COMMUNITY FALL FESTIVAL 2018
Bishop James Mitchell-The Holy Ghost Part 1
Bishop James Mitchell-The Holy Ghost Part 2
Bishop James Mitchell-The Holy Ghost-Part 3
Bishop James Mitchell-The Holy Ghost- Part 4
Co-Pastor Nathan Kirksey -EXPOSED
Minister RayShaun Stewart-Because Jesus Lives
Children's Church/ Youth Ministry/ Youth Choir
Praise Dance Ministry- Stephanie Doan
Photo Gallery
Brotherhood Service- Sunday January 14, 2018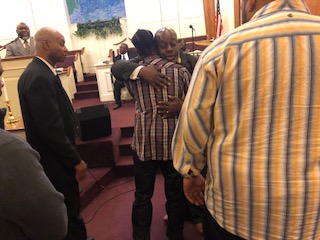 Sunday, December 2017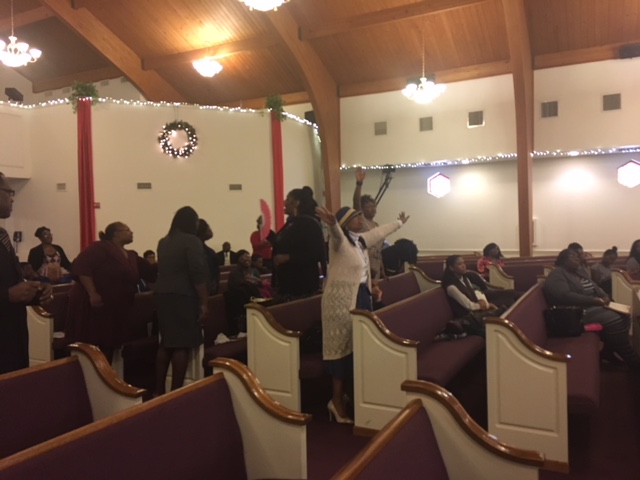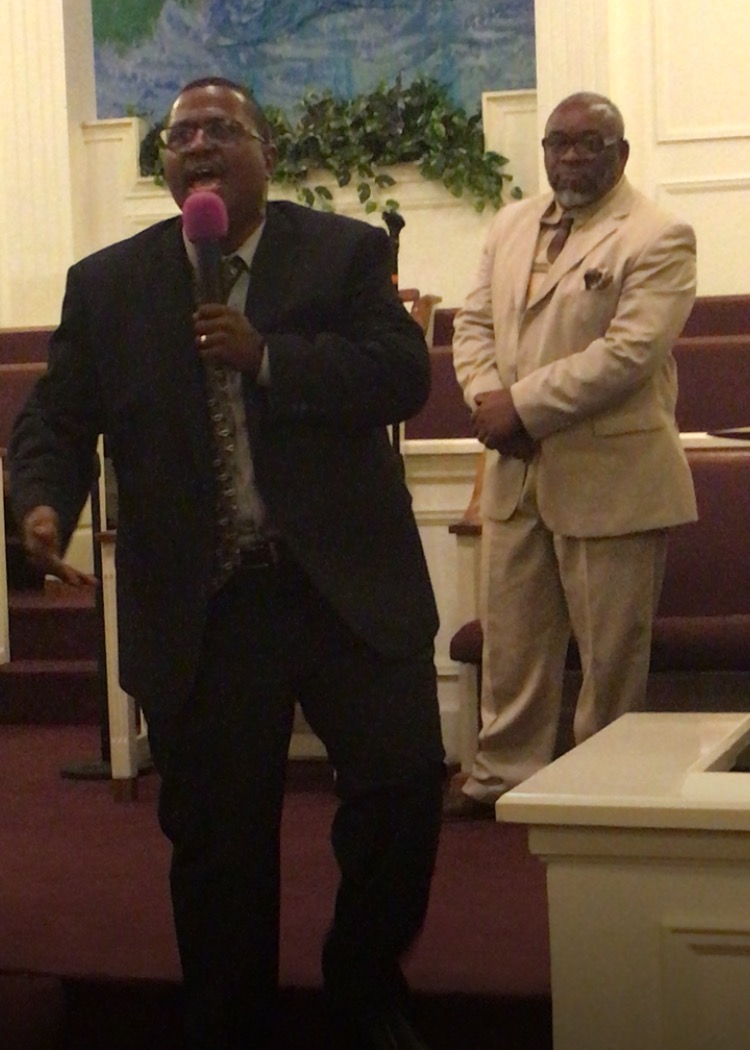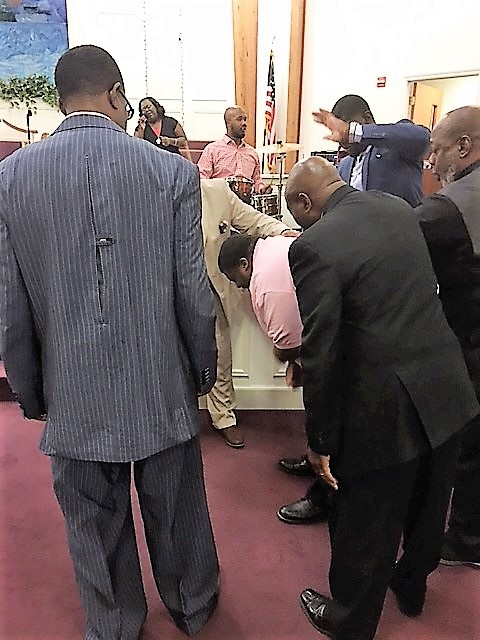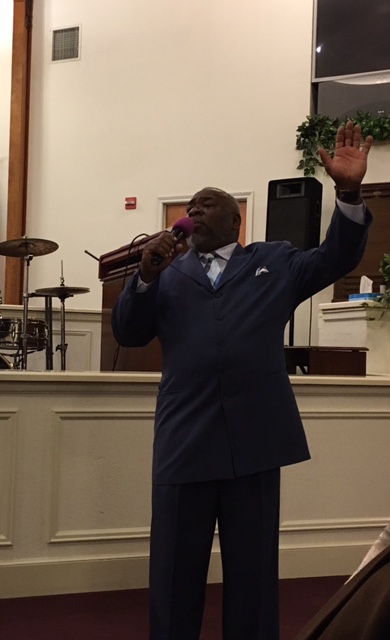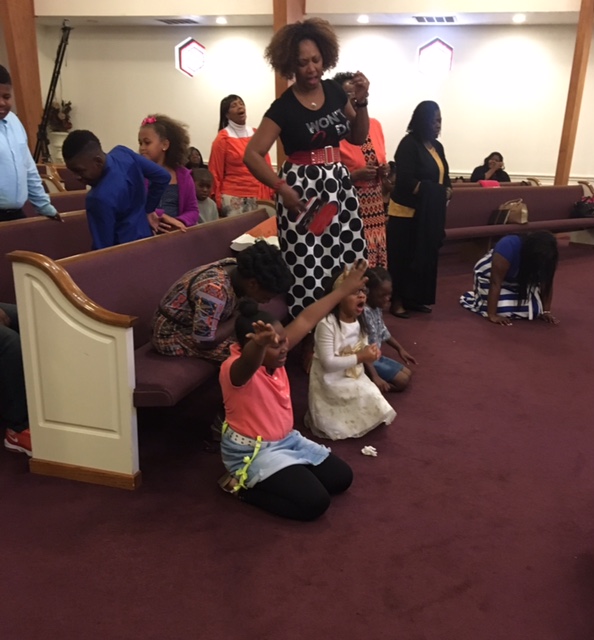 Sunday October 8, 2017- Youth Service- Speaker Co-Pastor Nathan Kirksey-"EXPOSED"
" The Out Pouring of the Holy Ghost."
And it shall come to pass in the last days, saith God, I will pour out my spirit upon all flesh: and your sons and your daughters shall prophsey,...... Acts 2:17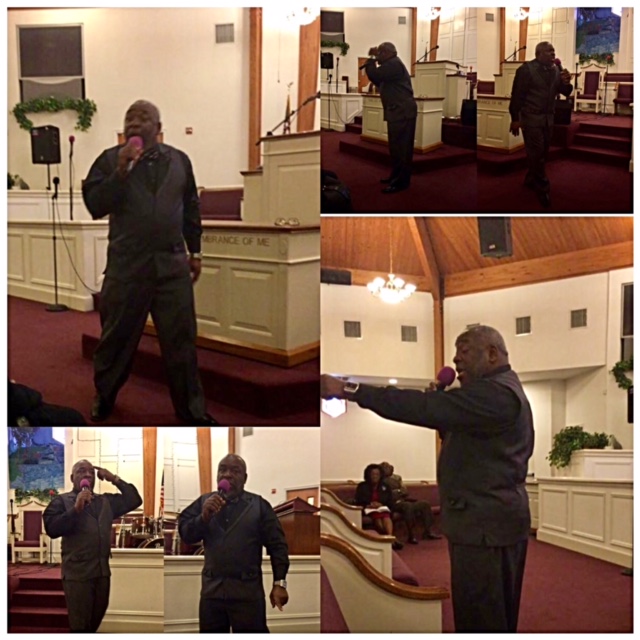 Bishop Mitchell, September 17, 2017
Royal Celebration @ Bethel December 24, 2017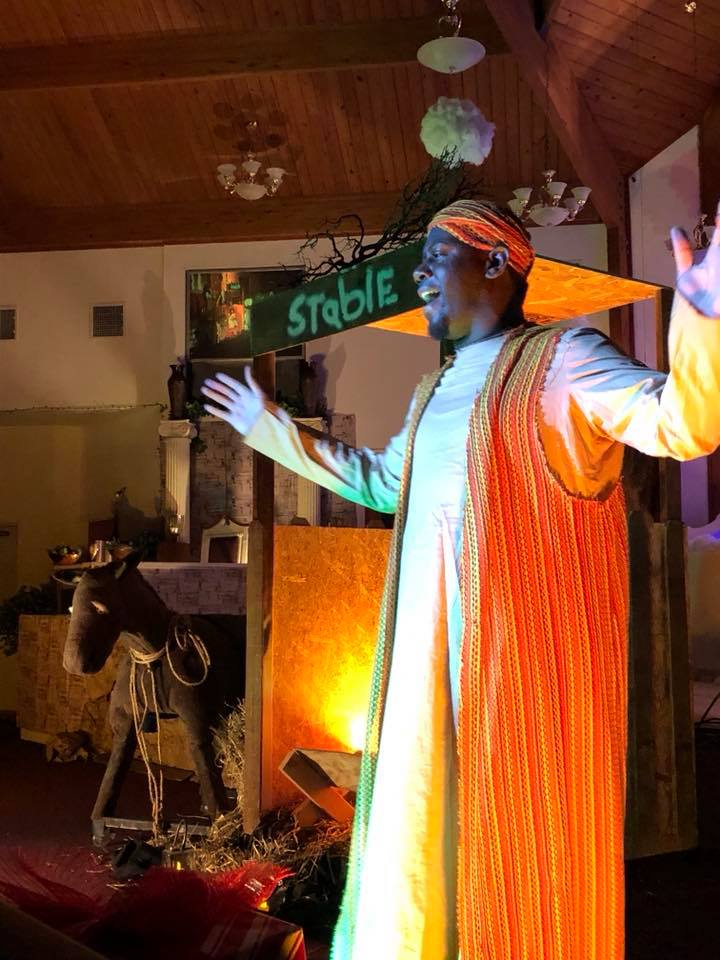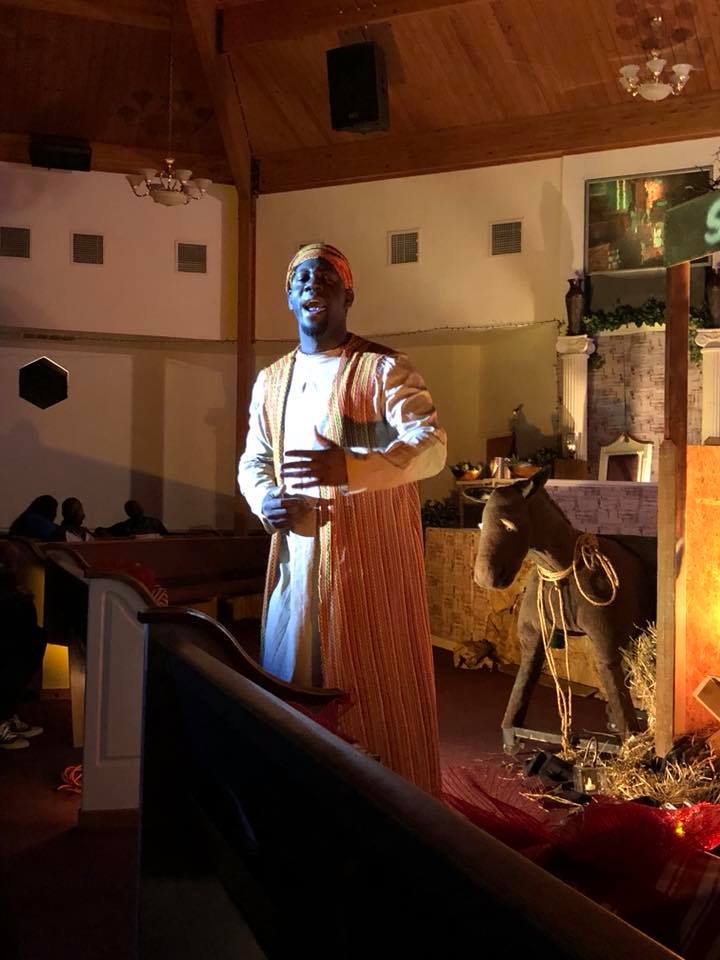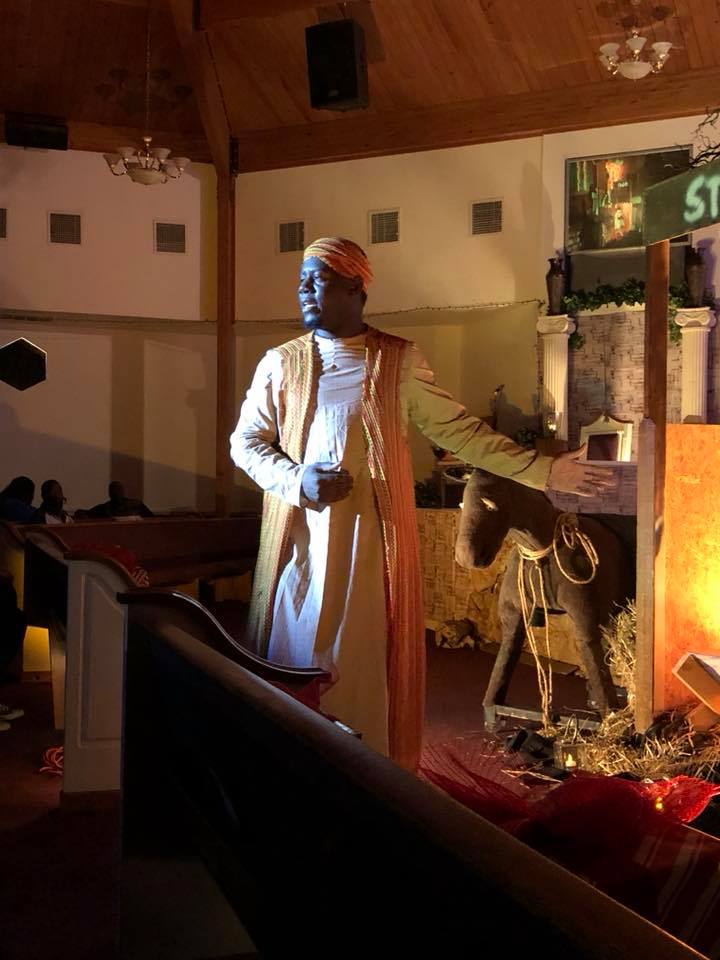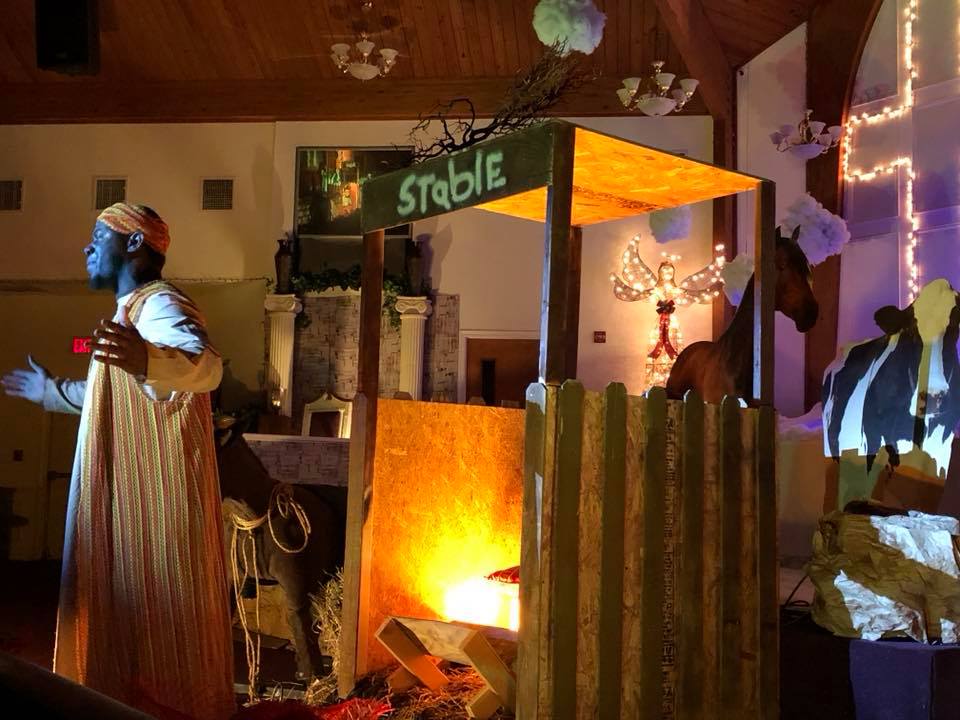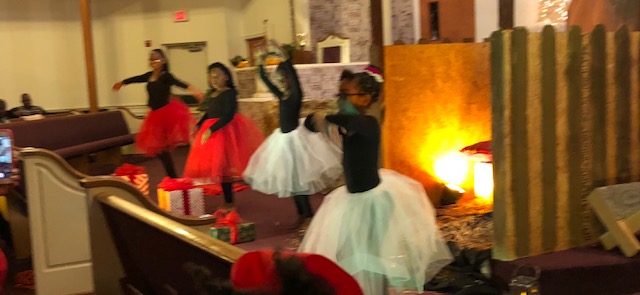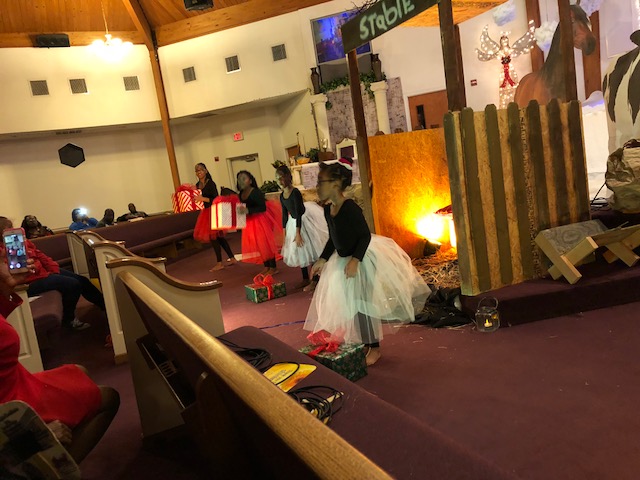 x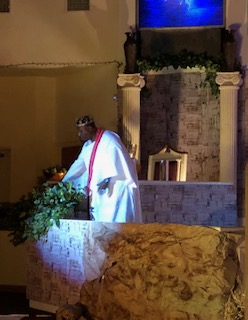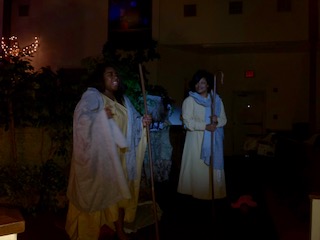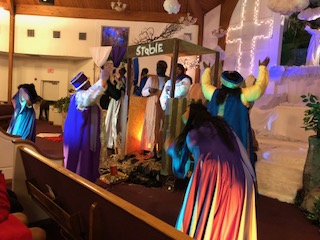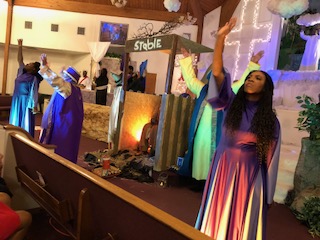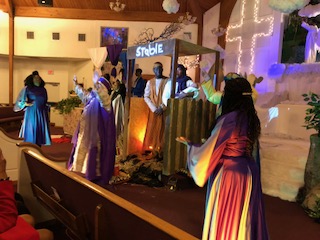 t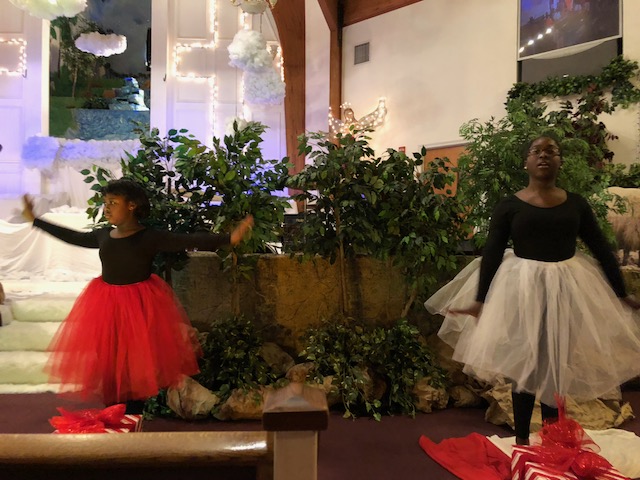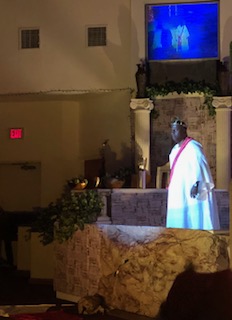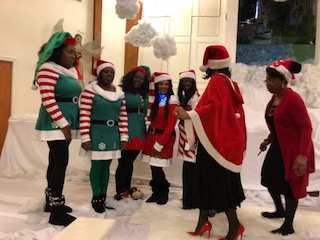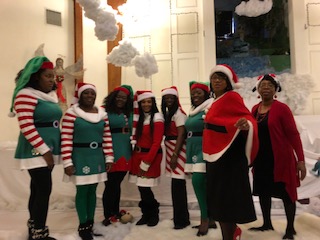 Pictures from Gala March 14, 2014
Church Store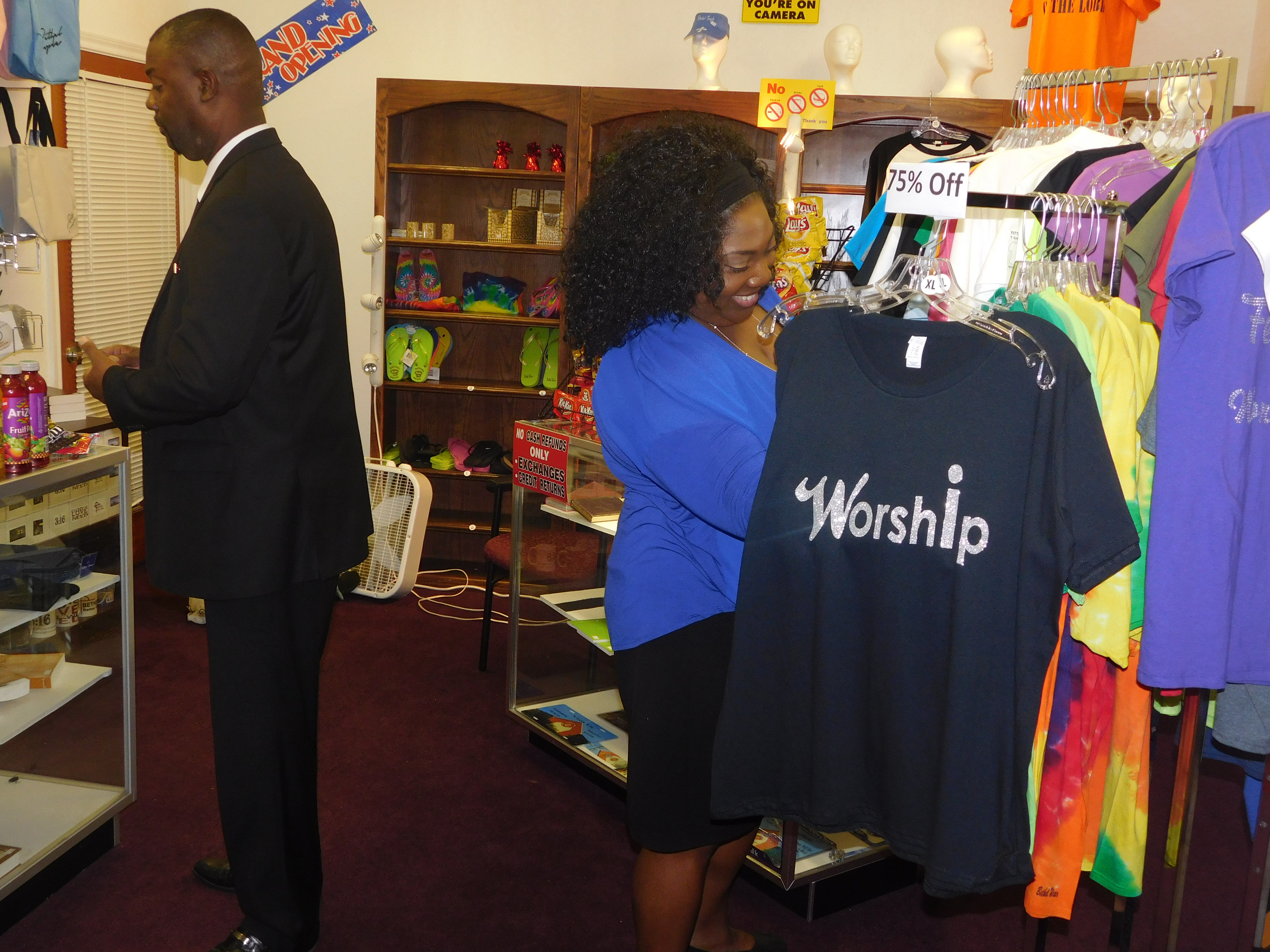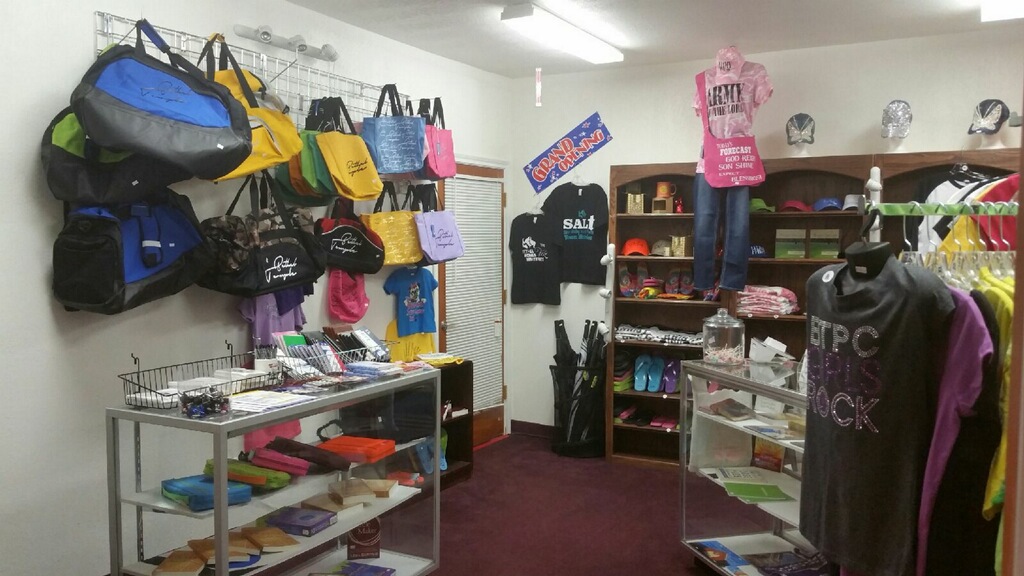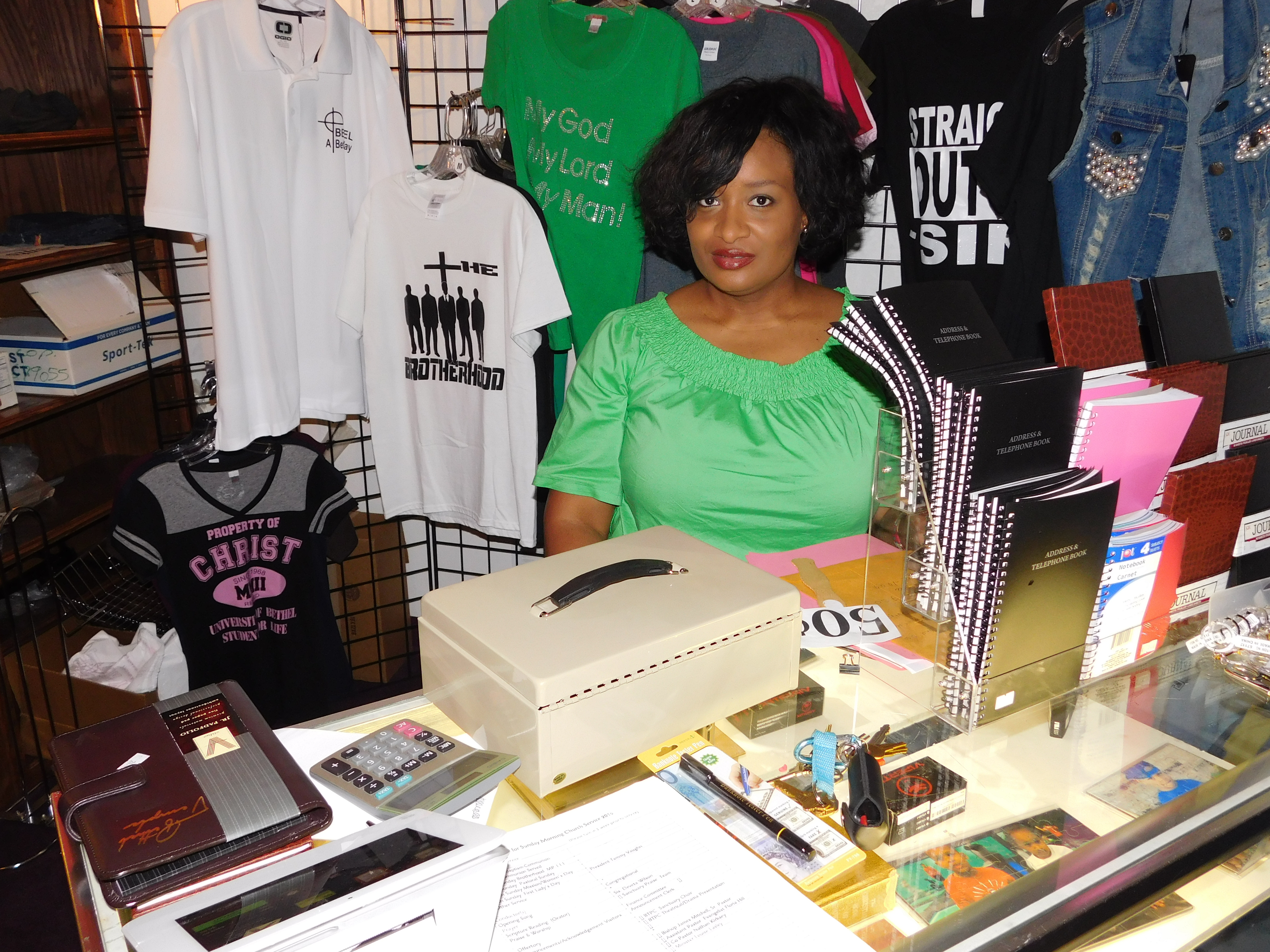 The Church Store features a Variety of Bethel's Specialty Items as well as regular religious items ....... drinks, snacks, and other food items.



Guestbook
---
andrea smith (09.28.2016 @ 18:51:06)
looking
Aaron Mosley adude5700@gmail.com (03.23.2016 @ 08:17:48)
great website
chris hill lilmanchrishilgmail.com (11.17.2014 @ 11:12:39)
I love my church its the best Bishop James love yall people
Annette (04.17.2014 @ 11:28:01)
To God be the Glory
Sis. Norling f4ralthea@yahoo.com (04.06.2014 @ 17:28:02)
Okay
devion devioncarter26@gmail.com (04.06.2014 @ 16:45:54)
Good website
TAMEKA D. ADAMORE (11.24.2010 @ 16:31:37)
I HAVE NEVER BEEN IN A PLACE WITH SUCH ANNOITED, LOVING, DOWN TO EARTH PEOPLE. NO MATTER WHERE I GO IN THIS WORLD BETHEL WILL ALWAYS BE MY TRUE FAMILY. BISHOP MITCHELL GIVES THE WORD UNFILTERED, AS IT SHOULD BE, AND THE ANNOITING ON THE WOMEN IN THIS CHURCH GIVE ME SOMETHING TO ASPIRE TO. I LOVE YOU BETHEL!
Molly (09.10.2010 @ 21:49:35)
You all did a wonderful job at How Sweet The Sound last night, and your choir and looked beautiful!
Avery (Bibles) Simpson msavery1016@gmail.com (08.16.2010 @ 15:07:35)
Love the website! Yall know you're my extended family...Love ya Bethel :-)
pastor sharyon irizarry sharyoncoxirizarry@yahoo.com (06.13.2010 @ 21:16:56)
i give god the glory for all of you
BISHOP JAMES C.MOODY JR. bishopjamesjr1969@gmail.com (04.17.2010 @ 11:50:02)
man i tell you I love my Pastor and my church family Bethel you are the the best
Nathan Kirksey knirksey@aol.com (03.14.2010 @ 22:39:30)
Awesome! Simply Awesome!
Tammy Vaughn sweetcakes_tv@yahoo.com (02.07.2010 @ 21:22:26)
love it
corey Lecoreyanhamlett@yahoo.com (02.05.2010 @ 10:50:55)
sis hill and the paster wife look good and i miss you all from nea nea
Elder R L Stewart (01.15.2010 @ 17:28:54)
Very nice website!!
Joshua Blocker manofgod.joshua3@gmail.com (01.04.2010 @ 20:16:09)
Heyyyyyyy where am I at.Now ya'll know I like taking pictures..I'm requesting me on the website..(LOL) Be Blessed, Really Nice website.
Pastor Clinton Richard rhema_word@live.com (11.21.2009 @ 22:04:31)
We love Bethel and still consider ourselves Bethelites. God Bless......
Michael Washington mlwshington30@yahoo.com (11.17.2009 @ 09:49:25)
Y'all did that!!!
Tasha Kirksey Mrsk100@yahoo.com (11.16.2009 @ 15:23:01)
WE LOOK GOOD!
Caress Cook caresscook23@yahoo.com (11.14.2009 @ 00:09:10)
this is my place of worship!!!!!!!!!!!!!
1
2
Next >