Church Picnic 2019-Crawford Park- Cedar Hill, TX
Autism Support Service- April 28, 2019- "Shining A Light On Autism" In Honor of David & Natalia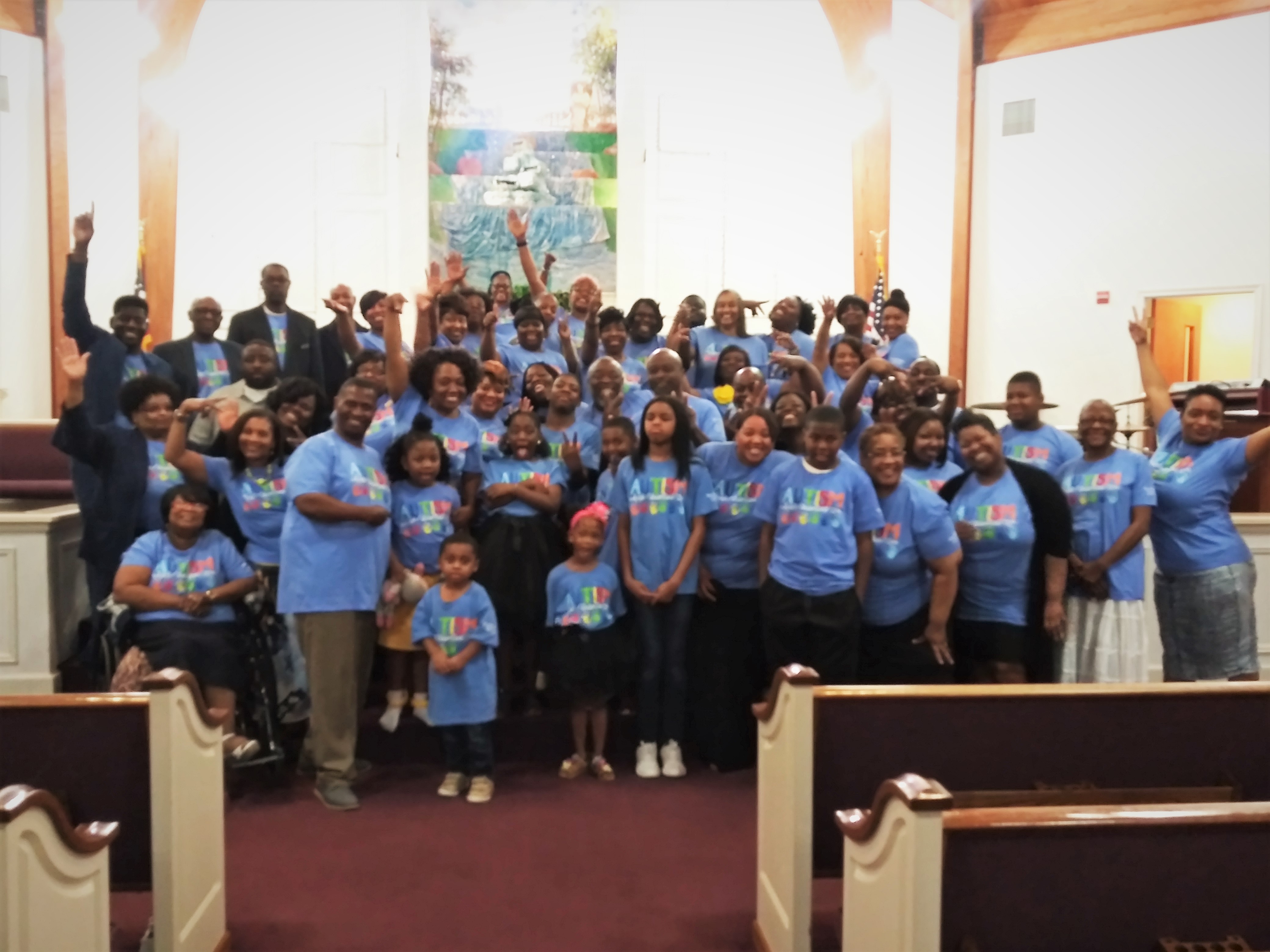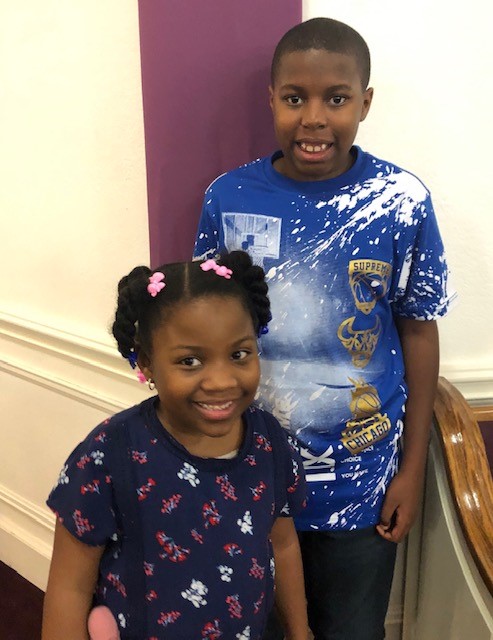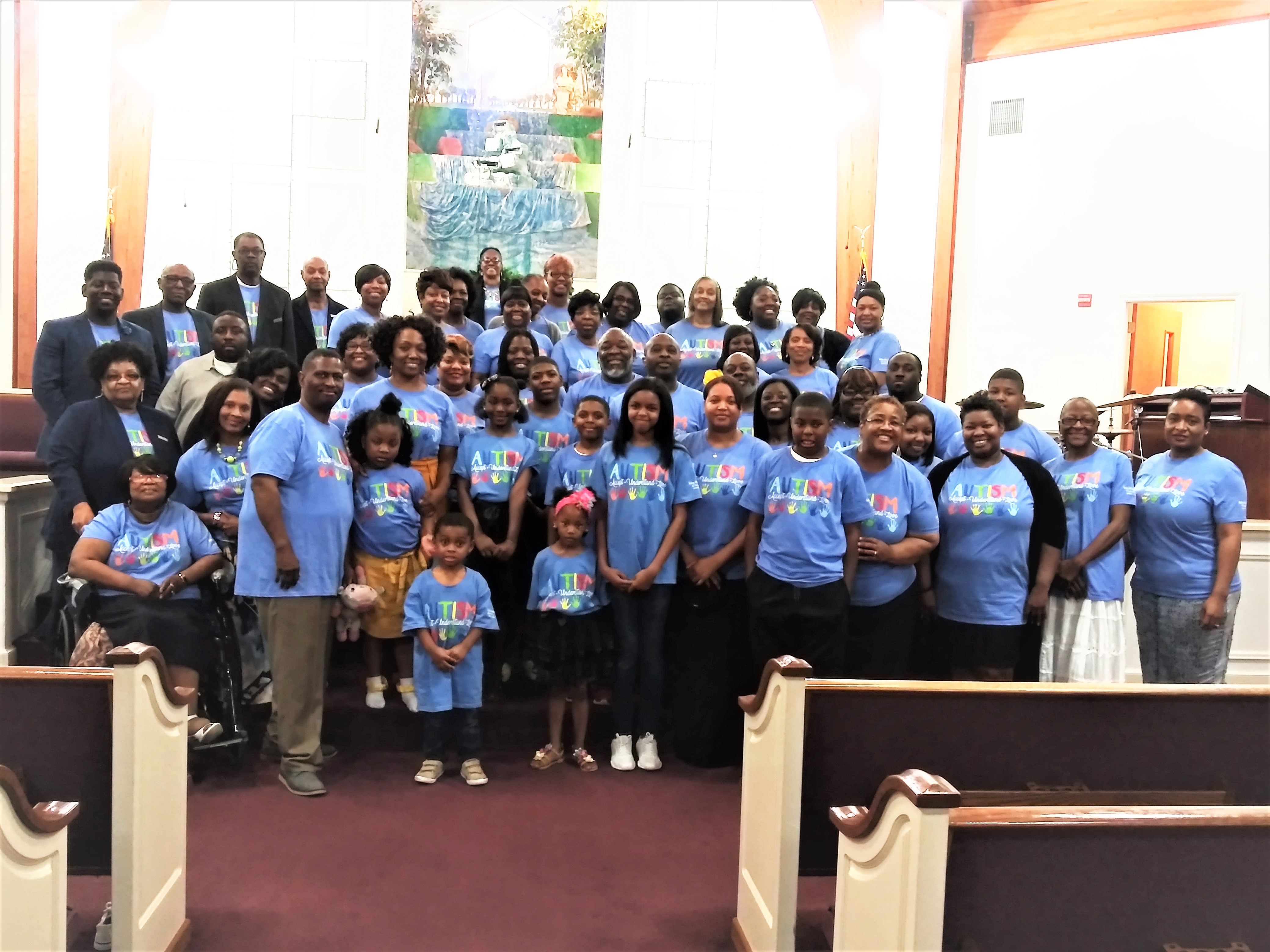 AUTISM ?
AUTISM IS A COMPLEX DEVELOPMENTAL DISABILITY
AUTISM IS A NEUROLOGICAL DISORDER
AUTISM IS PREVALENT IN CHILDREN BY AGE 3
AUTISM AFFECTS THE FUNCTIONING OF THE BRAIN
AUTISM DENIES CHILDREN SOCIAL INTERACTION
AUTISM IMPAIRS COMMUNICATION
AUTISM IS LIKE BEING TRAPPED IN A BUBBLE
AUTISM IS ACCOMPANIED BY BEHAVIOURAL DISORDERS
AUTISM IS NOT EASILY IDENTIFIABLE
AUTISM AFFECTS 1 IN 59 CHILDREN
The sad part is that a child with Autism has a regular IQ and is usually very smart, but unfortunately is not able to communicate freely. The lack of social and communication skills leads to fustration and tempermental behaviour. There is no cure for autism. No prevention. Only a structured schooling and parental system will suffice.
So the next time you see a child having a meltdown in a public place, think before you judge or speak. The parents don't need the added stress placed upon them. Just be kind, offer assistance, or better yet just pray for a moment of peace for that parent.
Autism doesn't discriminate, it effects children on a global scale regardless of age, weight, race, overall health, social class or any other box you could try to place it in.
Bethel was blessed to sponsor a service especially about Autism. We were honored to have Darla Greene a Speech-Language Pathologist by profession and a woman of God by calling to facilitate this service. She has served children and parents of Dallas/Ft.Worth, Texas for over 16 years. While working with children and adolescents with communication disorder found within Autism Spectrum Disorder, Attention Deficit Hyperactivity Disorder, Intellectual Disabilities, and various learning disabilities, Darla began to see a gap in inclusion for this unique population. Not just within the academic and medical setting but within the community. Individuals with unique needs often have no safe spaces outside of home, school or therapy clinics. Adequate inclusion and care for individuals with muted voices is paramonut; especially within the faith community.
Bethel has also been blessed to be the church home of several Autistic children and families. We have had the honor to witness how with proper treatment of no-verbal children diagnosed at birth are now speaking, singing, playing the piano and other activities children enjoy participating in. We give God all the glory, and are greatful for women like Darla Greene that cared enough to do something positive for this group of children.
Darla's private practice, Co-Hearts Speech Therapy & Communications Services, breaks down communication barriers through education that promotes a continuity of care and inclusion for individuals with unique needs. She believes that resource-sharing with community members such as: health care professionals, the faith community, law inforcement, parents and educators, undergird individuals with unique needs so that they can achieve a dignified quality of life and even more--their highest calling.
Bethel looks forward to making this an annual event during the month of April. Keep watch on our Facebook and website for further information.
The service ended with picture taking and delicious refreshments sponsored by Bishop & Lady Mitchell and the church. Each adult received a souvenir pen as well to honor their presence and support.
COMMUNITY FALL FESTIVAL 2018
Bishop James Mitchell-The Holy Ghost Part 1
Bishop James Mitchell-The Holy Ghost Part 2
Bishop James Mitchell-The Holy Ghost-Part 3
Bishop James Mitchell-The Holy Ghost- Part 4
Co-Pastor Nathan Kirksey -EXPOSED
Children's Church/ Youth Ministry/ Youth Choir
Praise Dance Ministry- Stephanie Doan
Photo Gallery
Brotherhood Service- Sunday January 14, 2018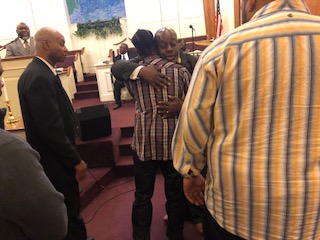 Sunday, December 2017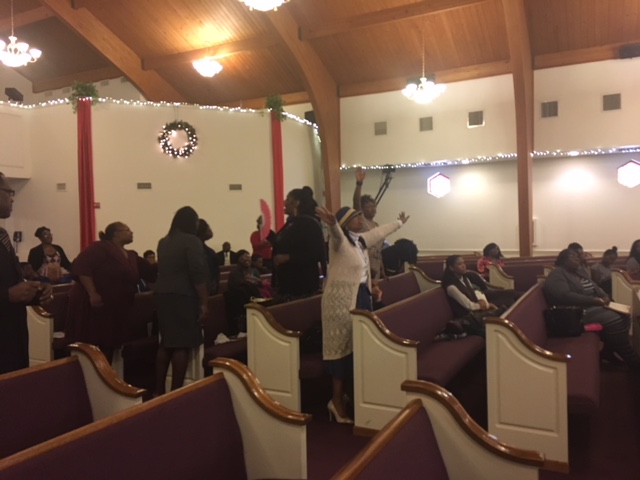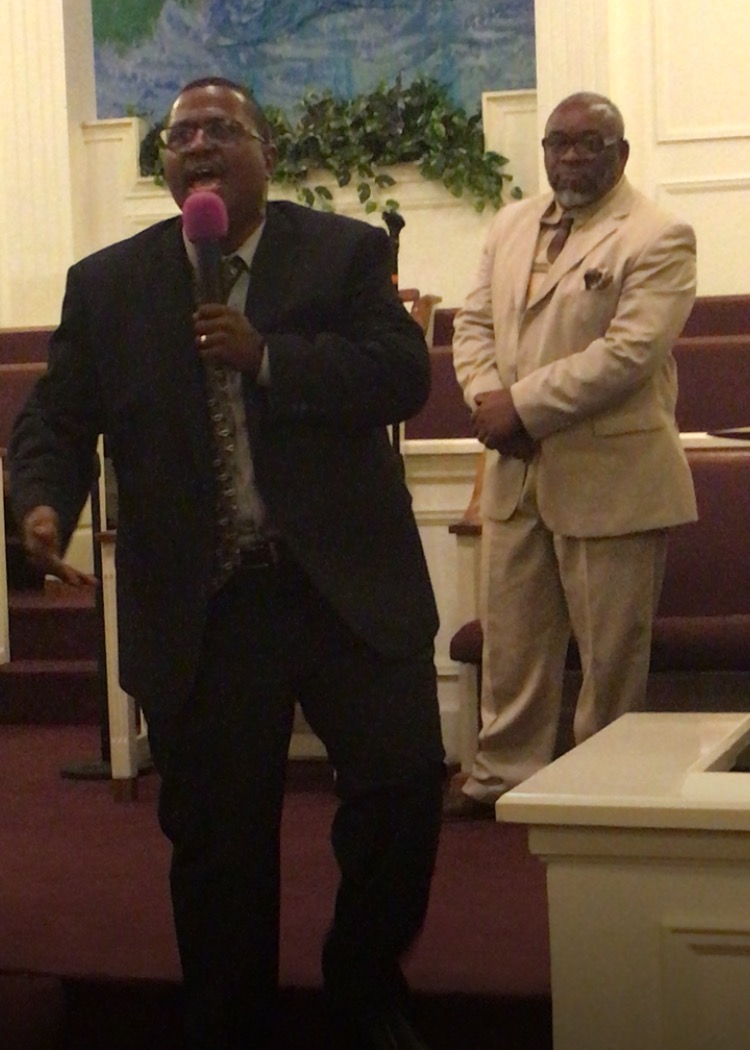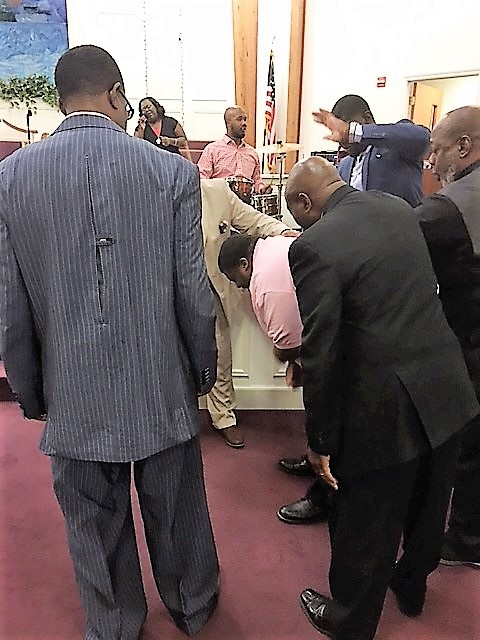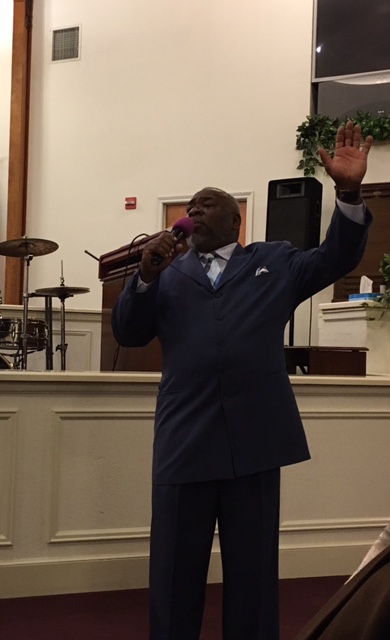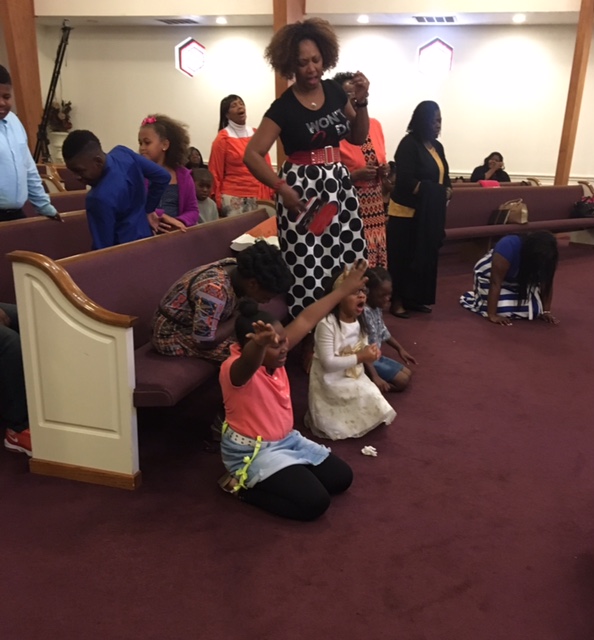 Sunday October 8, 2017- Youth Service- Speaker Co-Pastor Nathan Kirksey-"EXPOSED"
" The Out Pouring of the Holy Ghost."
And it shall come to pass in the last days, saith God, I will pour out my spirit upon all flesh: and your sons and your daughters shall prophsey,...... Acts 2:17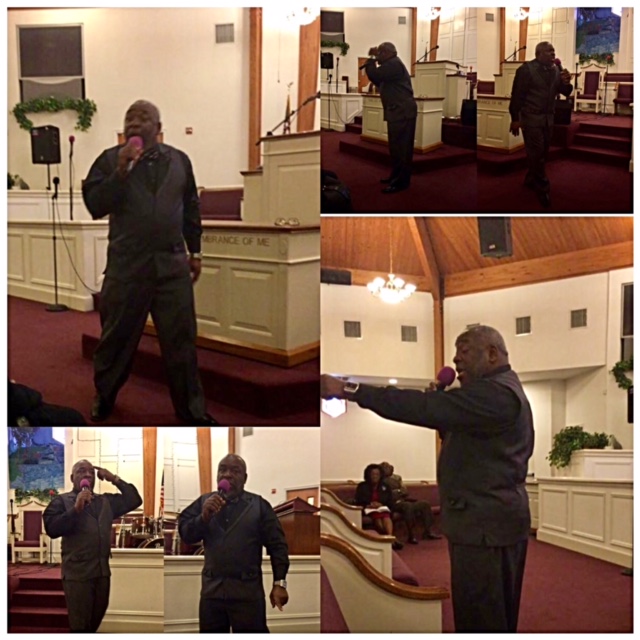 Bishop Mitchell, September 17, 2017
Royal Celebration @ Bethel December 24, 2017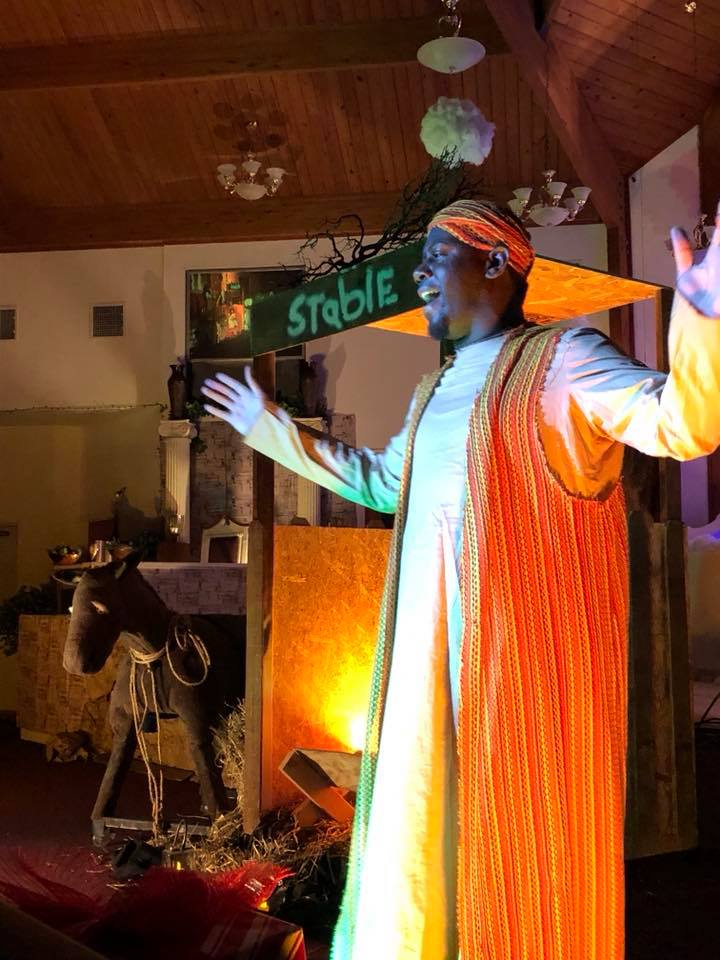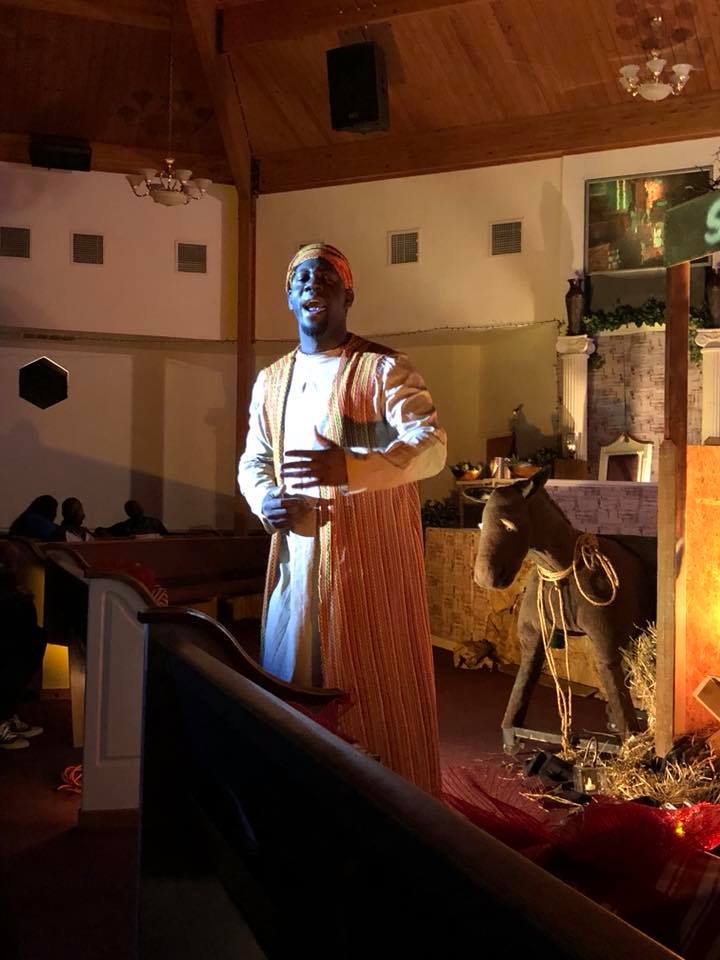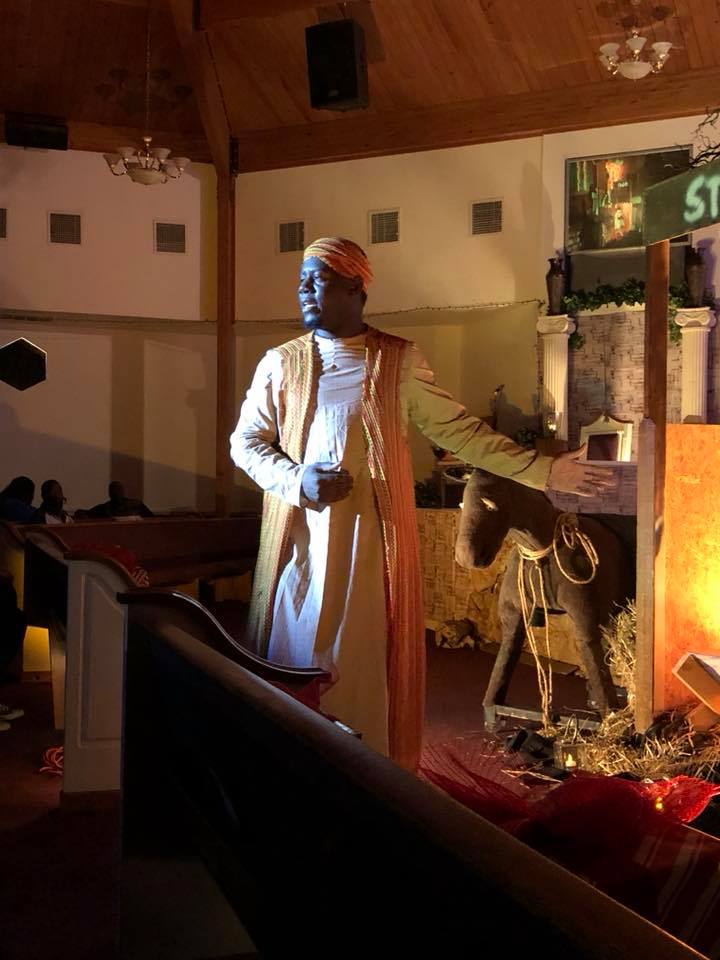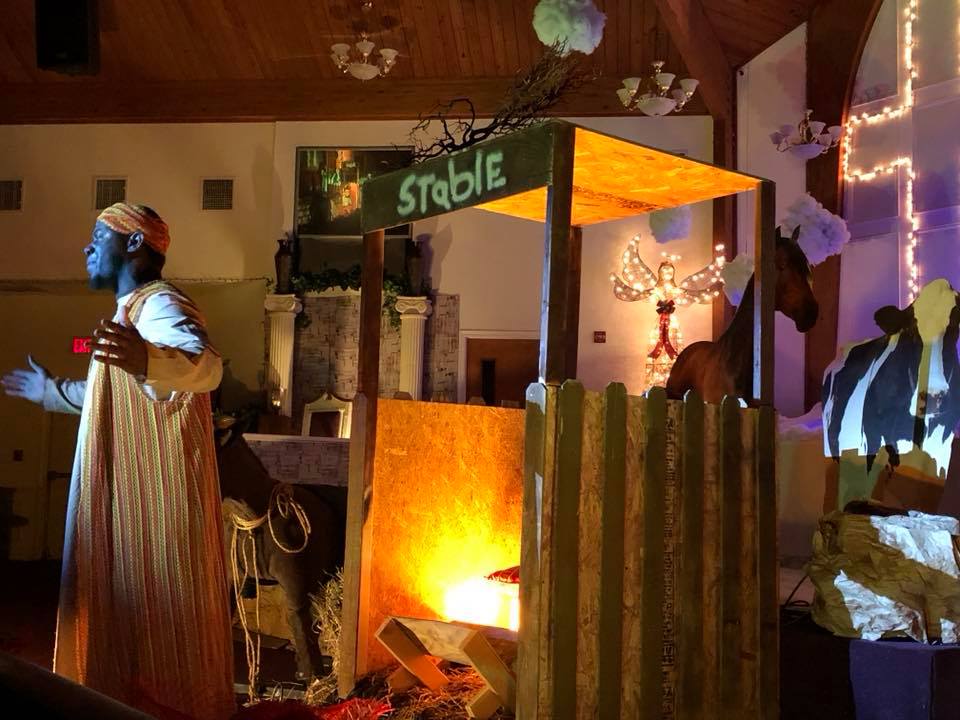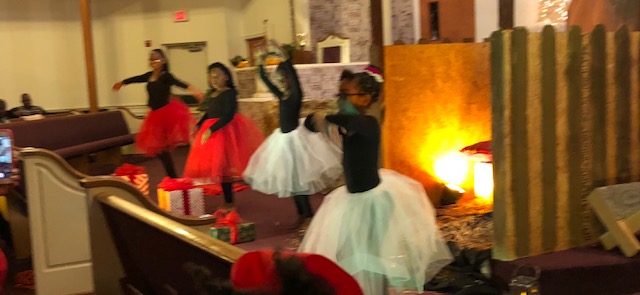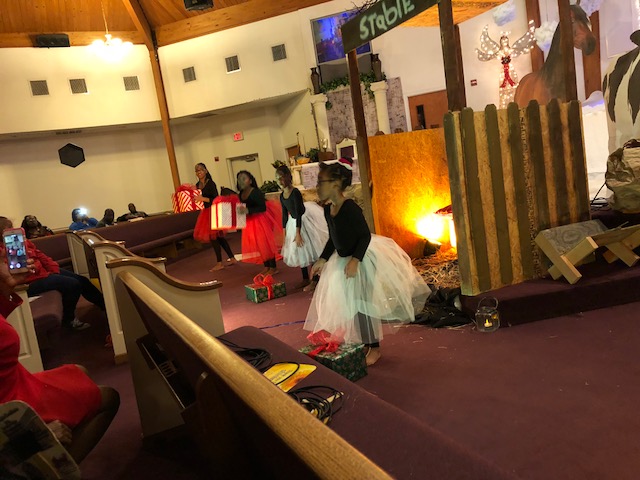 x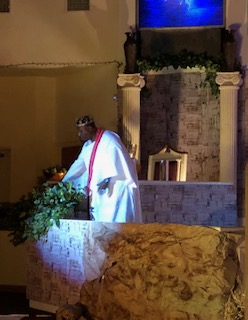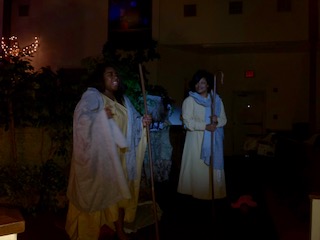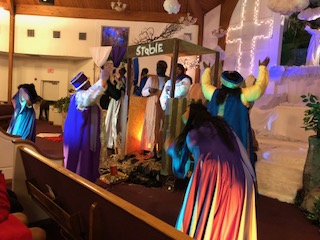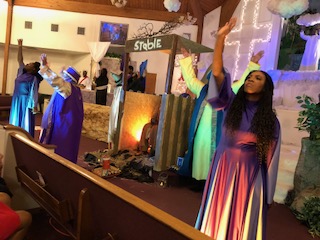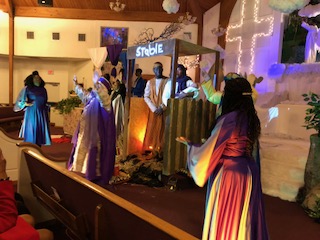 t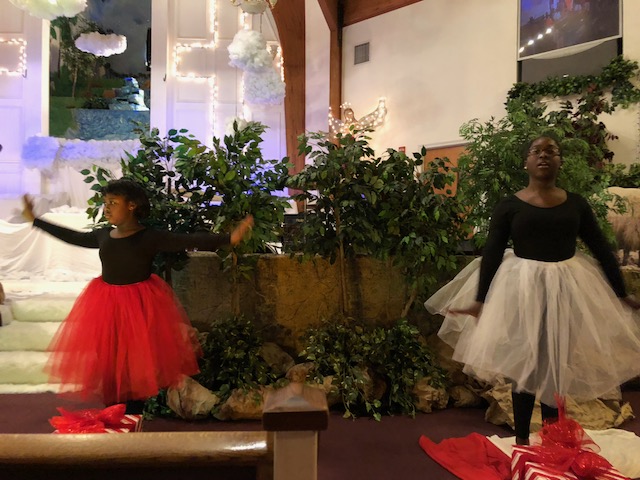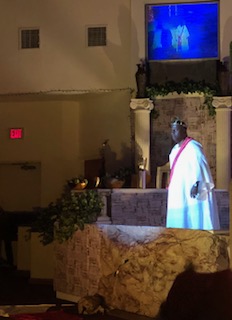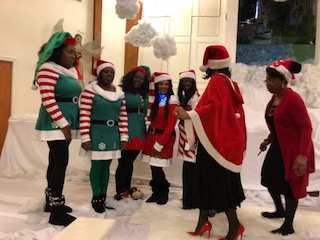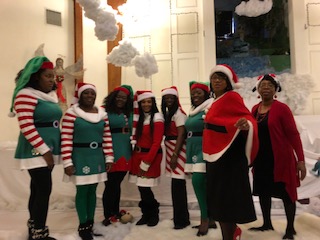 Pictures from Gala March 14, 2014