Bethel's Got Talent 2023 Participants and Winners      Work In Progress!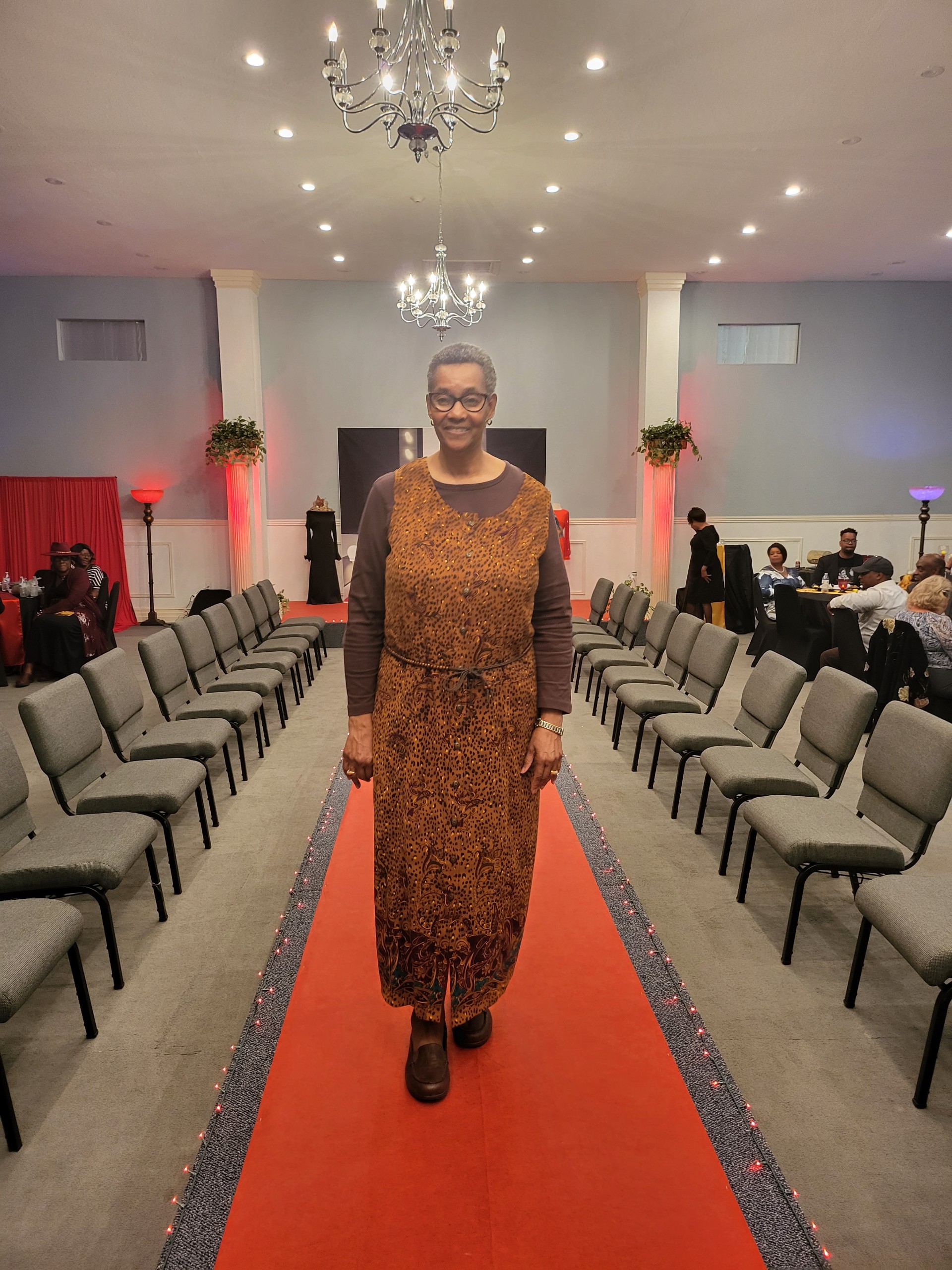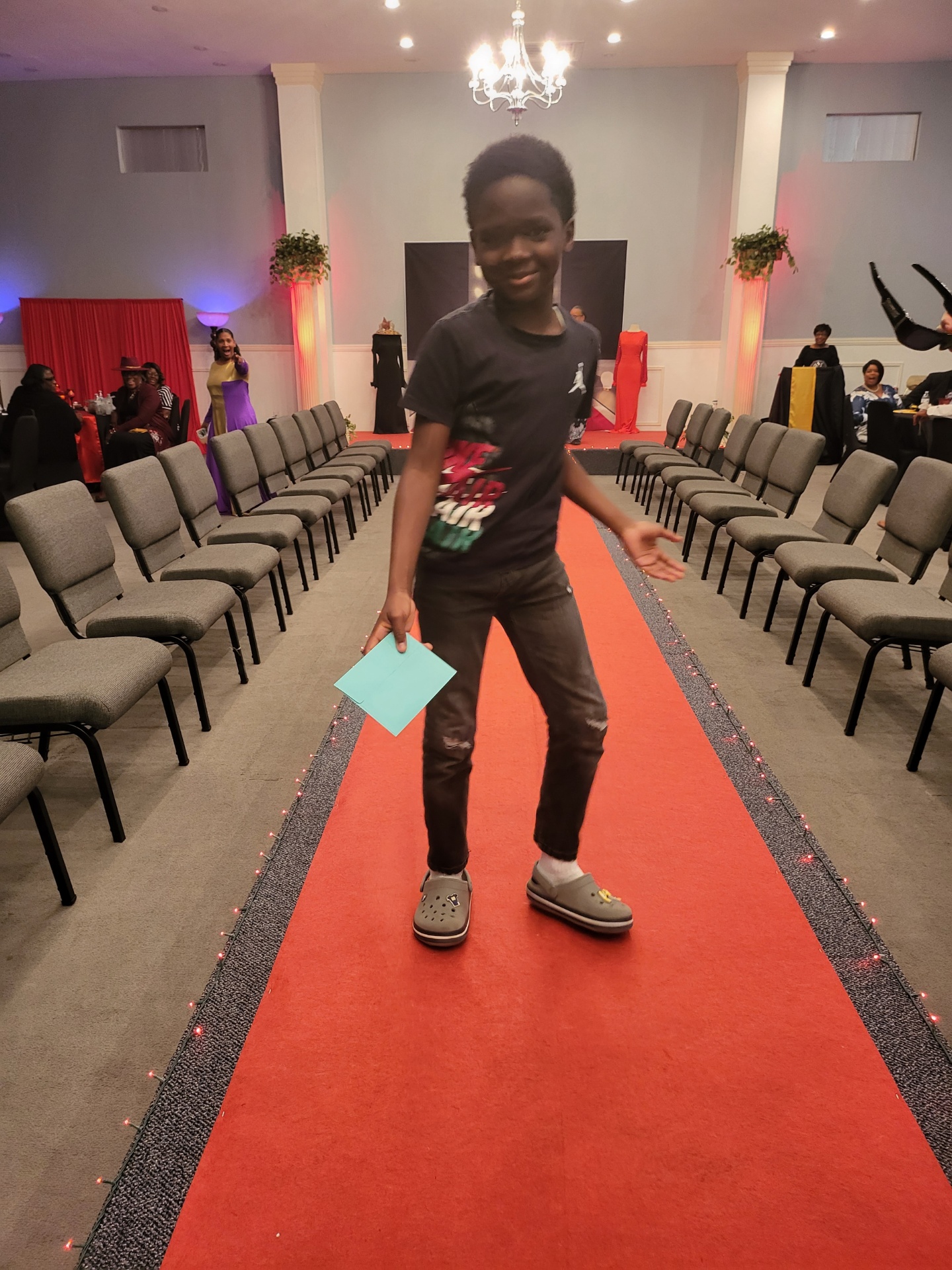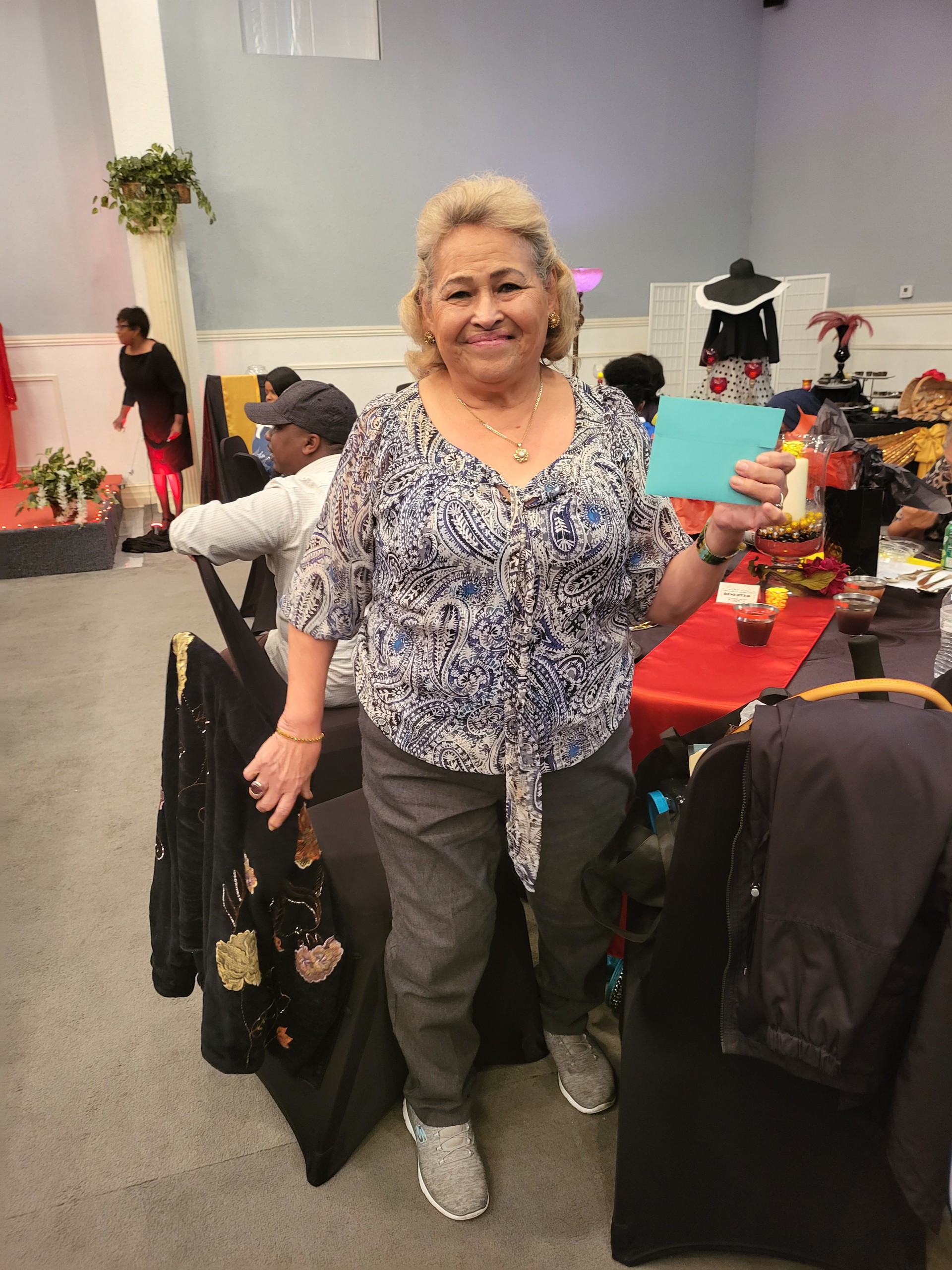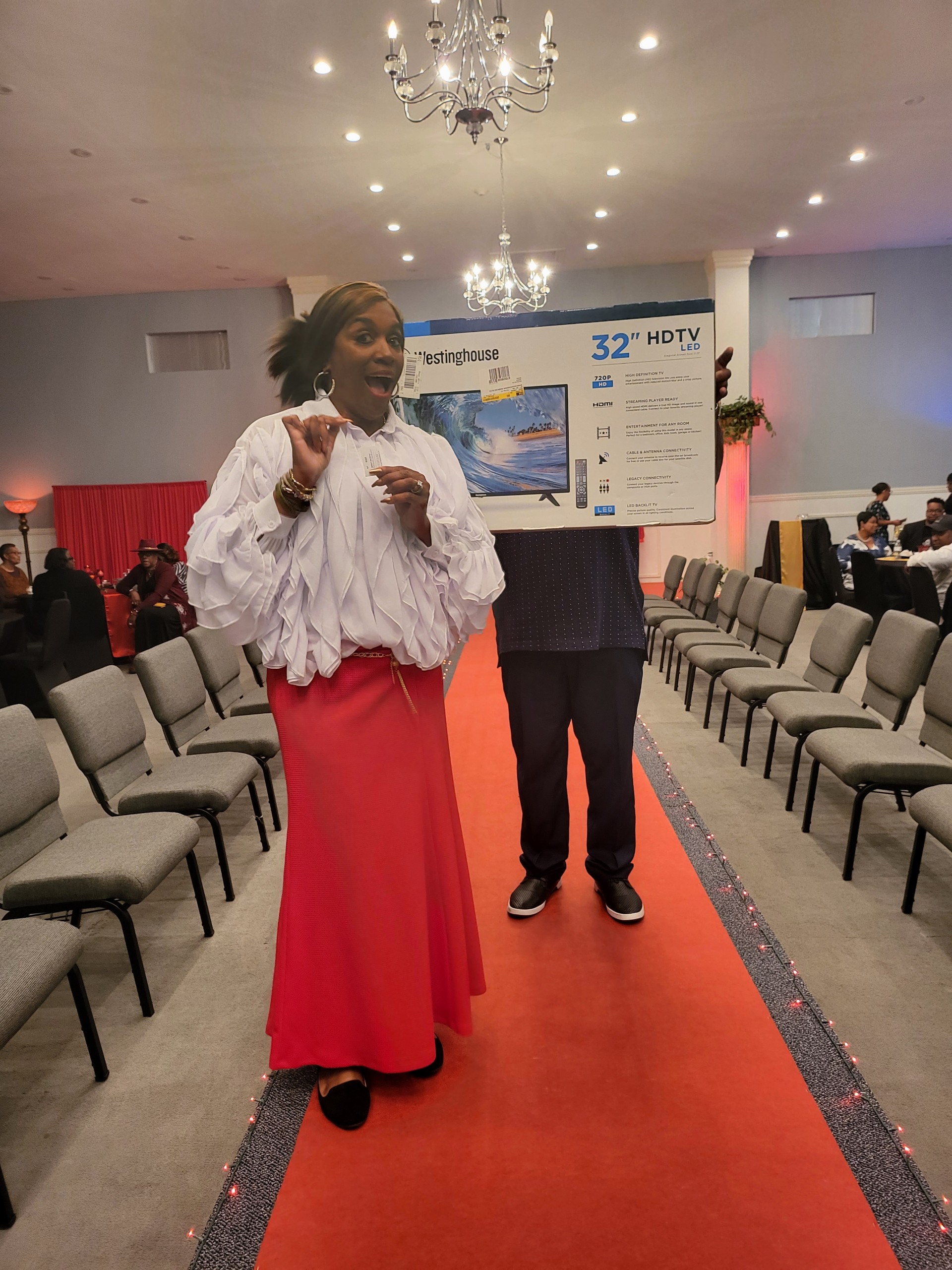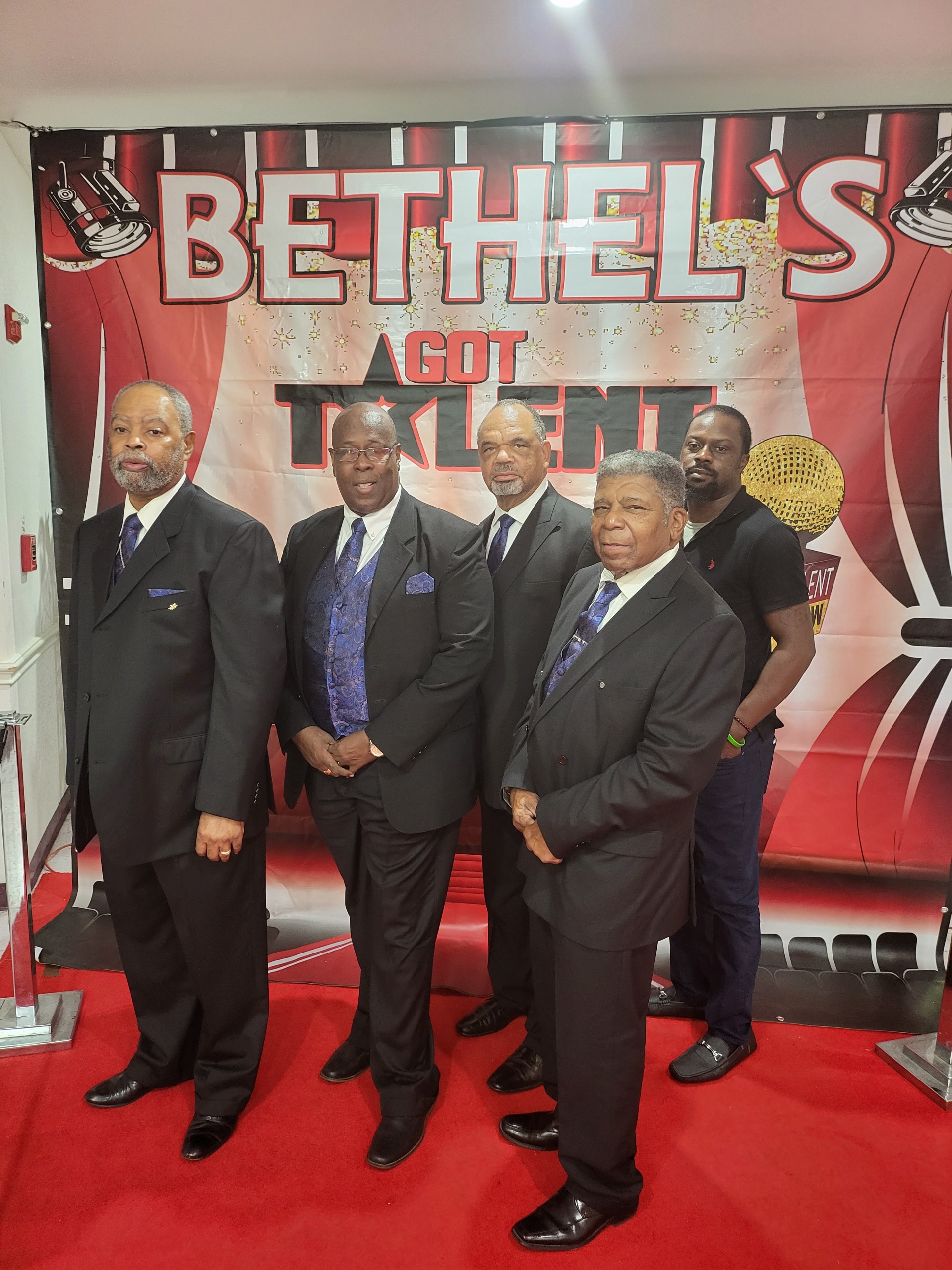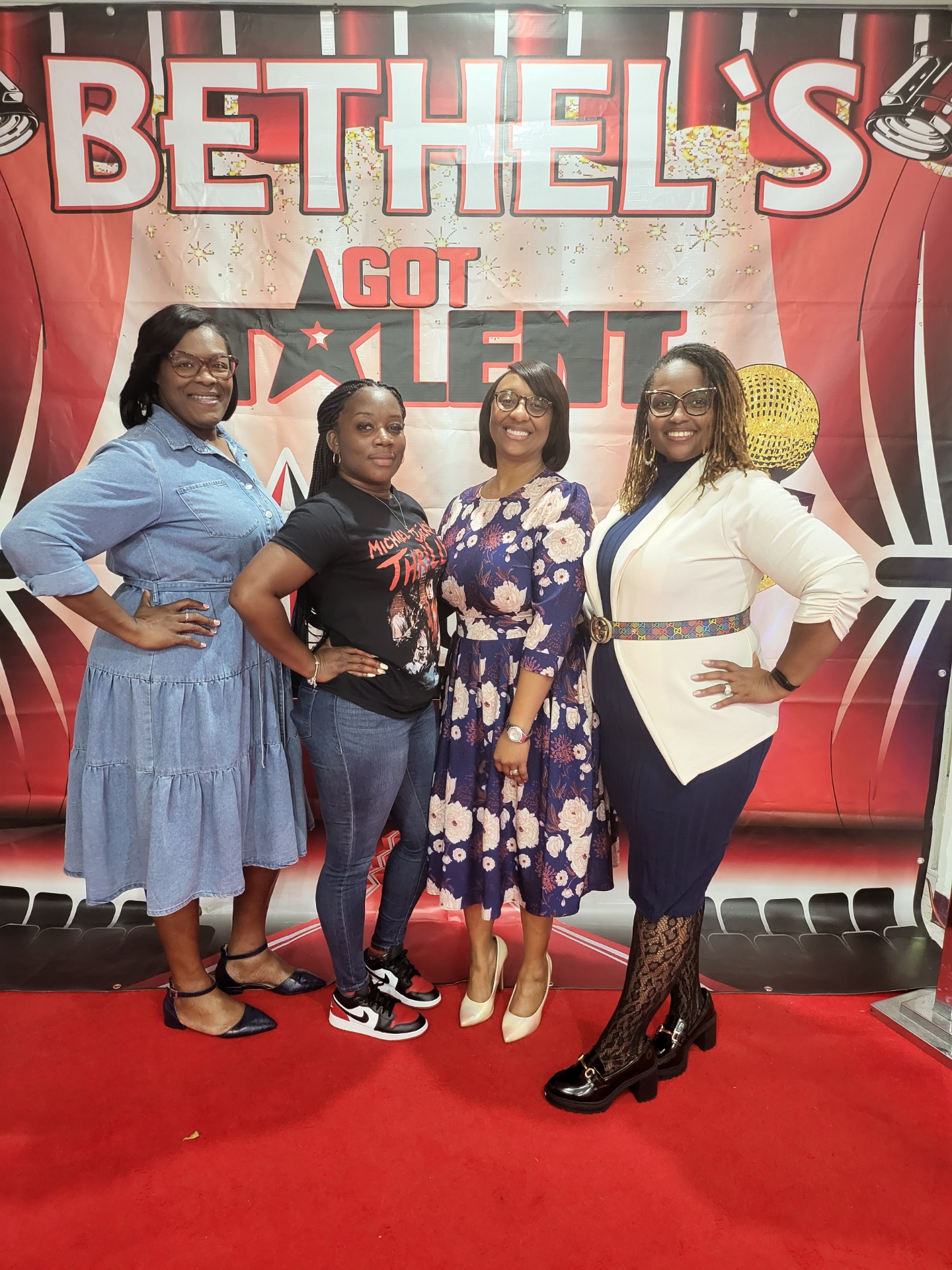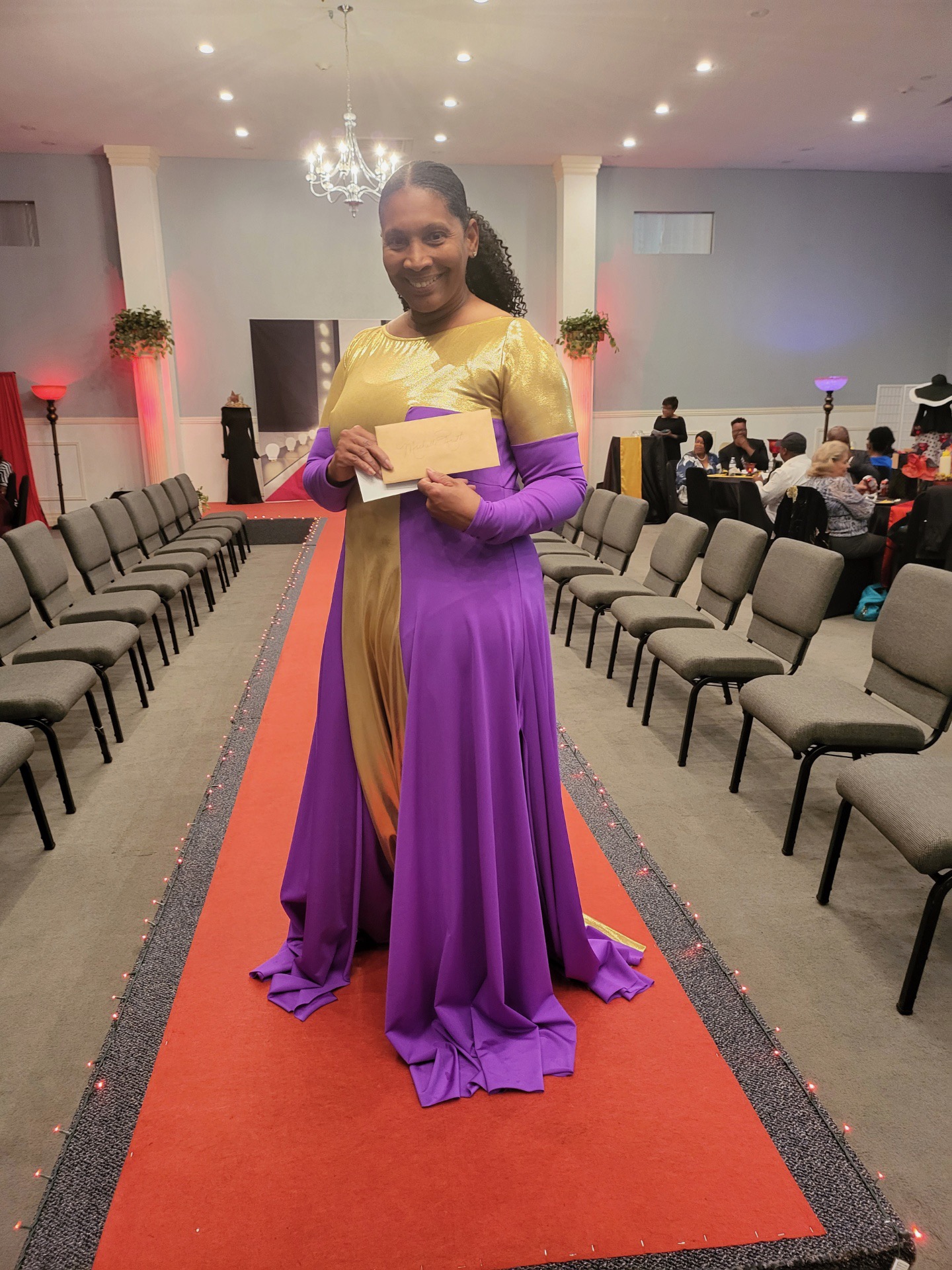 Top: Door Prize Winners and Co-Pastor Jones sold the 1st & 2nd Place Winners in the Raffle Ticket Drawing!
2nd Row: The Heavenly Travelers 2nd Place Winners -ages 18 & Up- Middle: Guest Recording Artist Kenya Robinson &
4th Place Winner ages 18 & up Michelle Ruth
Women of Bethel in Support of Breast Cancer Awareness Month- 10-15-2023 #1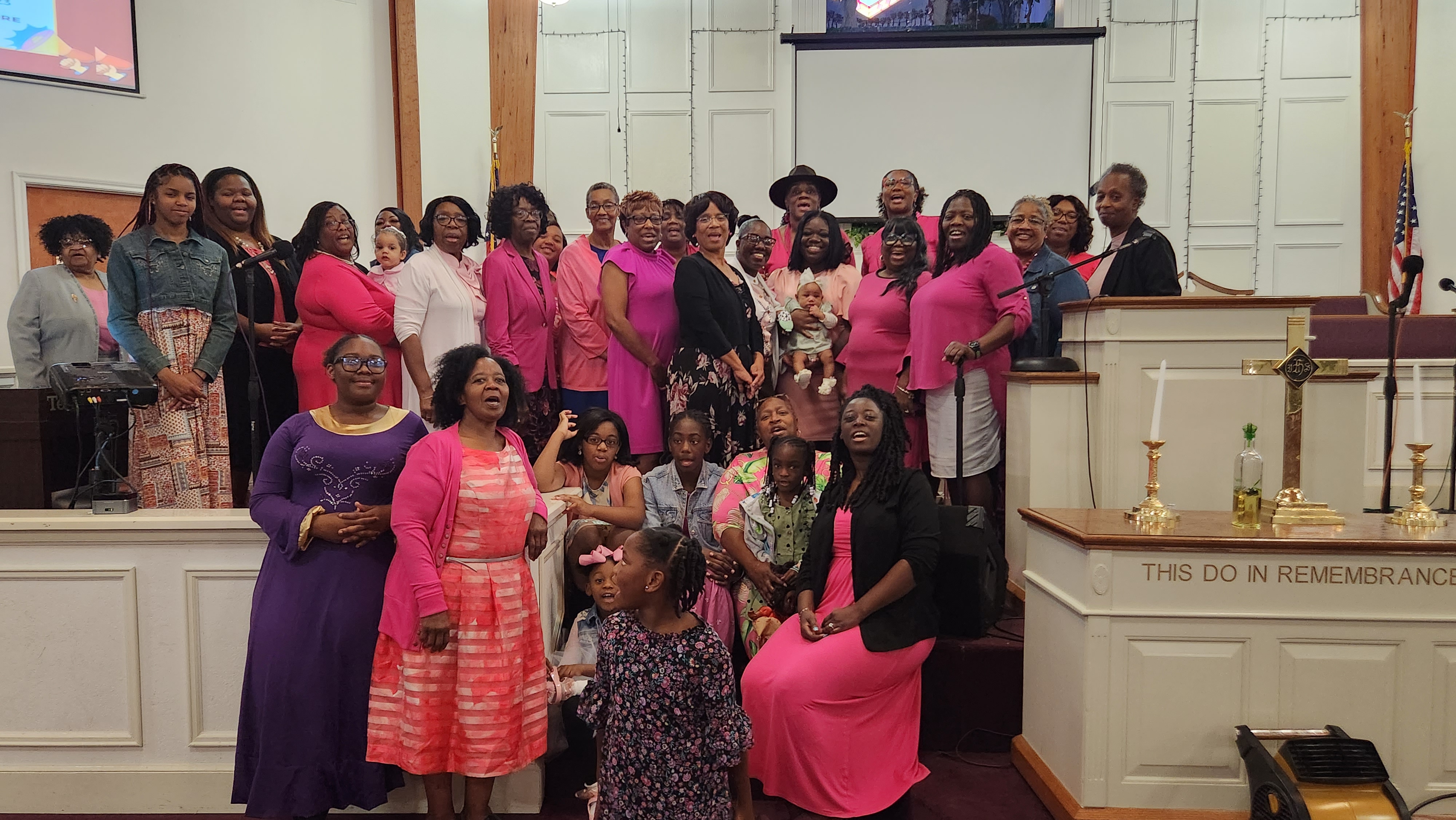 Women of bethel In Support of Breast Cancer Awareness Month 10-15-2023 #2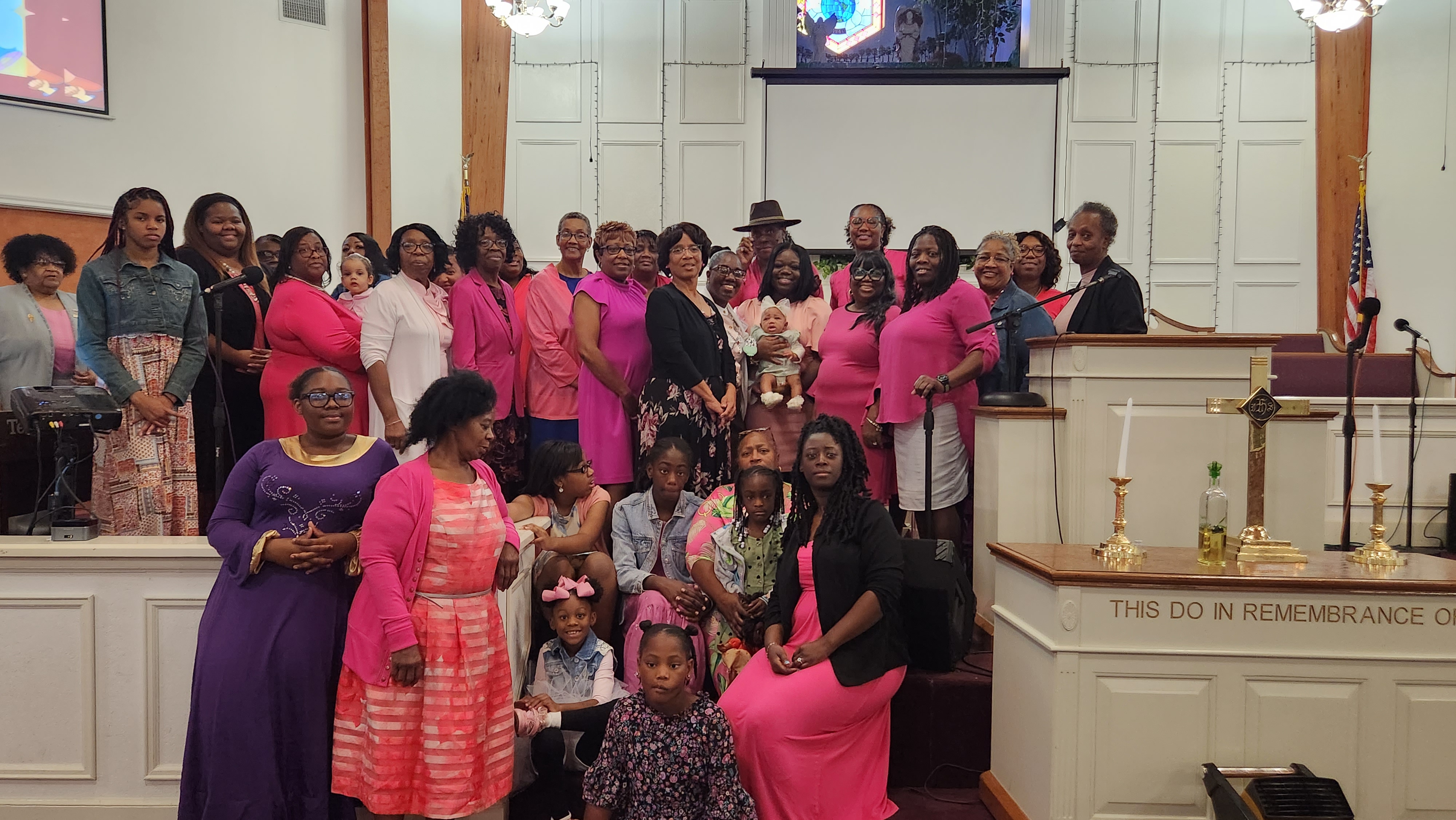 Bethel's Got Talent 2023- Join Us For An Evening of Gospel Entertainment and Fundraiser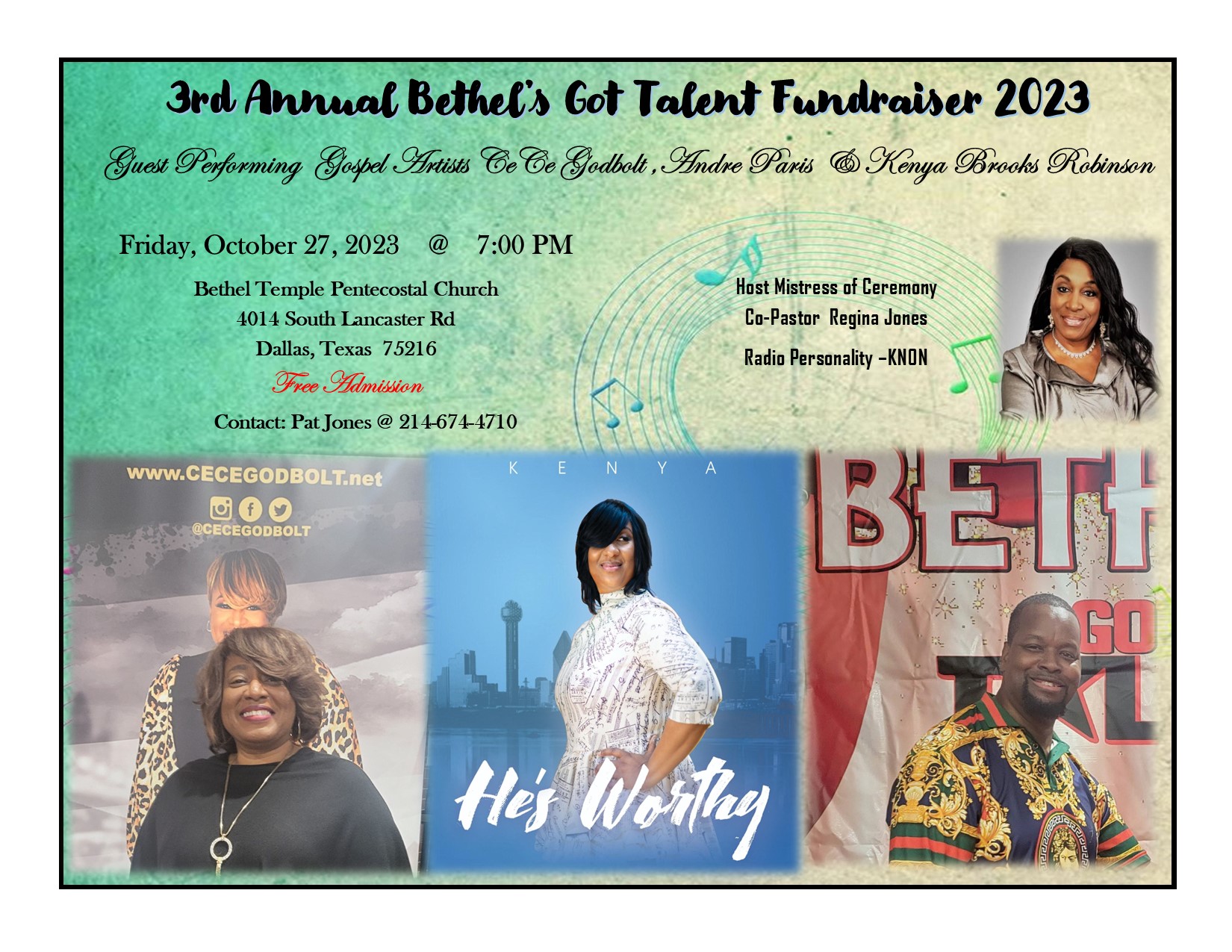 2ND ANNUAL BETHEL'S GOT TALENT 2022 Winners and Participants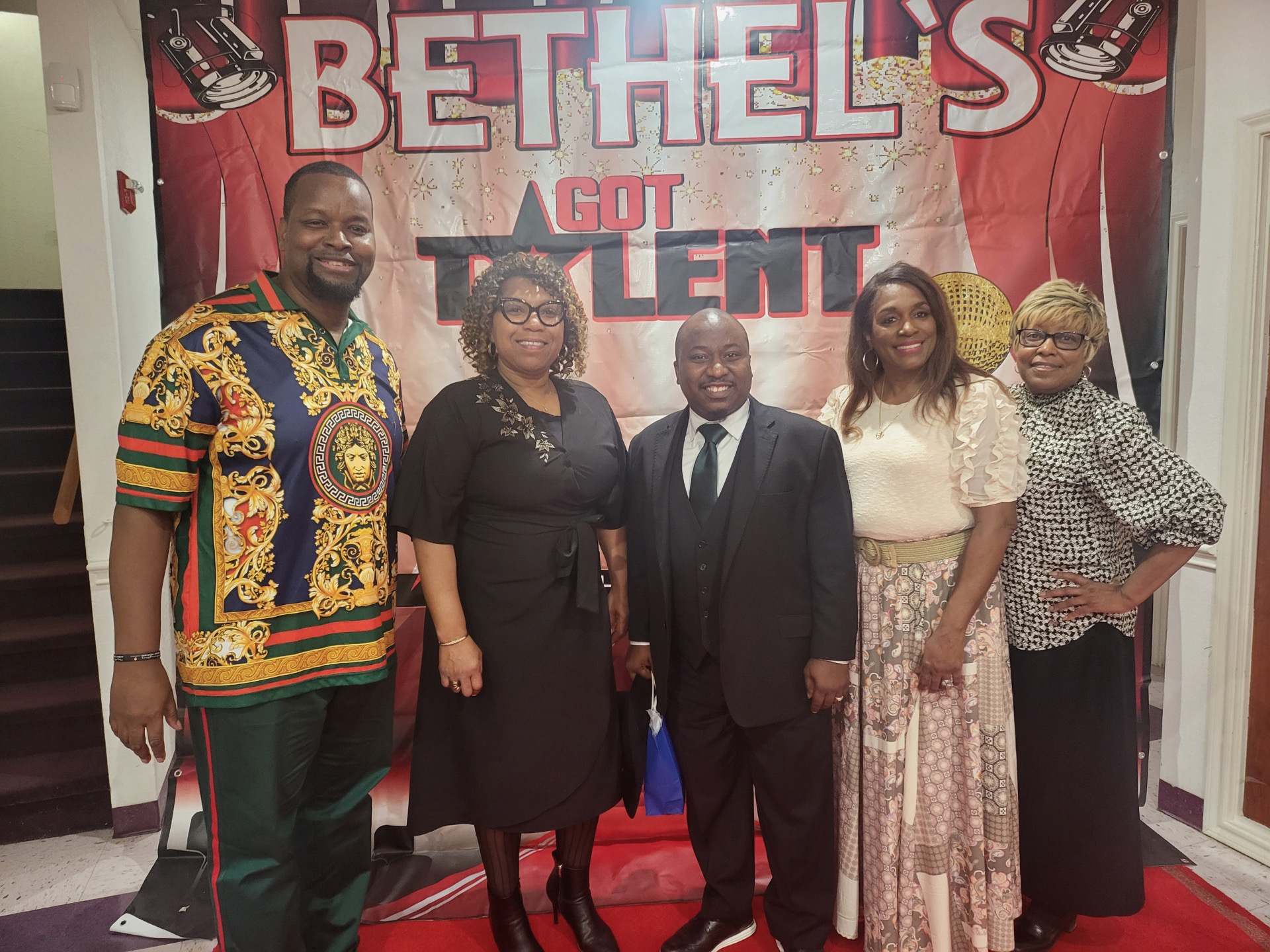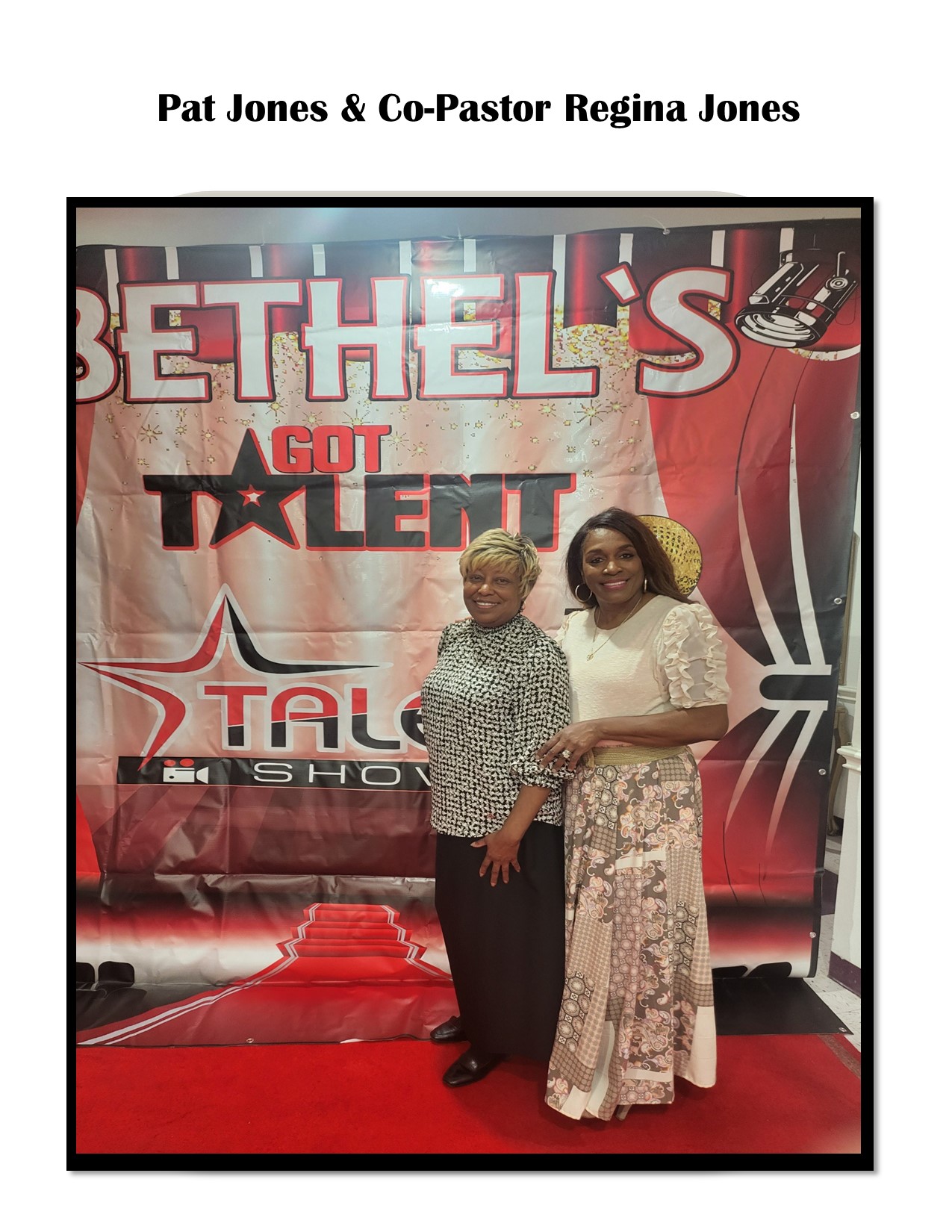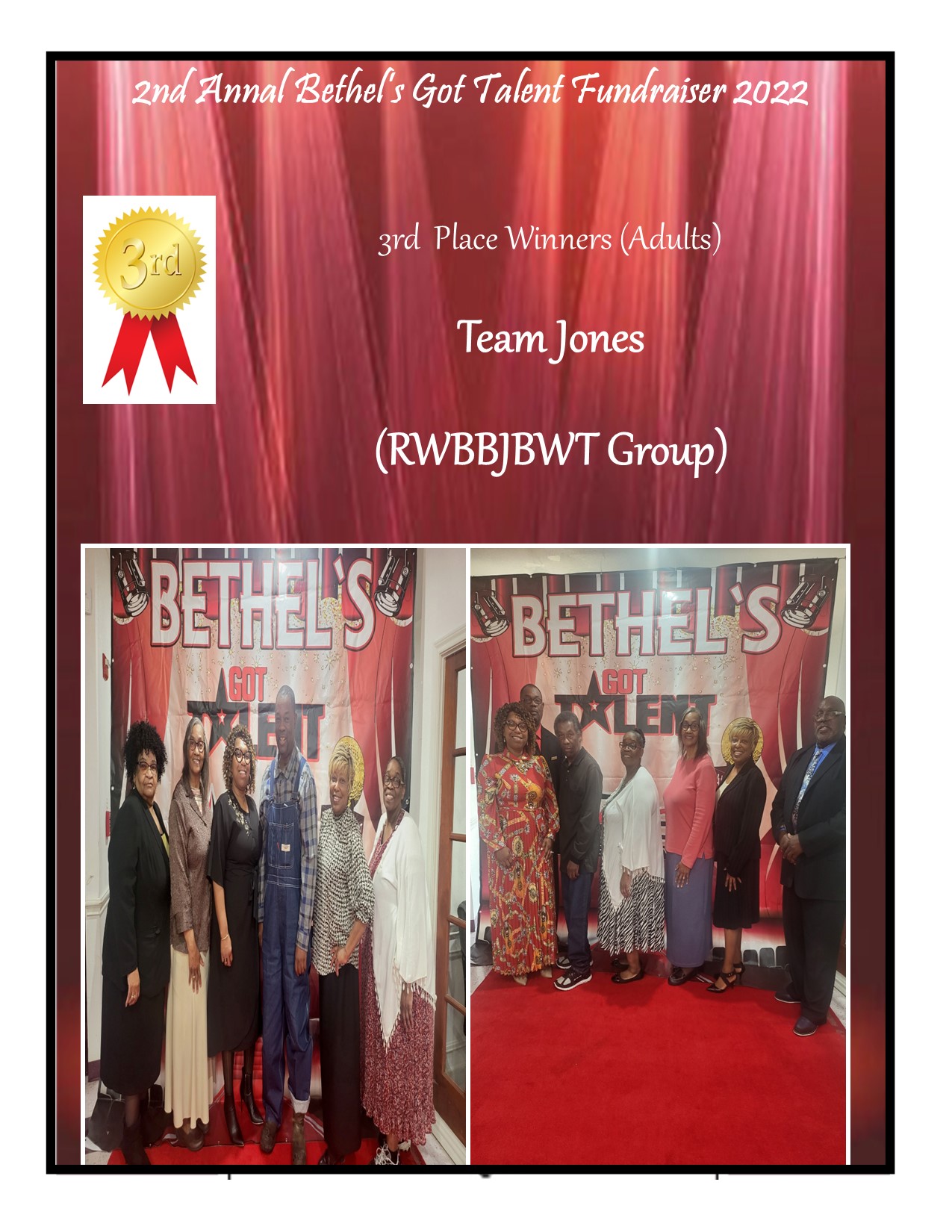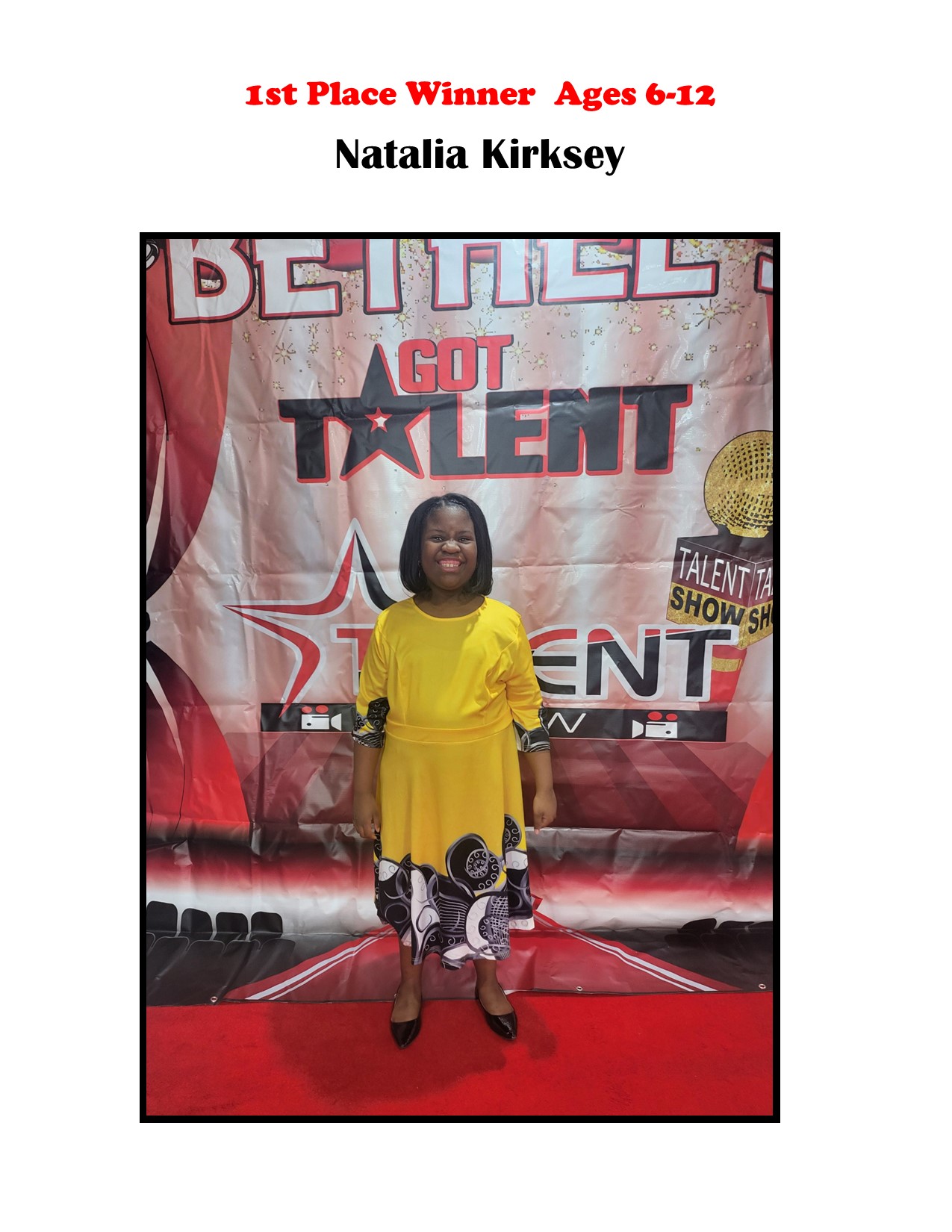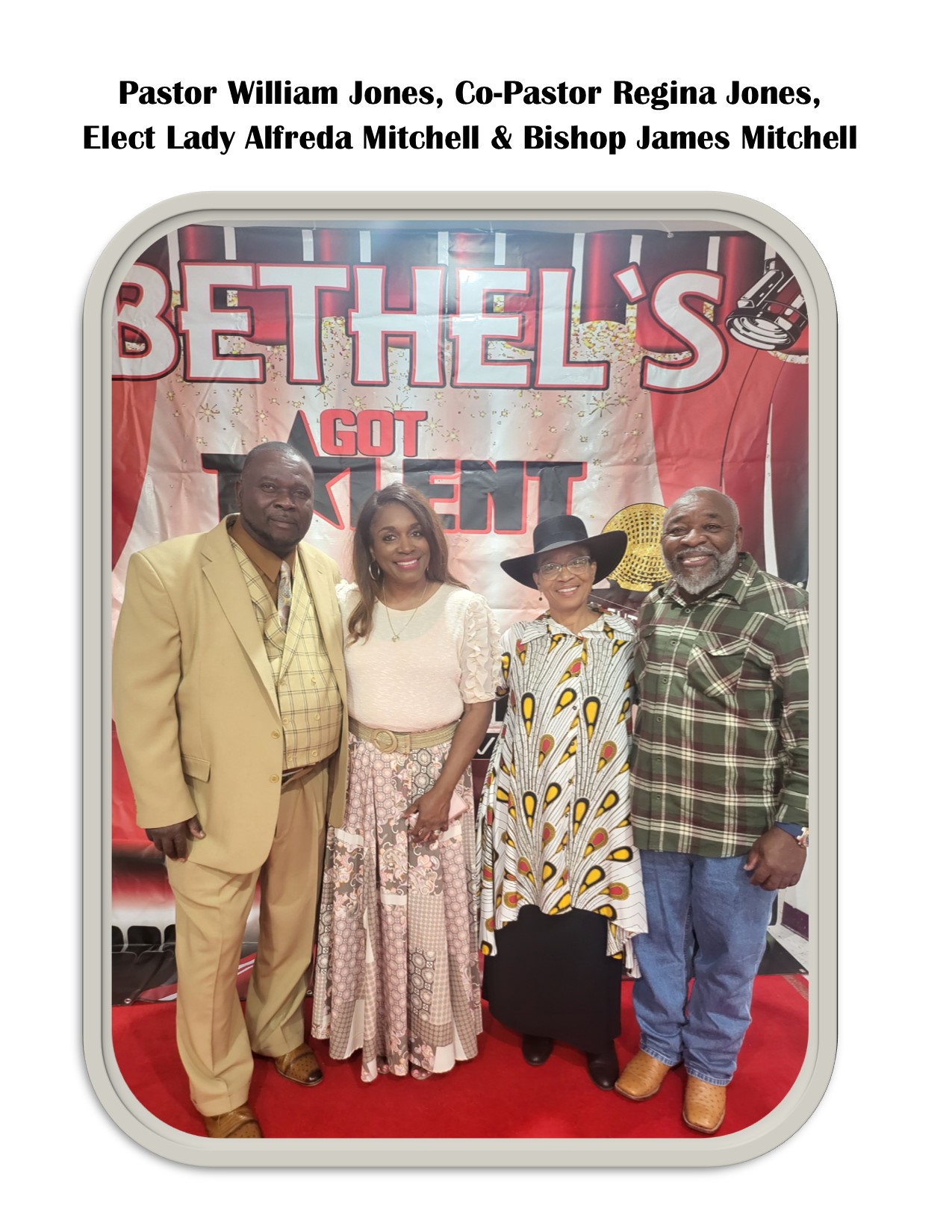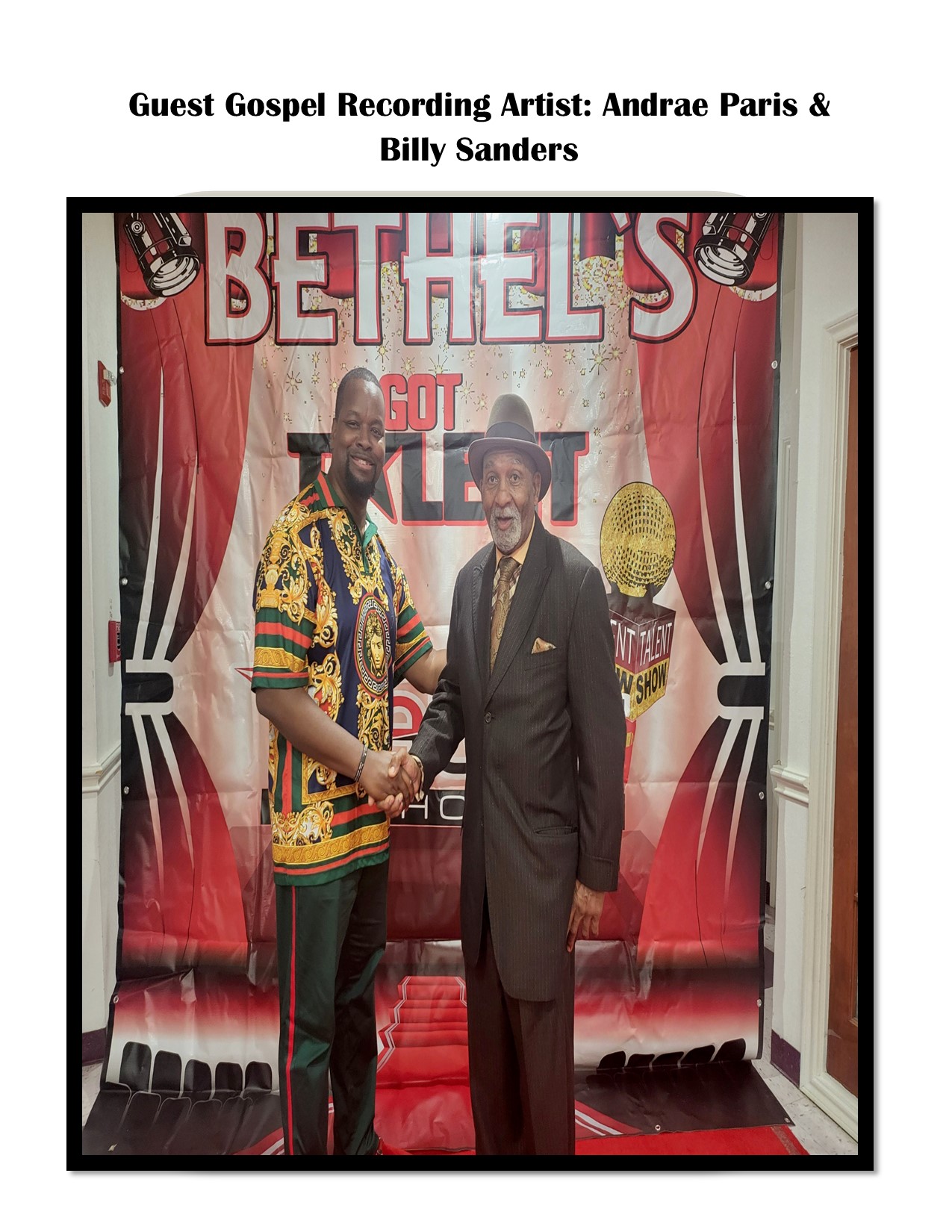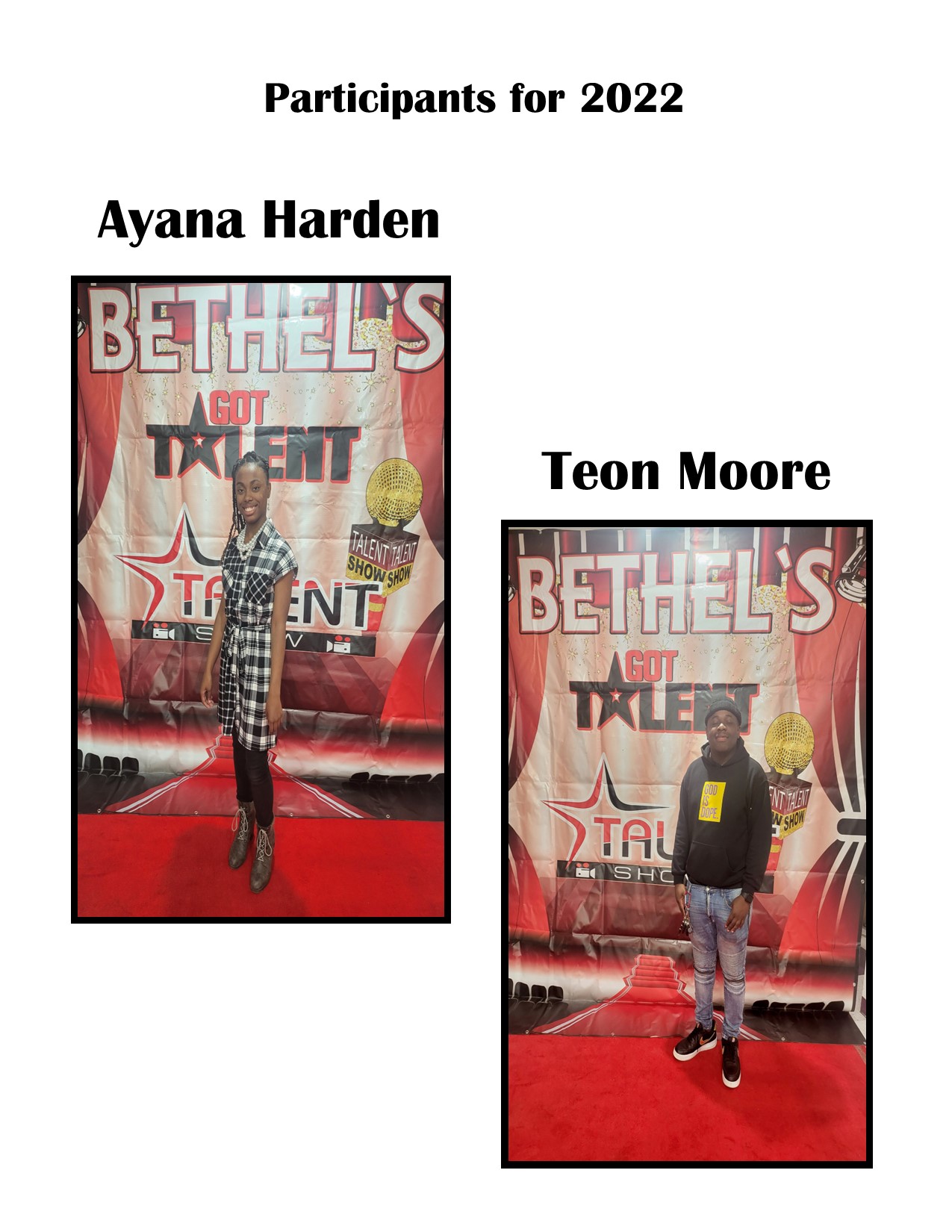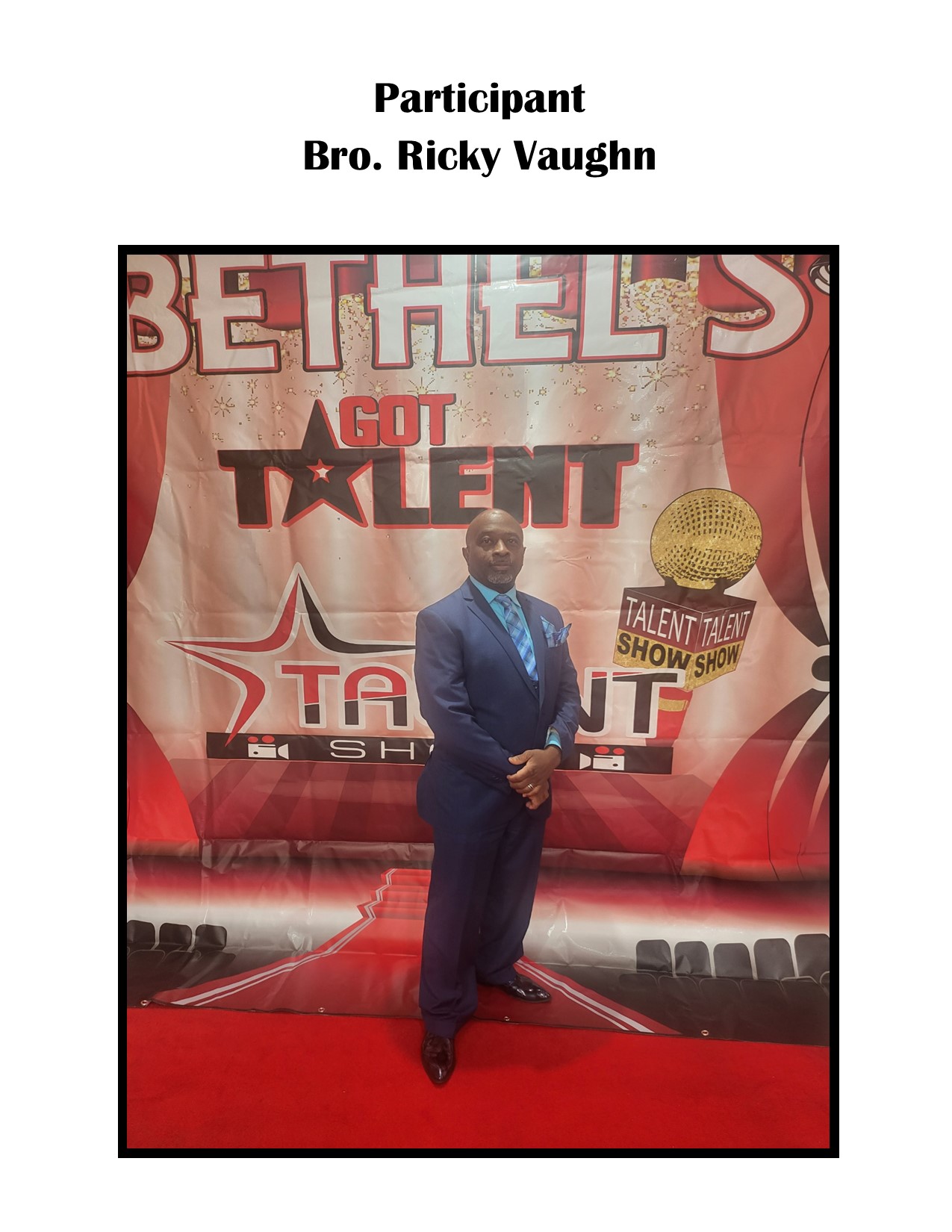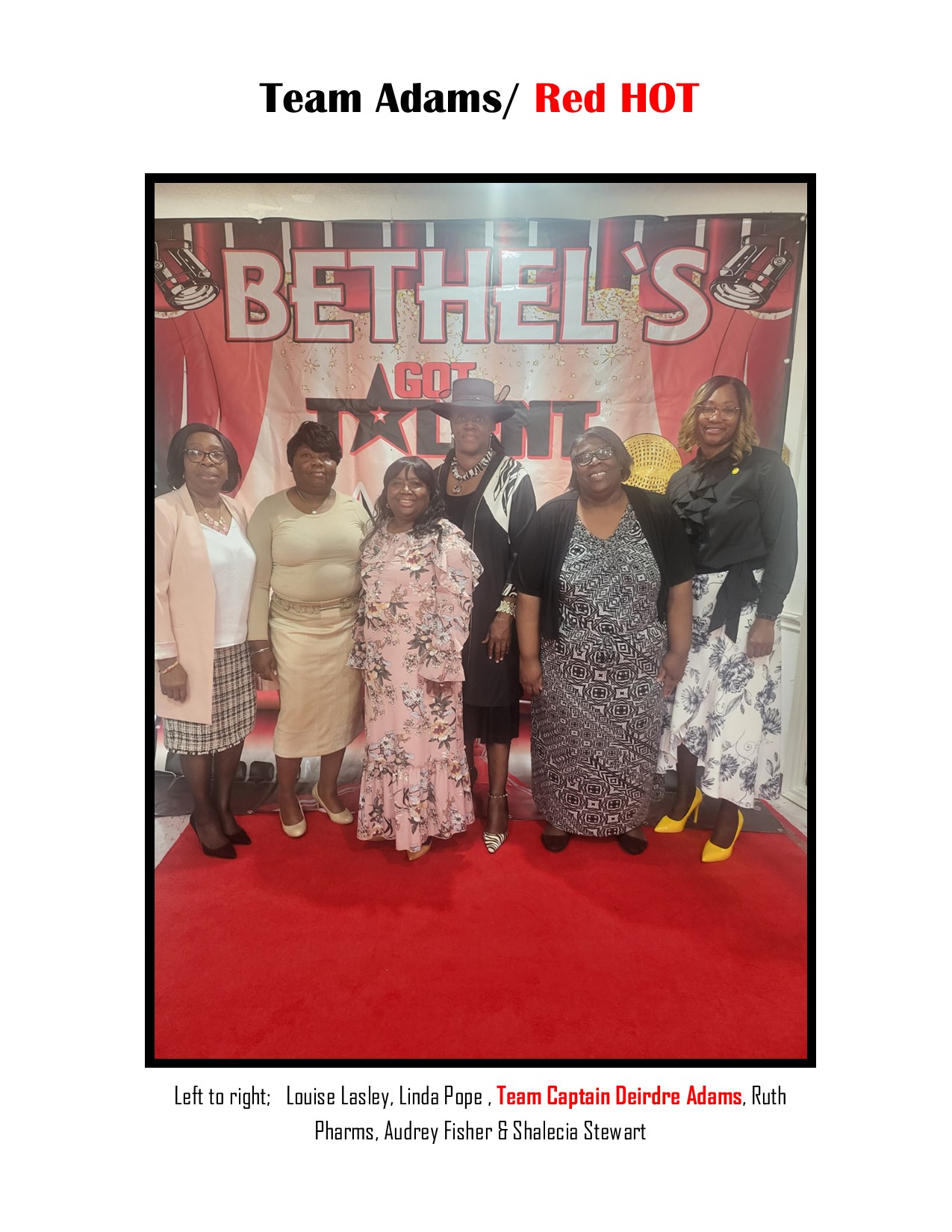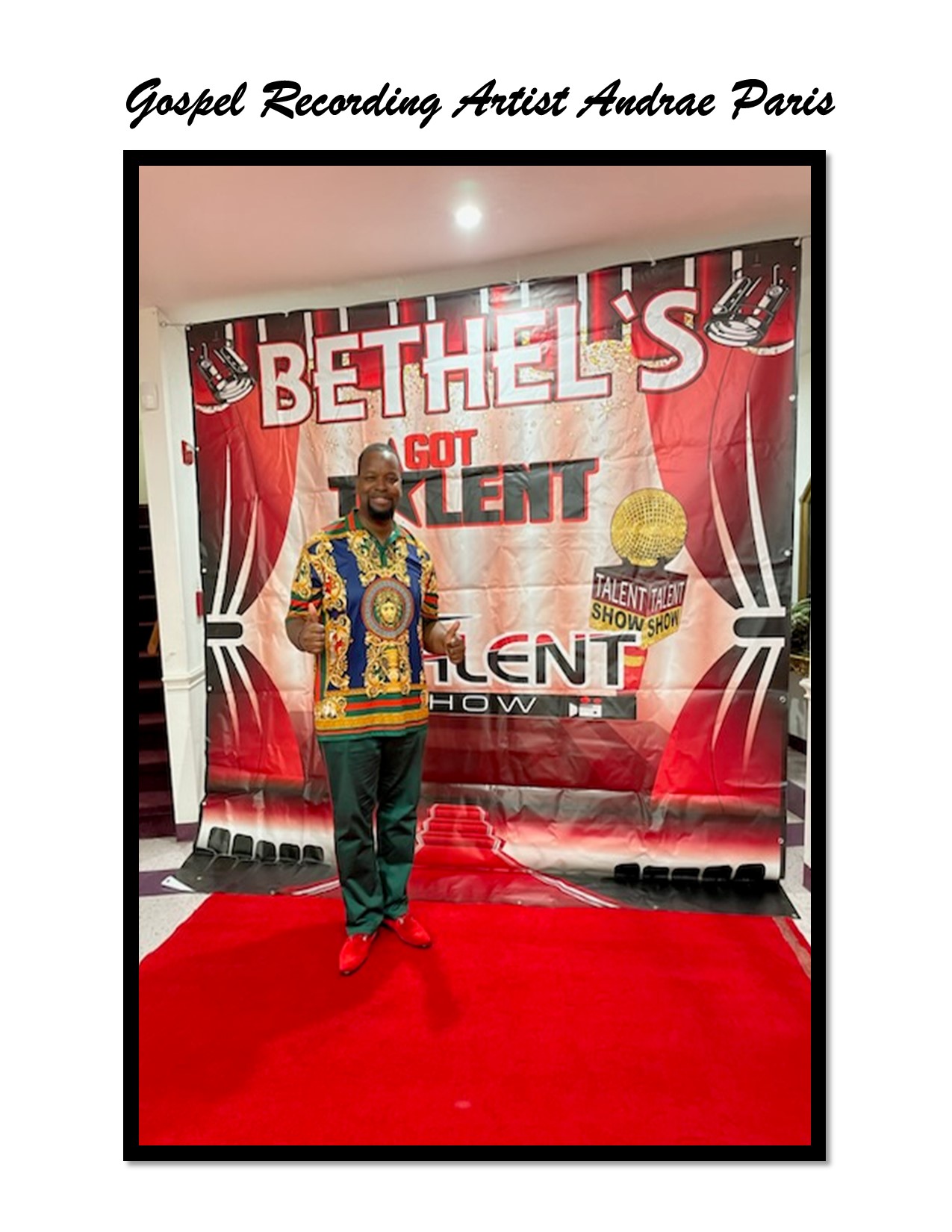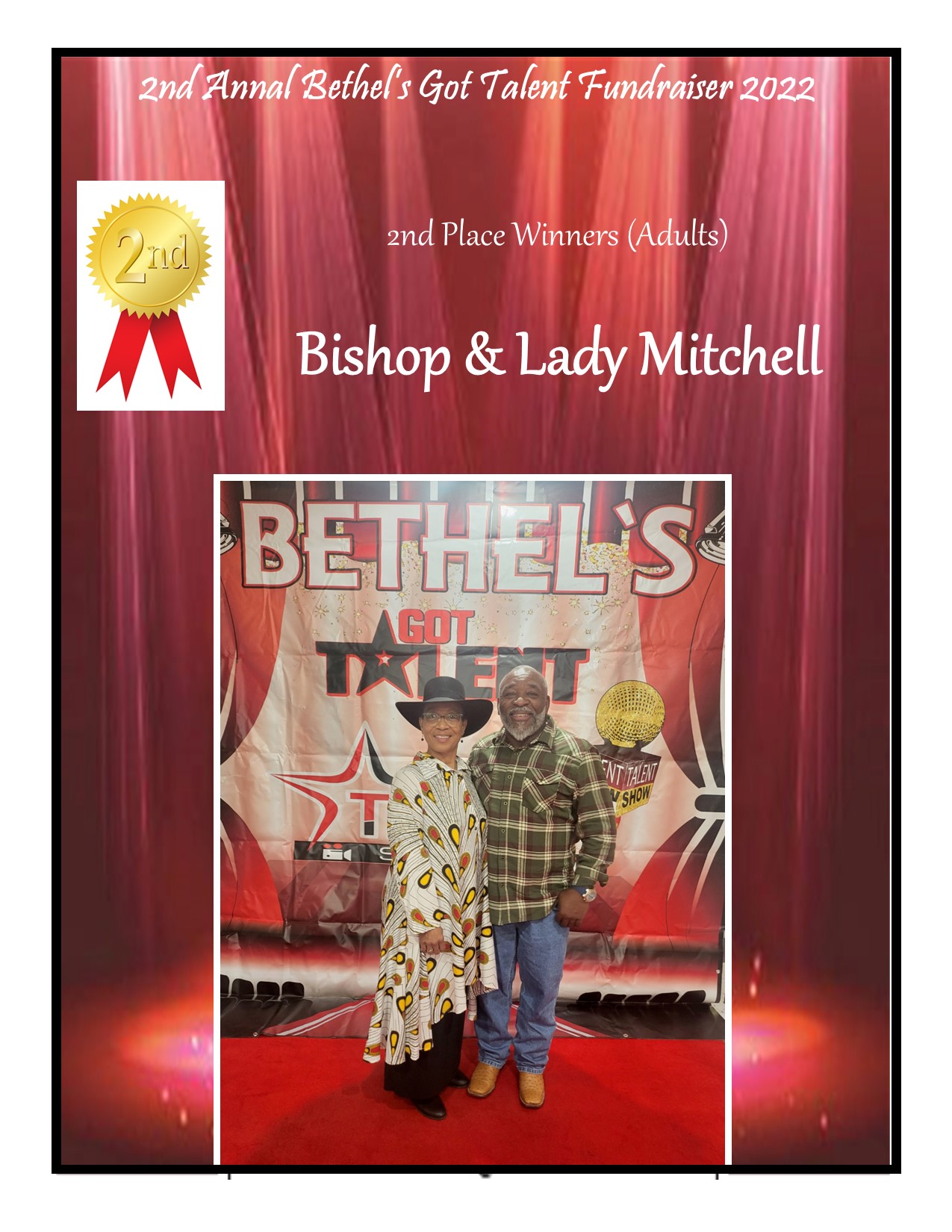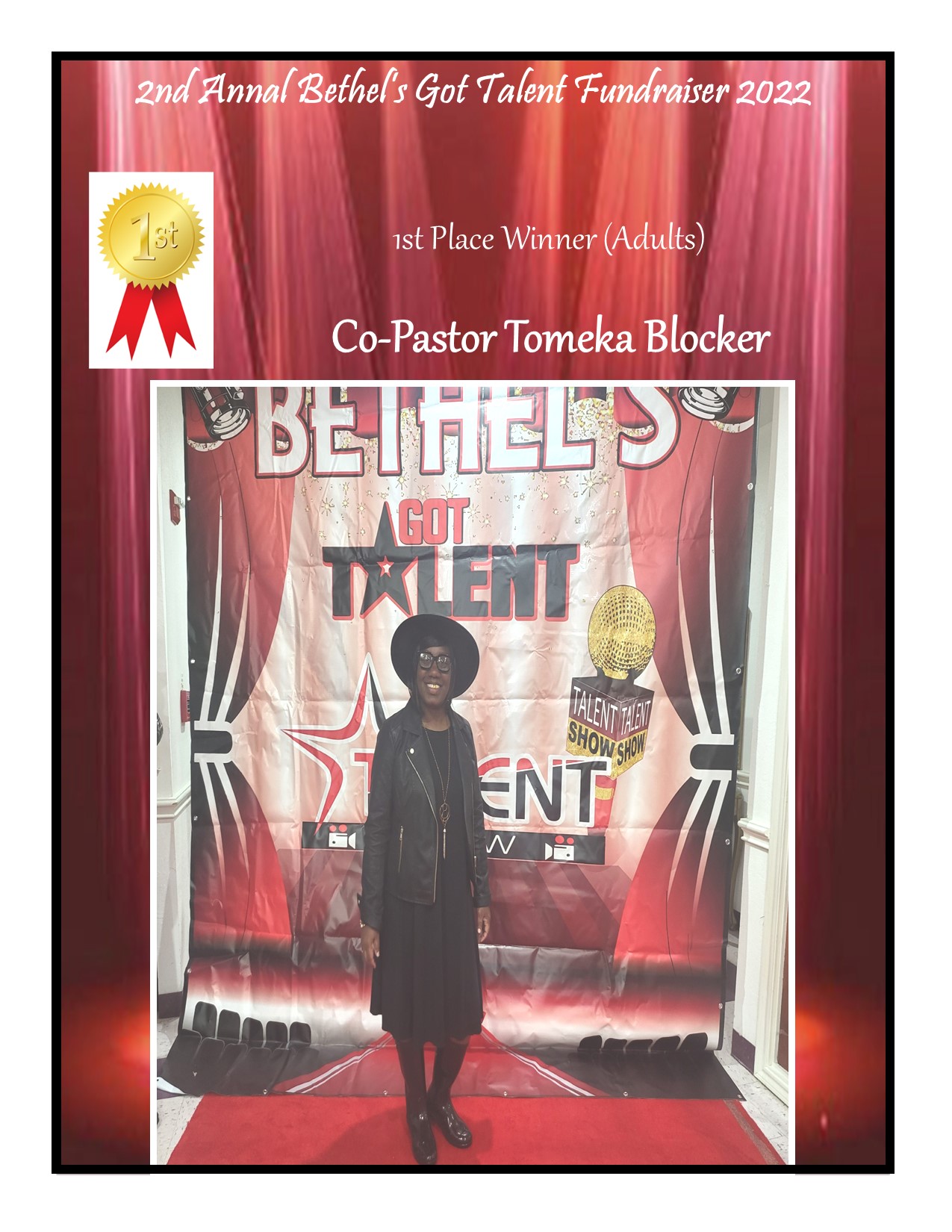 Bethel's Got Talent Participants 2021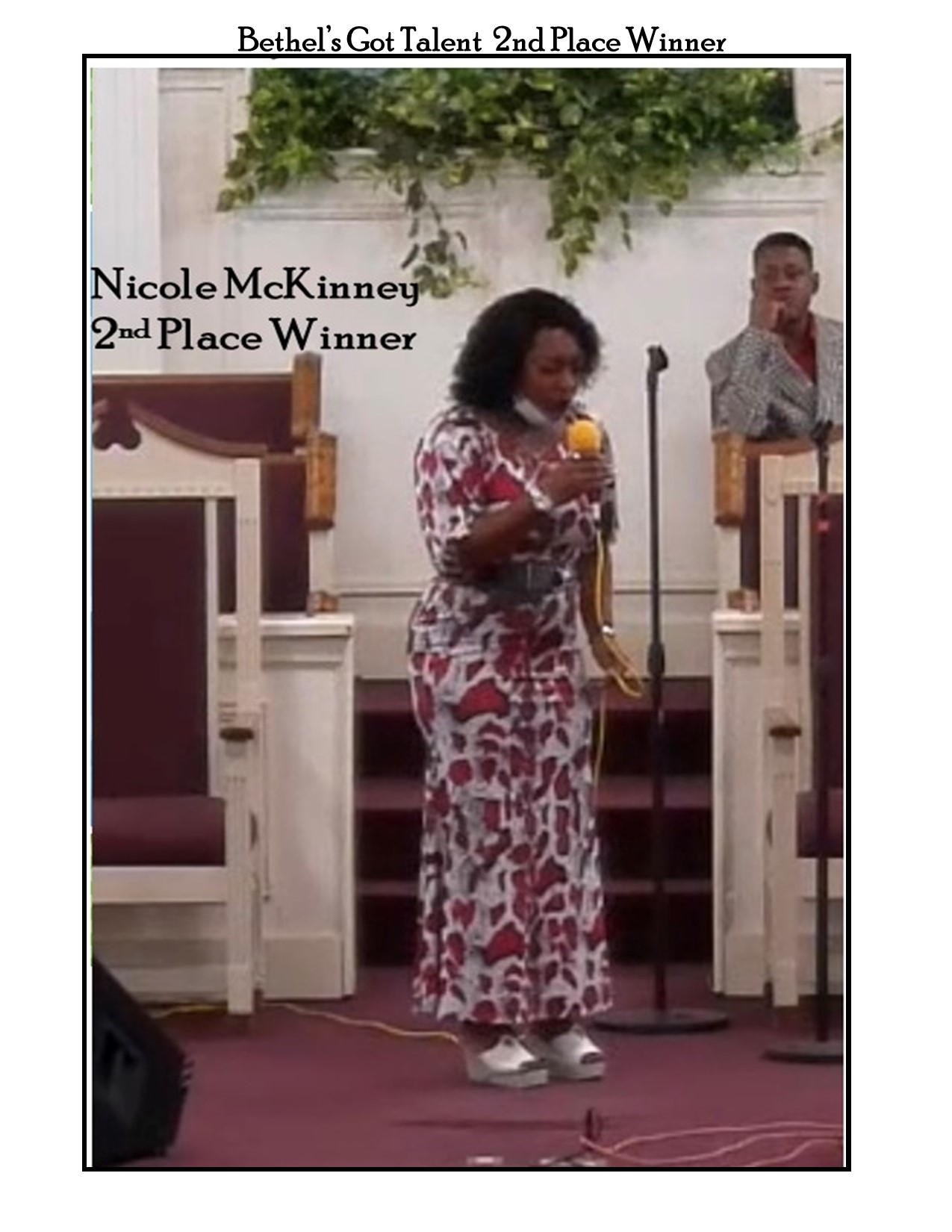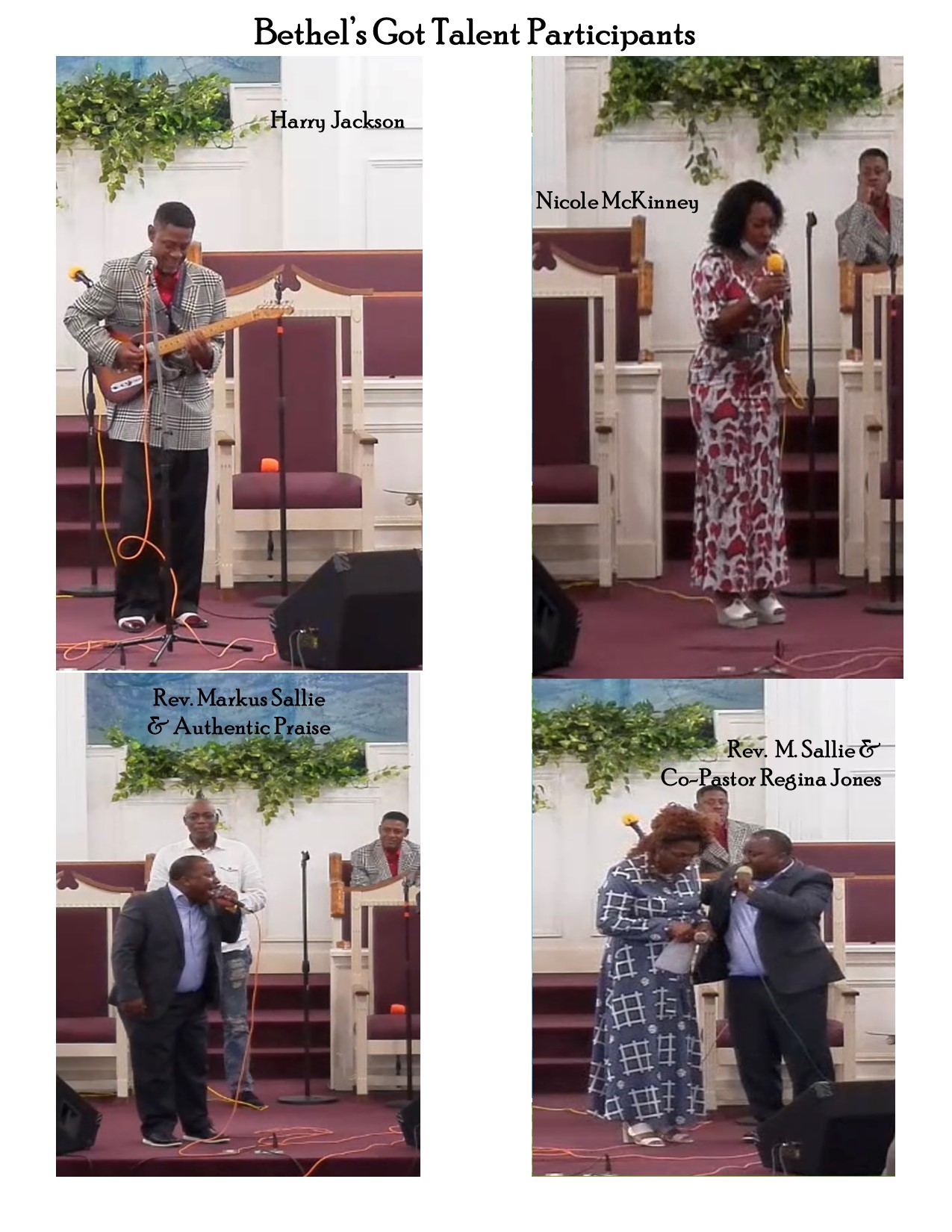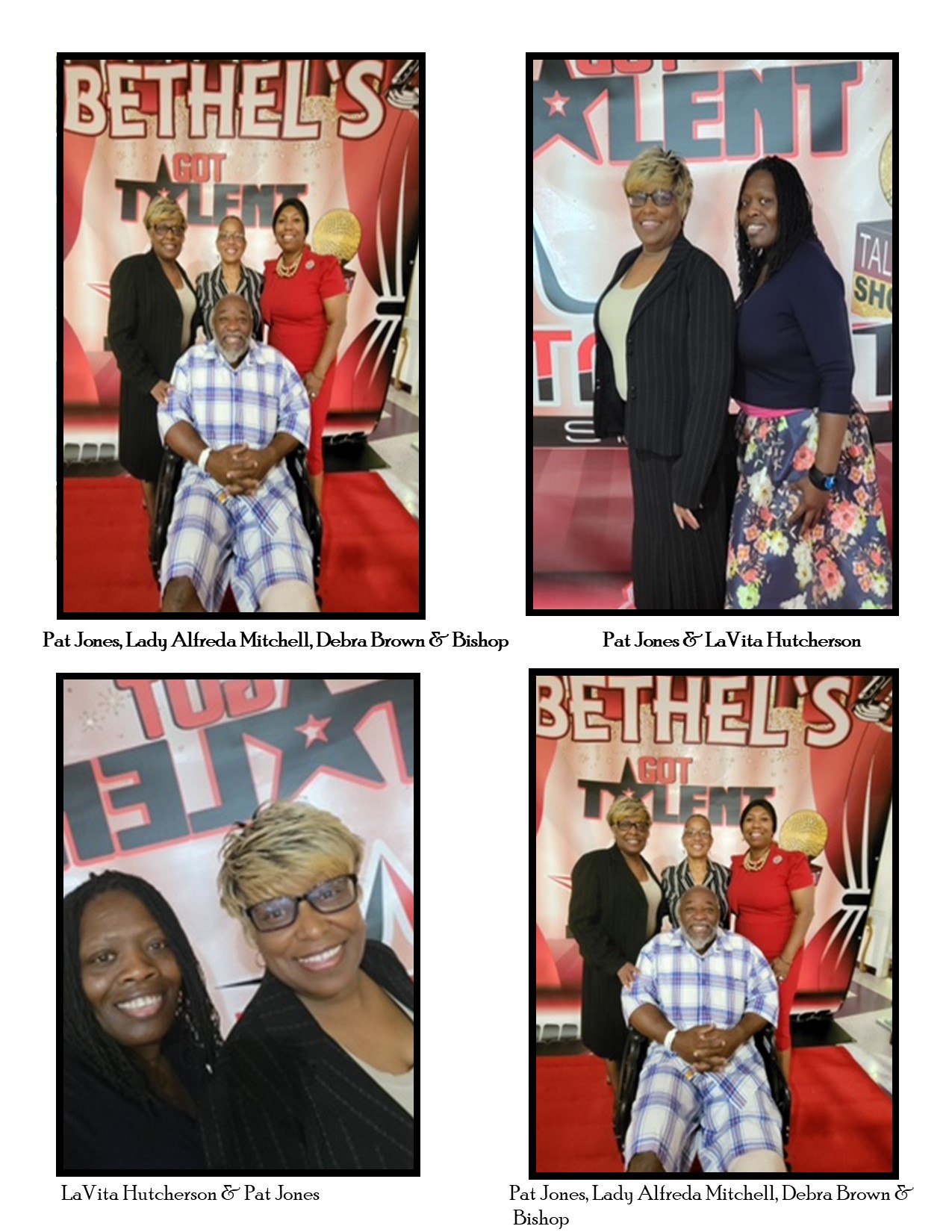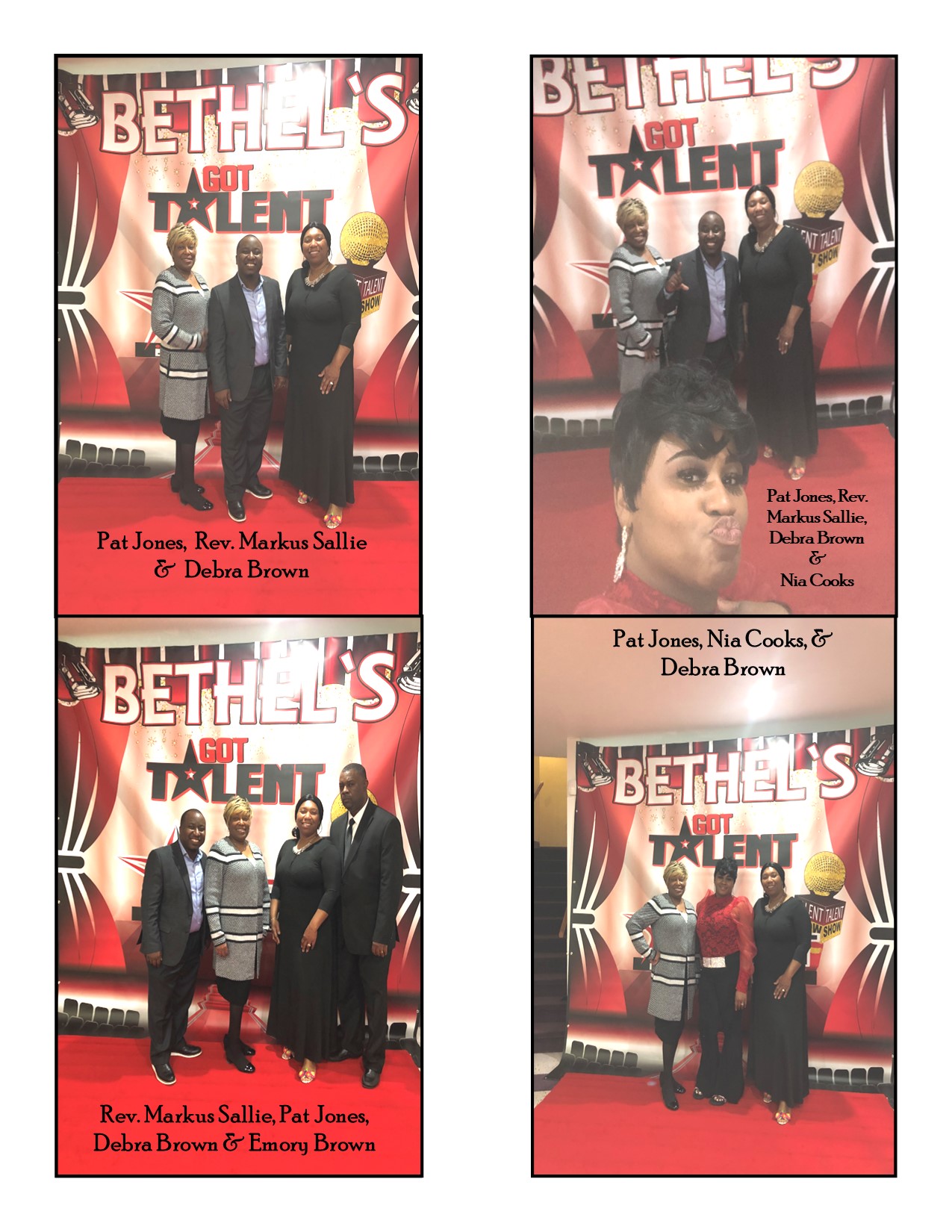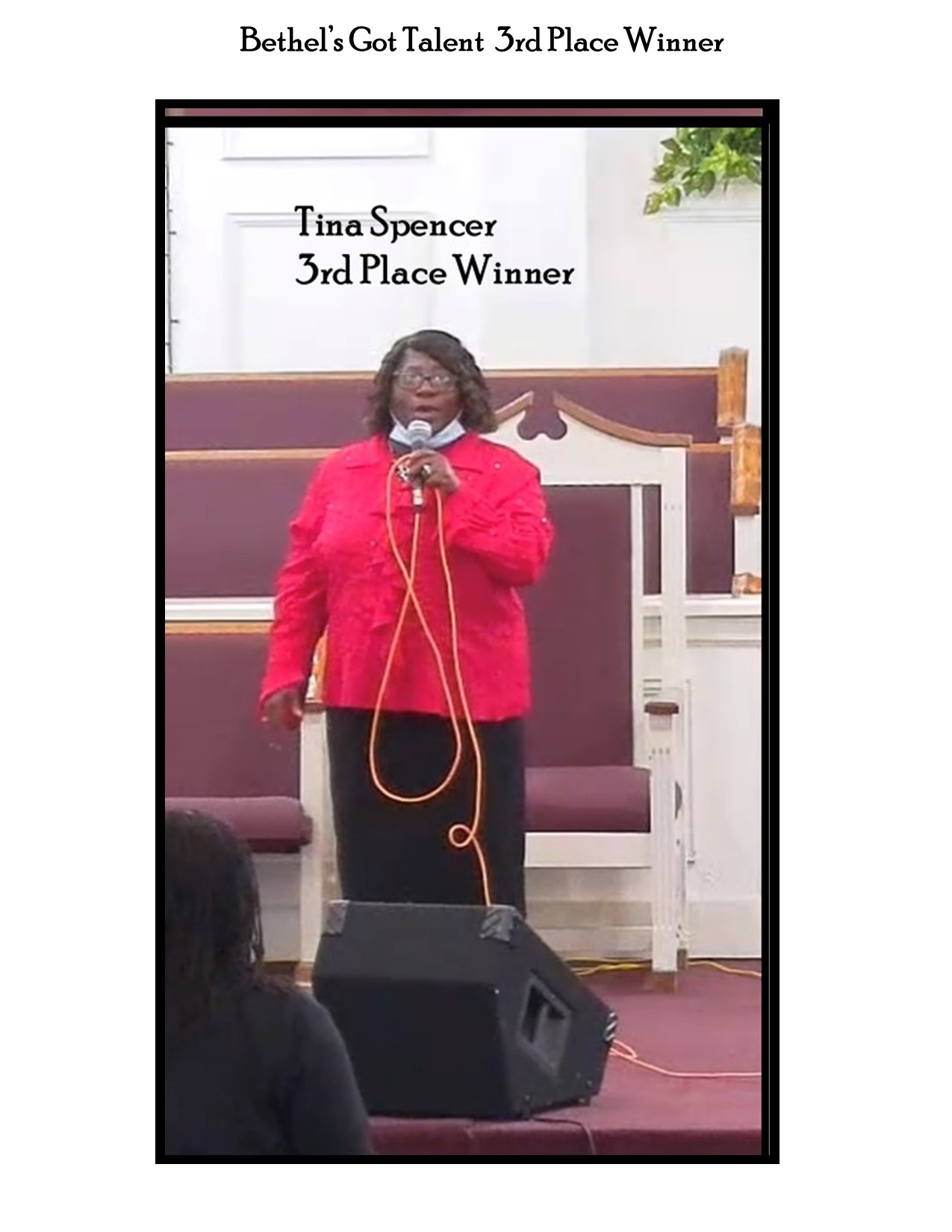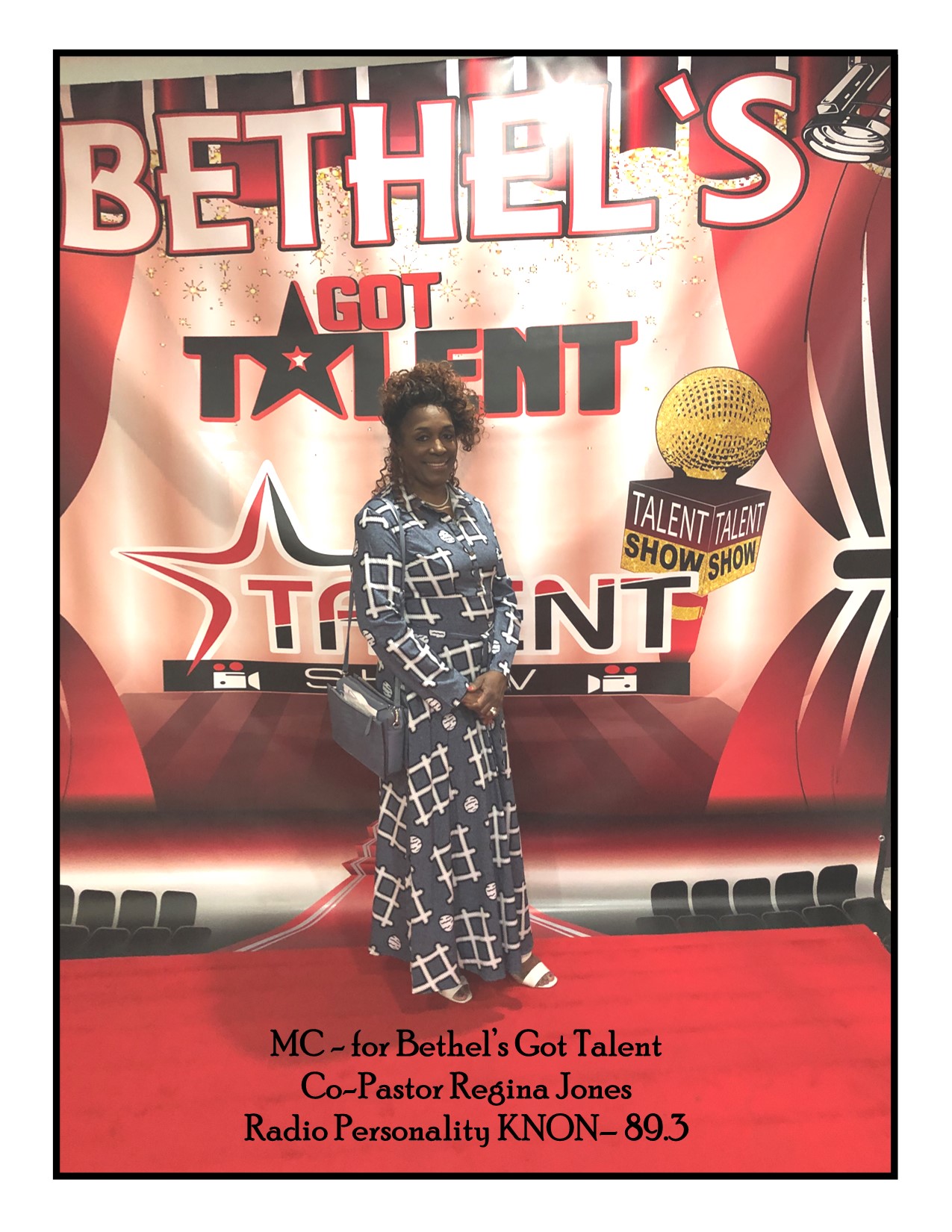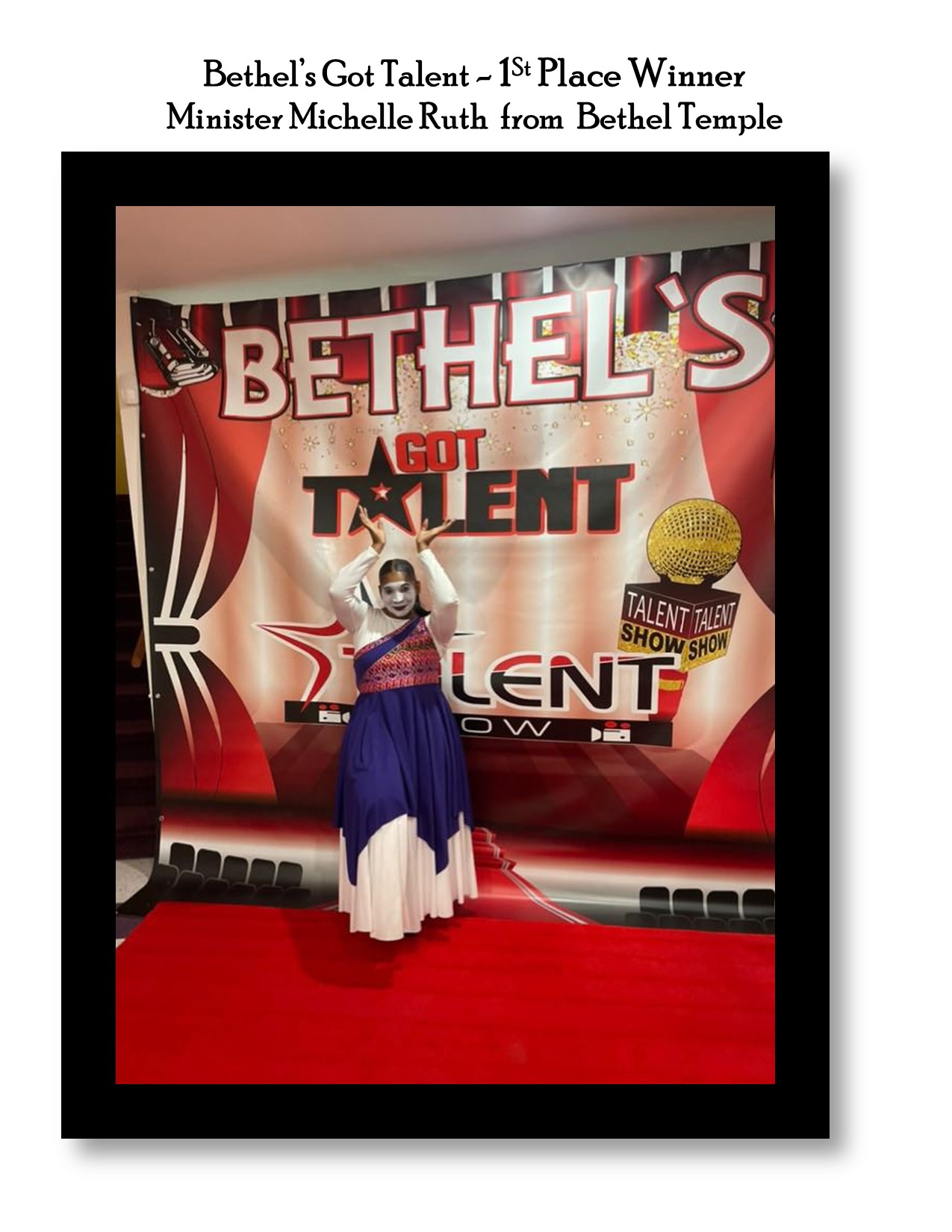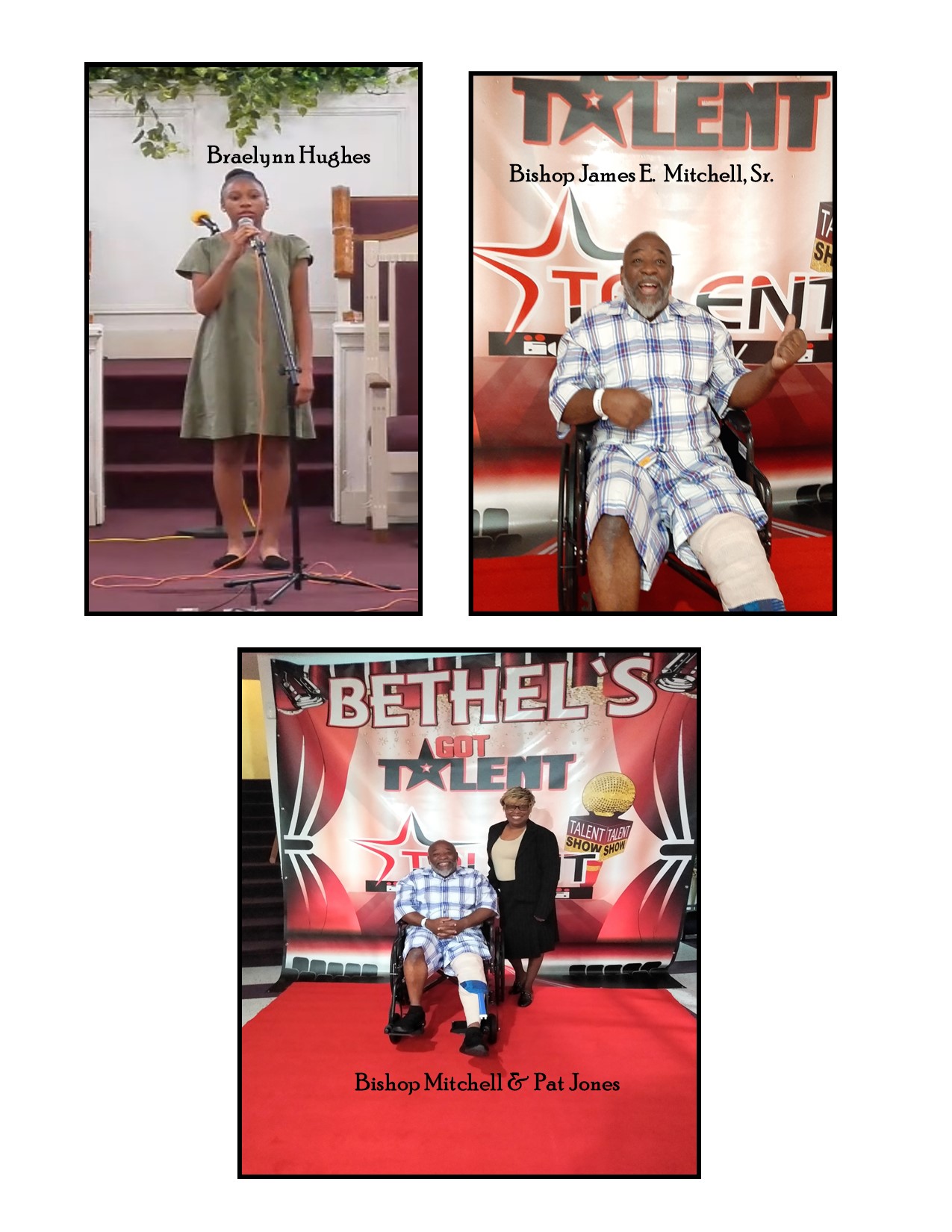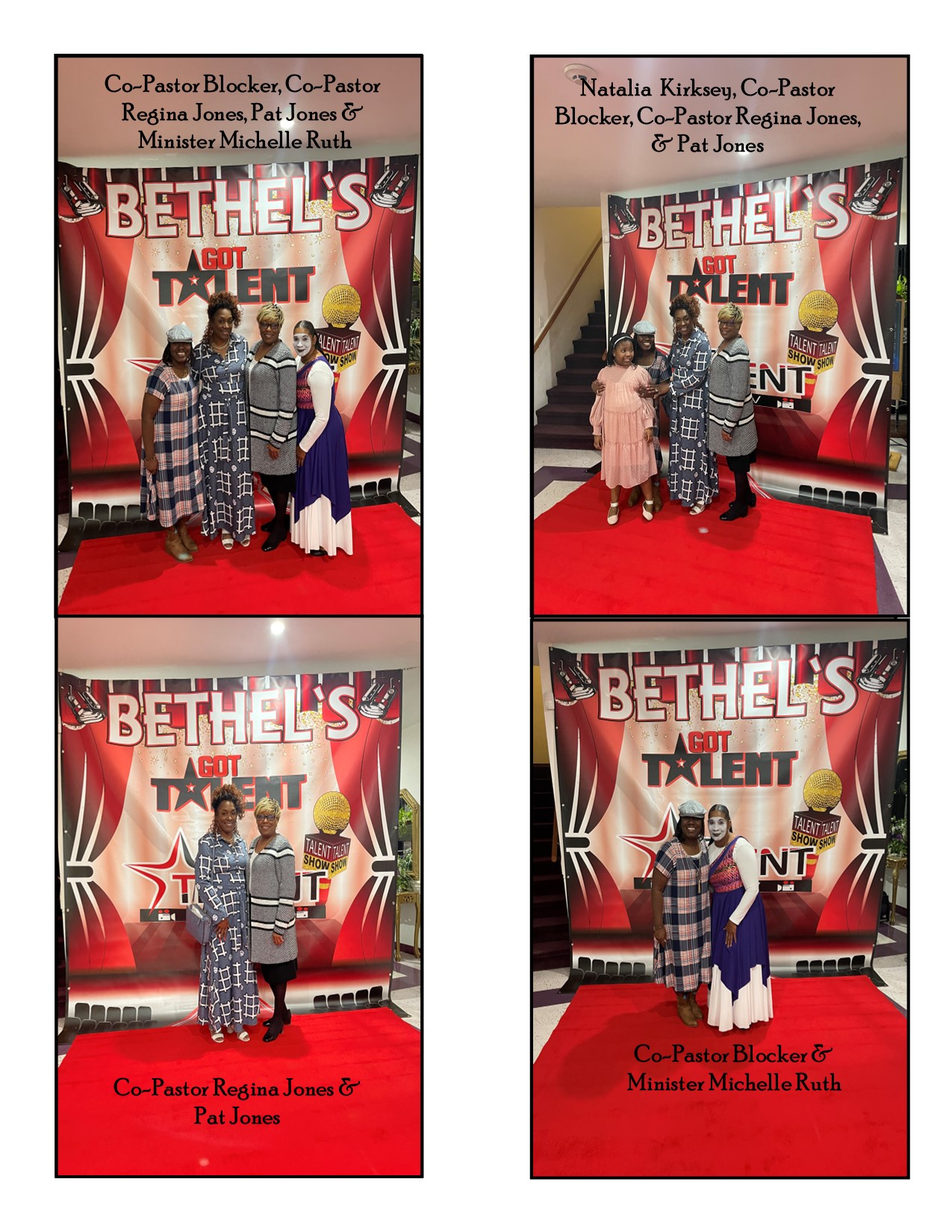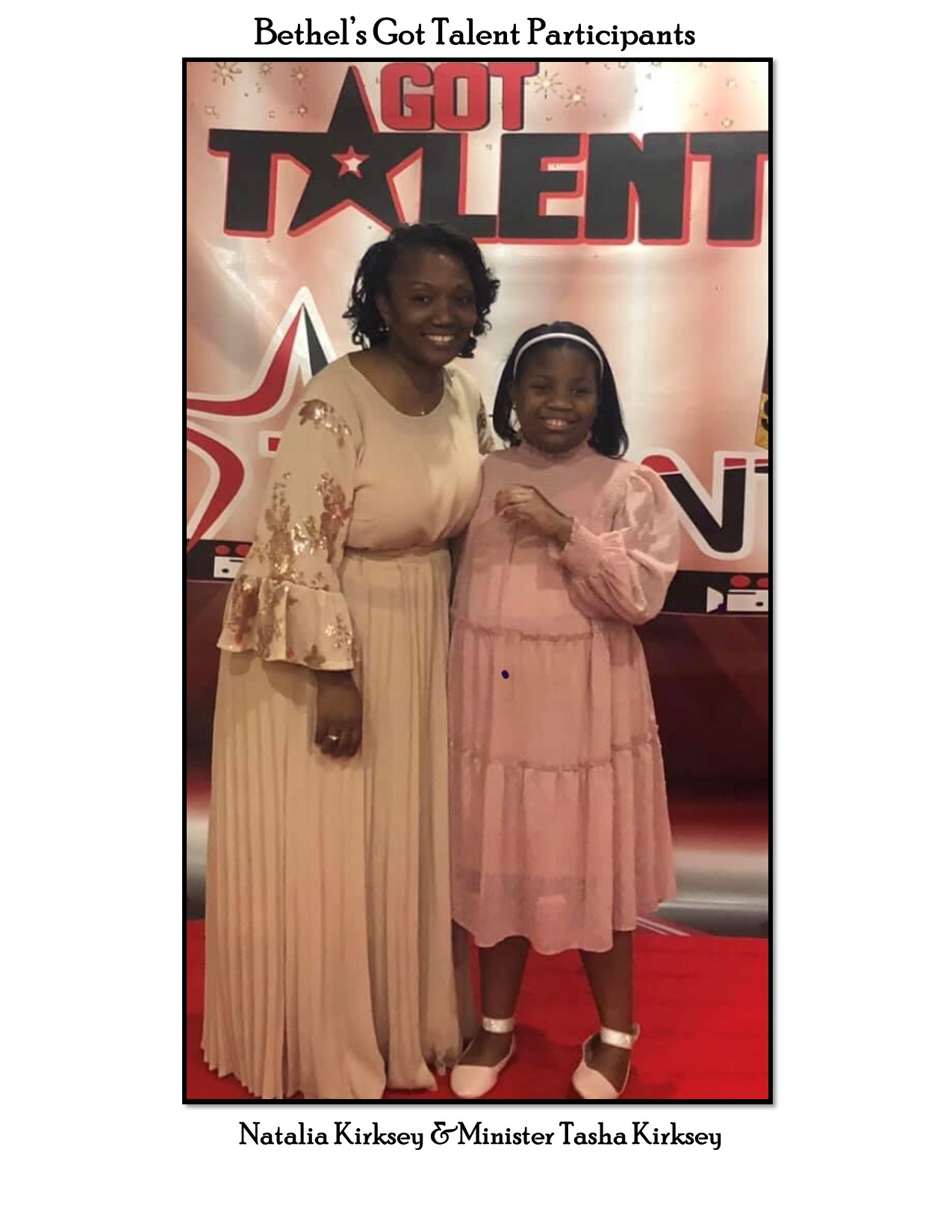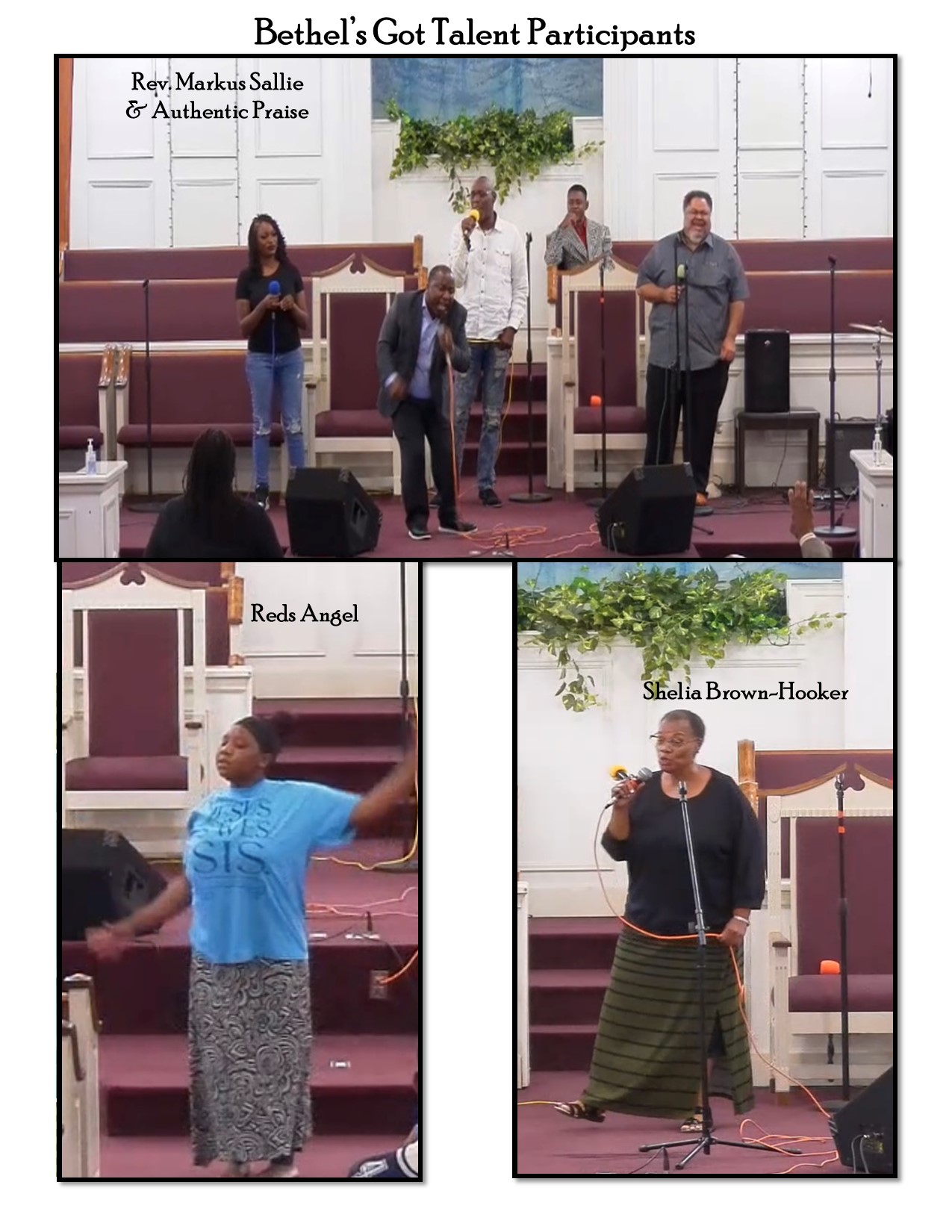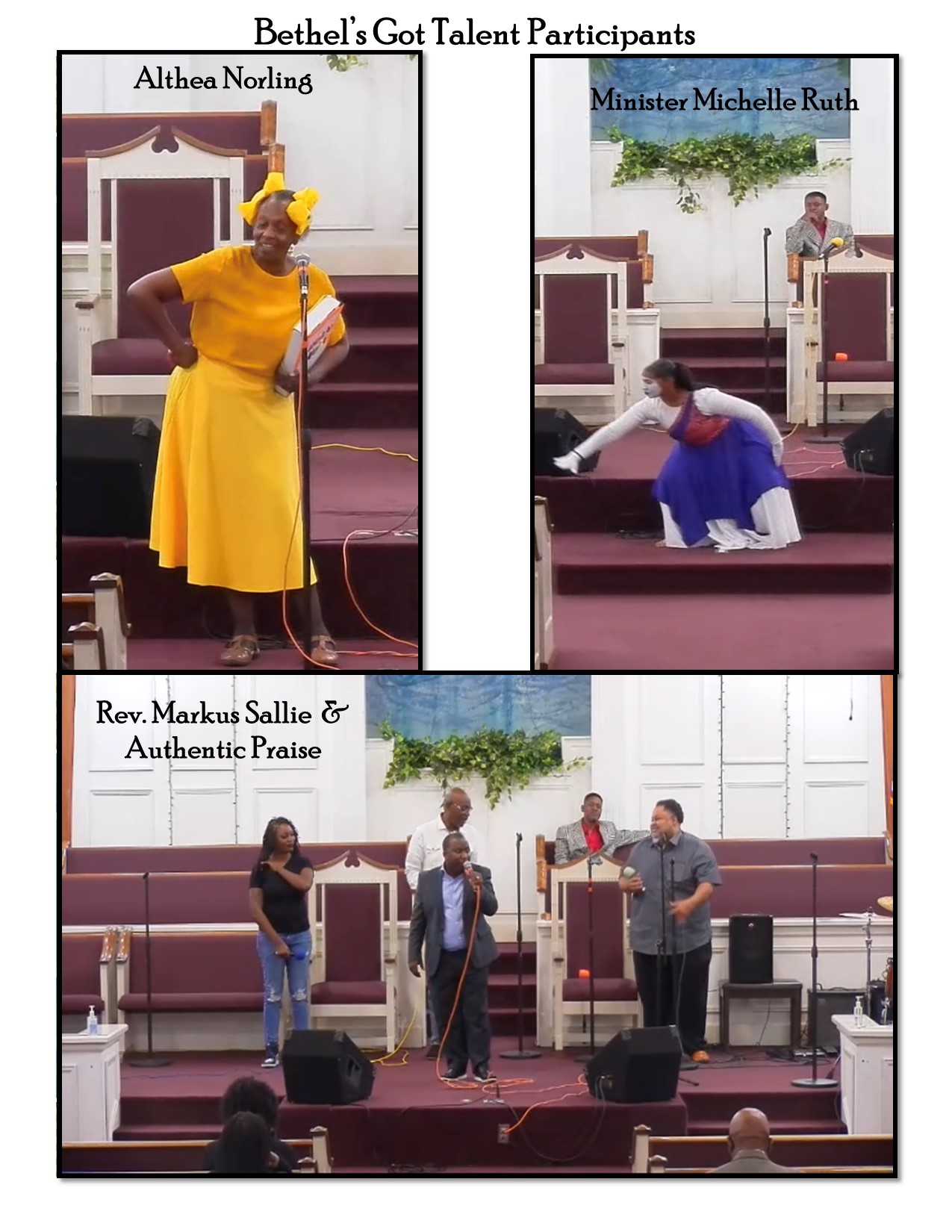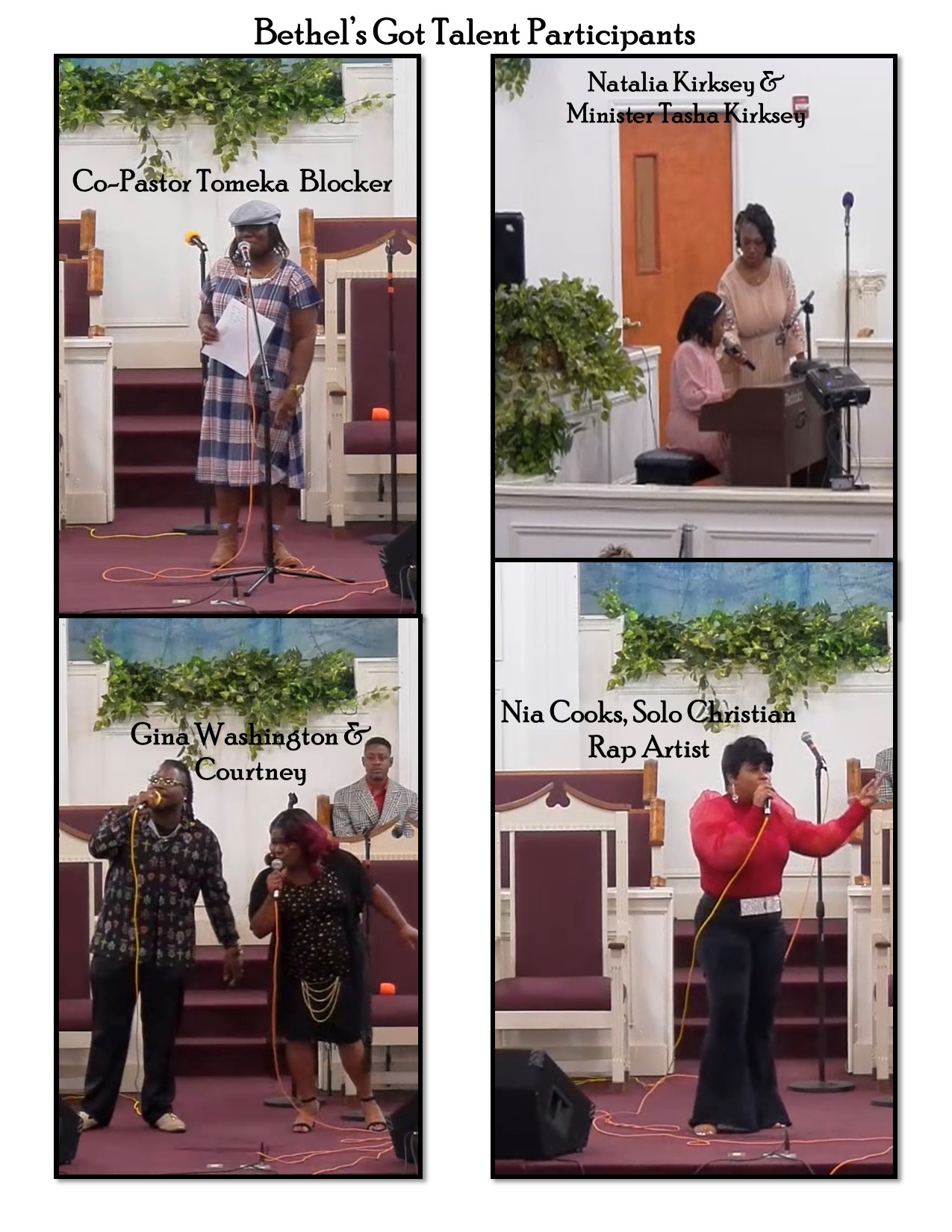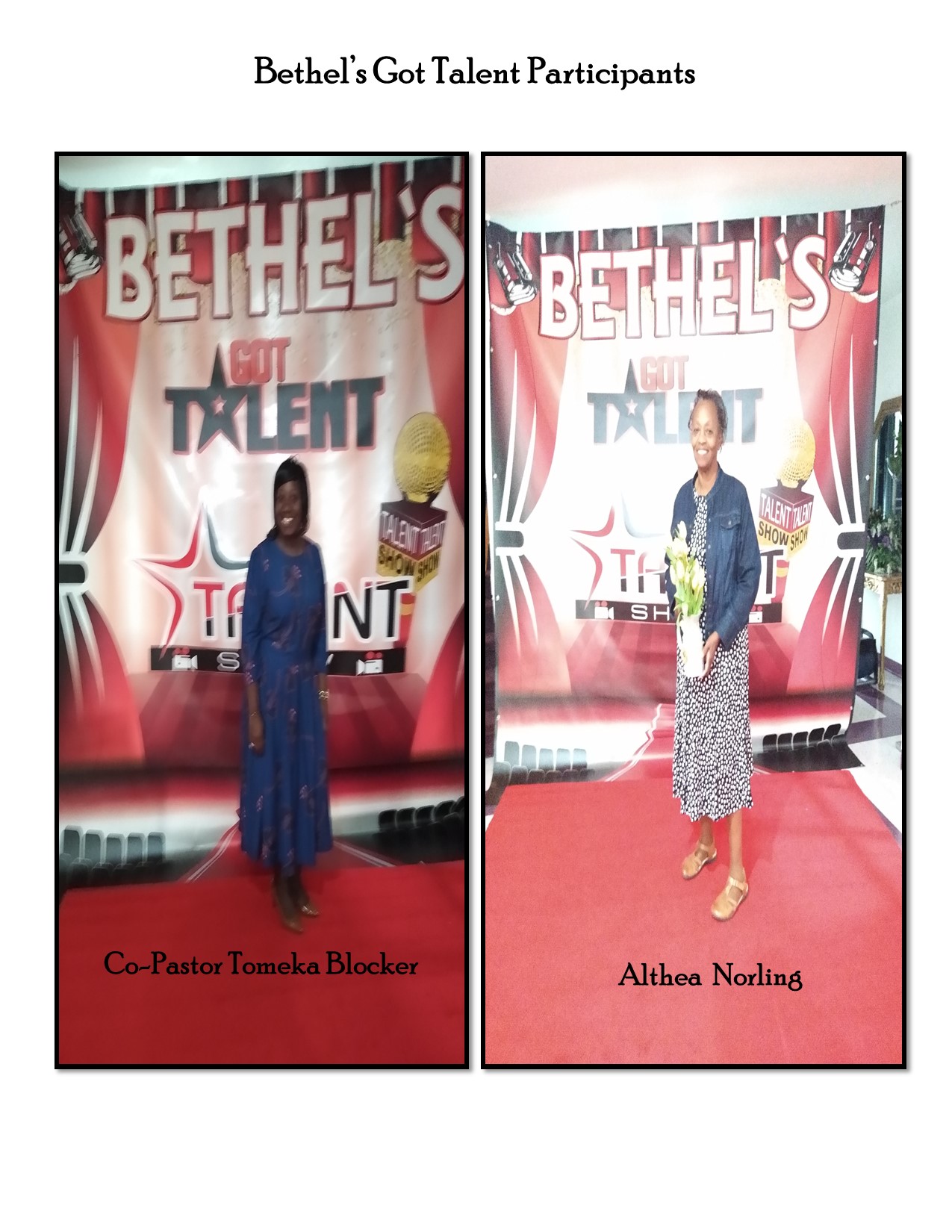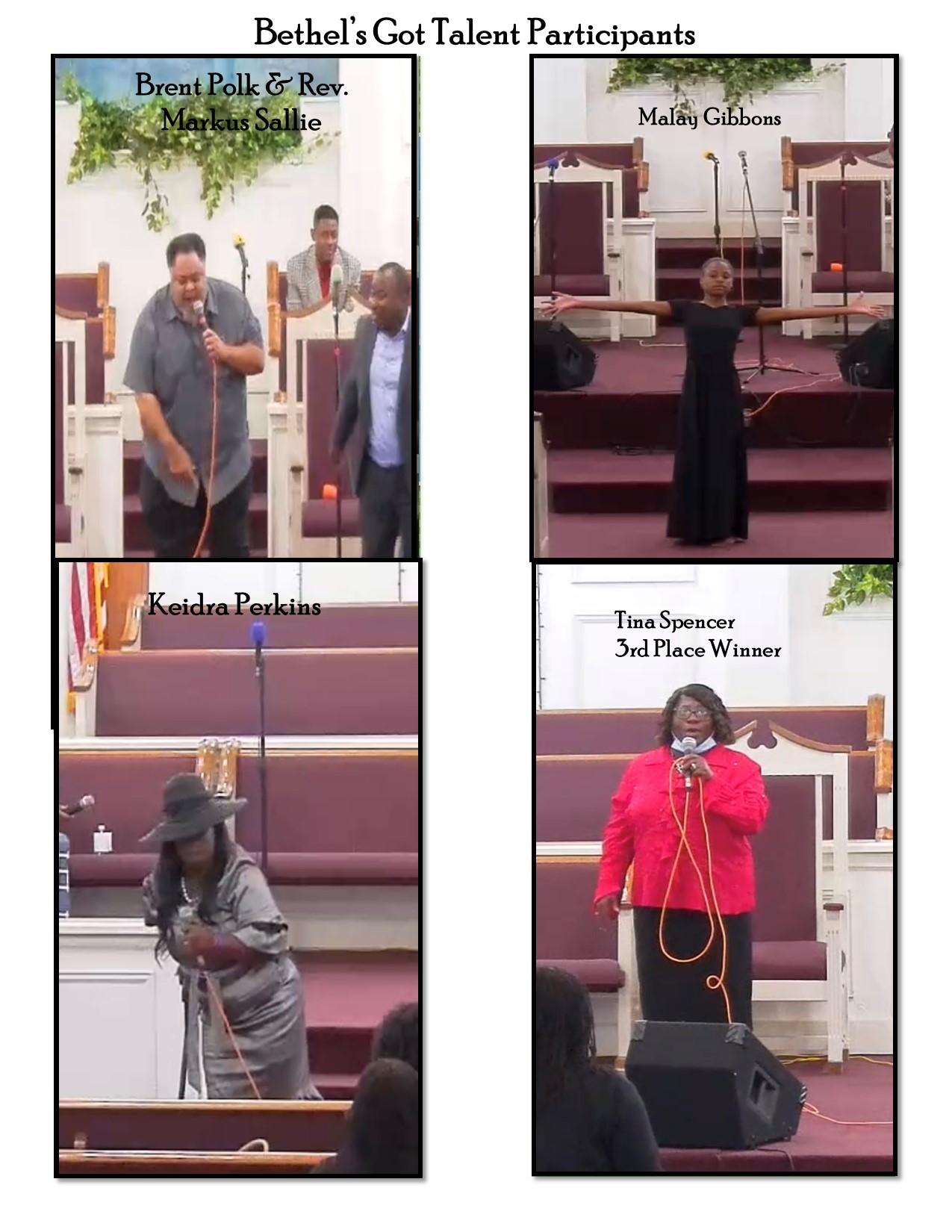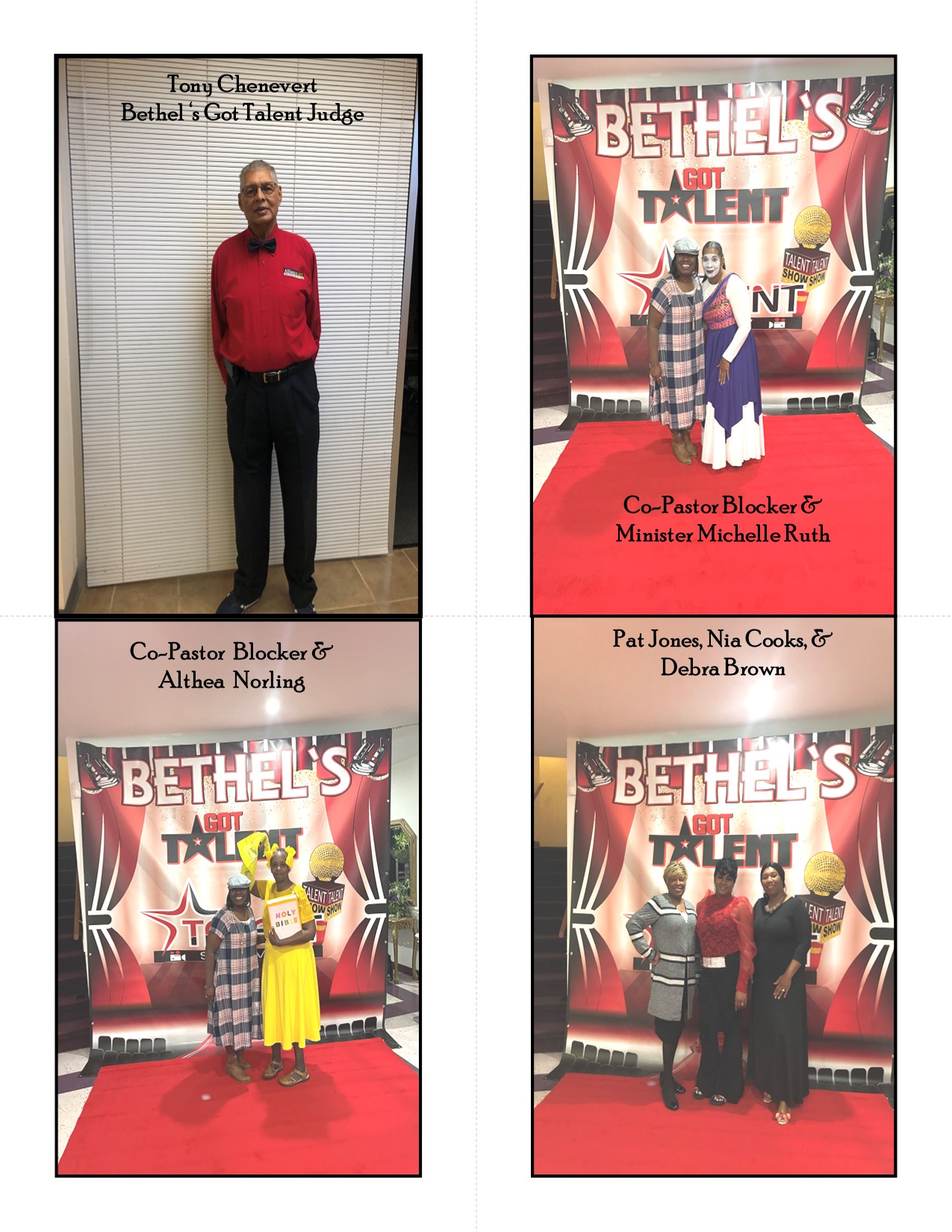 Bethel's Got Talent Fundraiser Event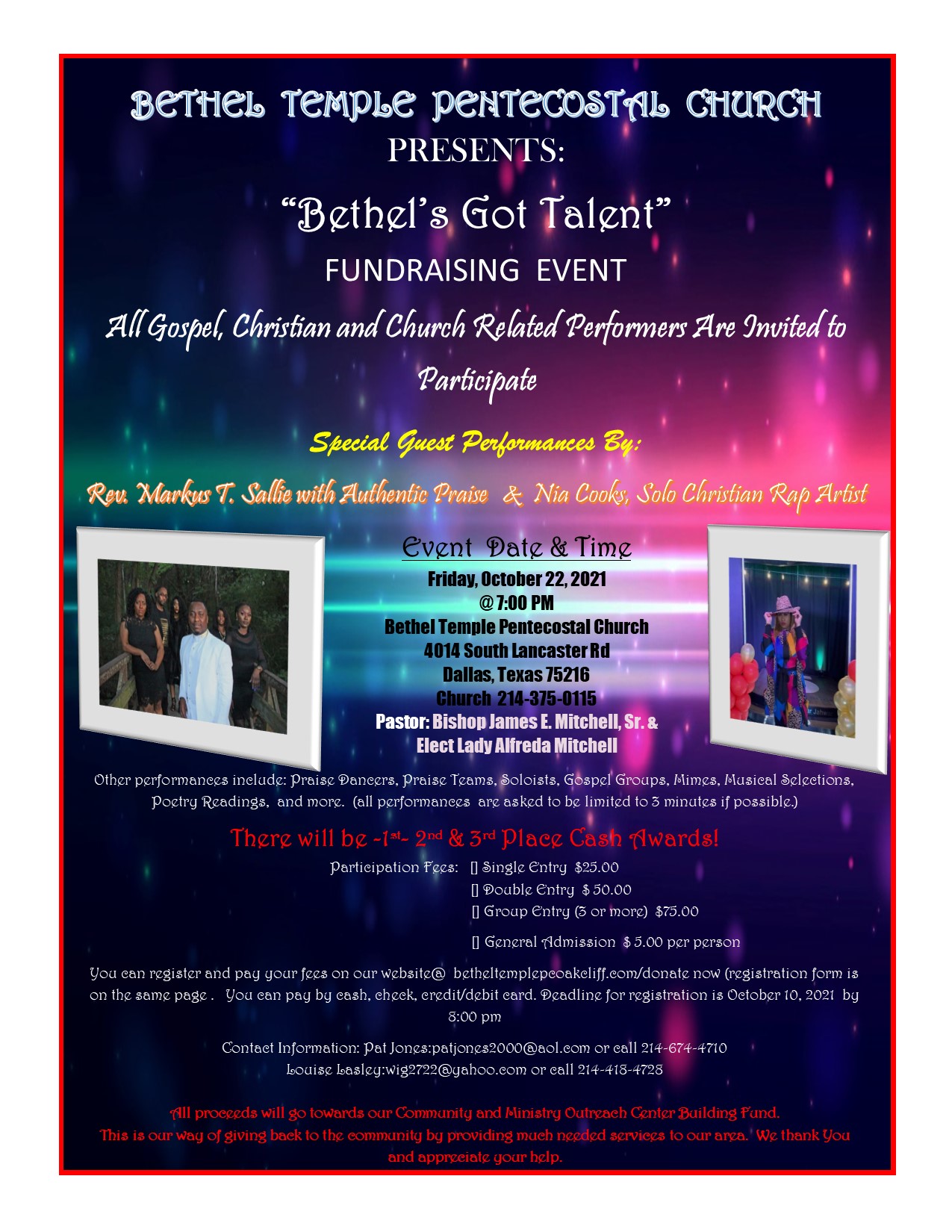 Still Walking By Faith and Not By Sight!
Bishop James Mitchell and Lady Alfreda accepts a Generous Blessing bestowed upon Bethel Temple by one of the members.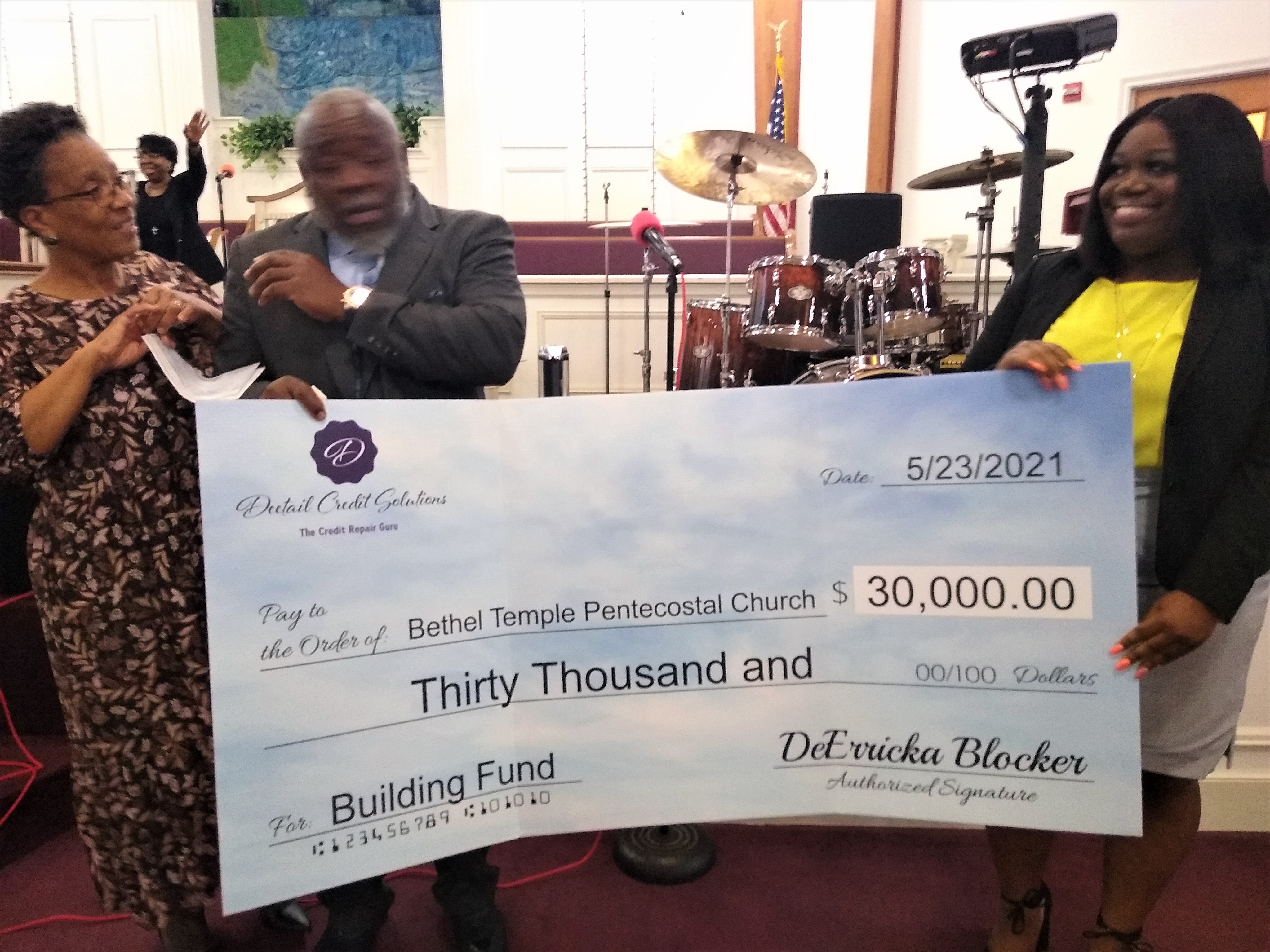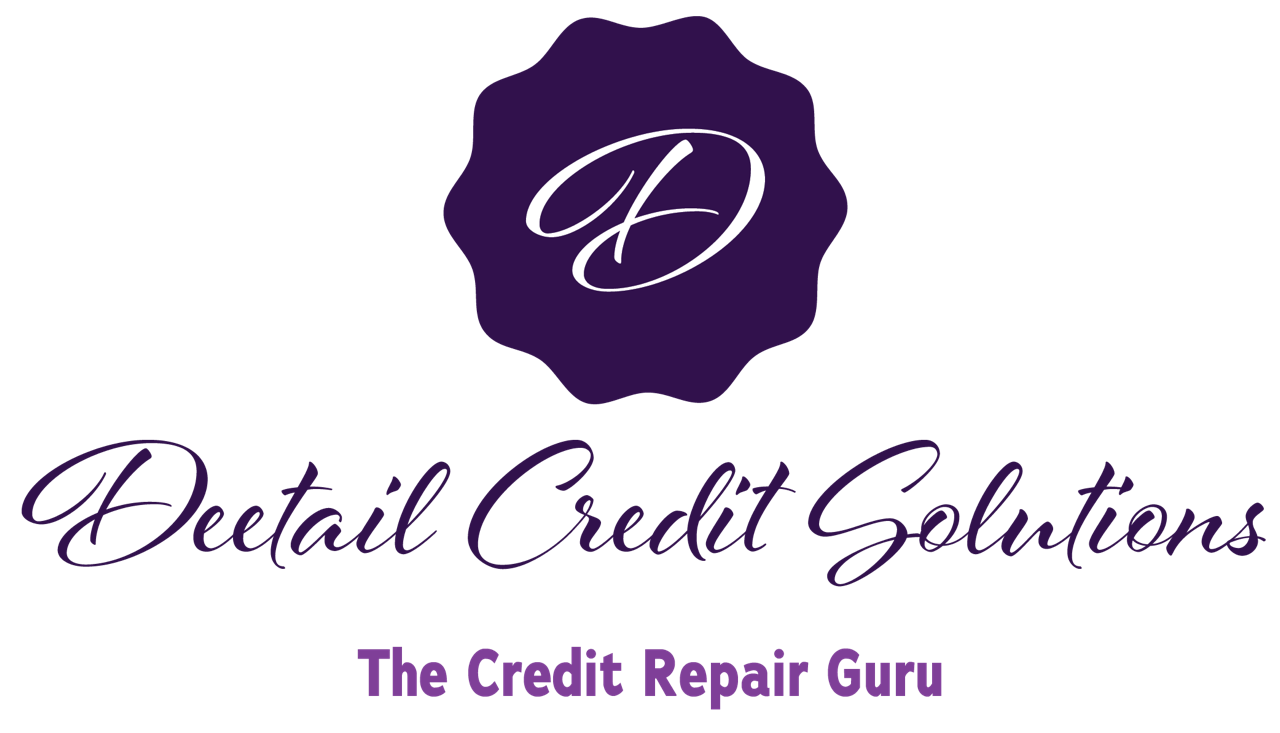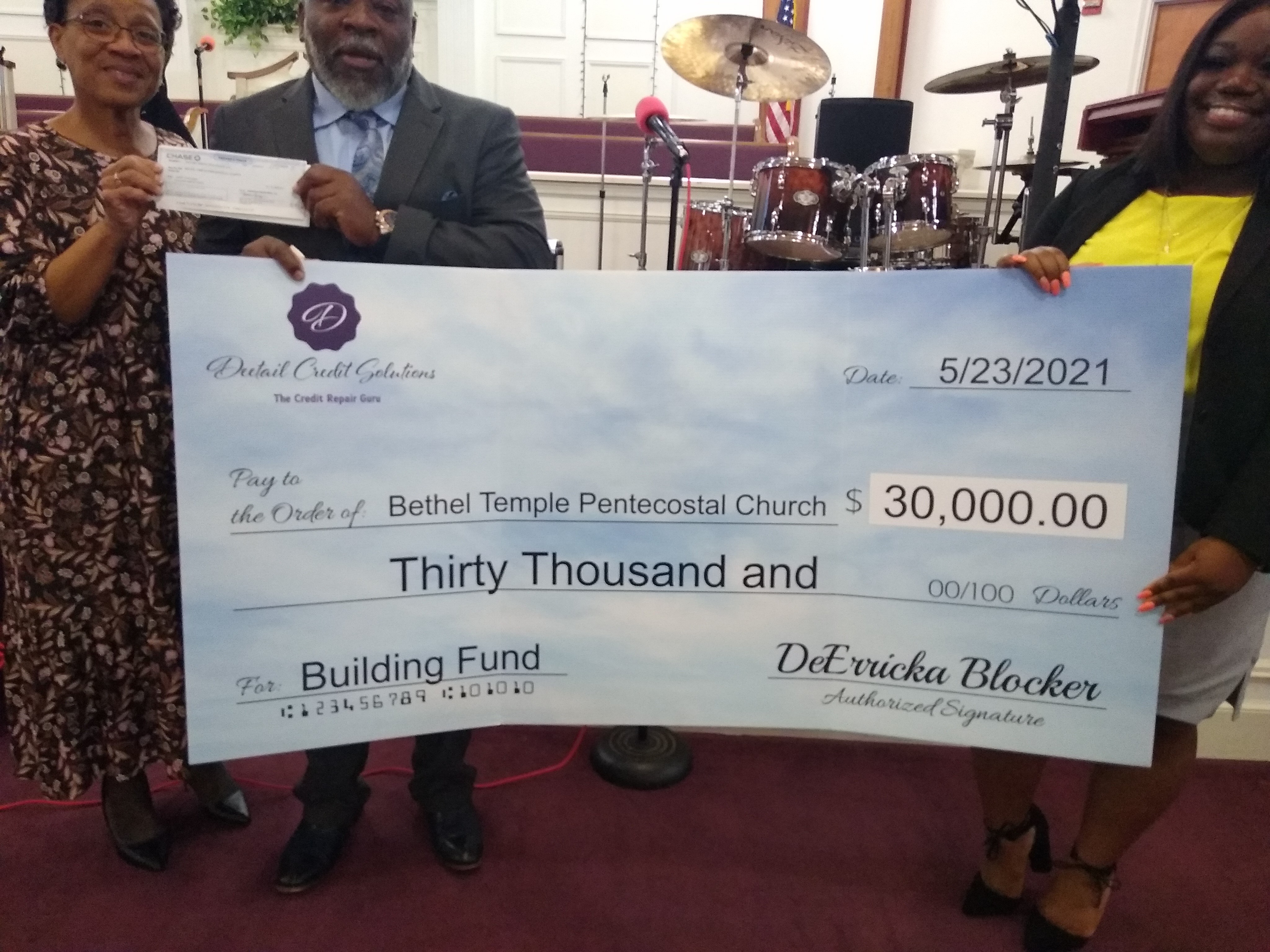 De'Erricka Blocker, Ceo/Founder of Deetail Credit Solutions so graciously blessed the Bethel Temple Community Outreach Center Building Fund that is now in process.
Mother's Day Service @ Bethel 2020
Mother's Day Service @ Bethel 2020
Mother's Day Service- May 2020
Mother's Day Service @ Bethel 2020
Mother's Day Service @ Bethel 2020
Evangelist D. Adams-Mission/Women's Day April 26, 2020
Photo Gallery- Regular Sunday Service
April Is Autism Awareness Month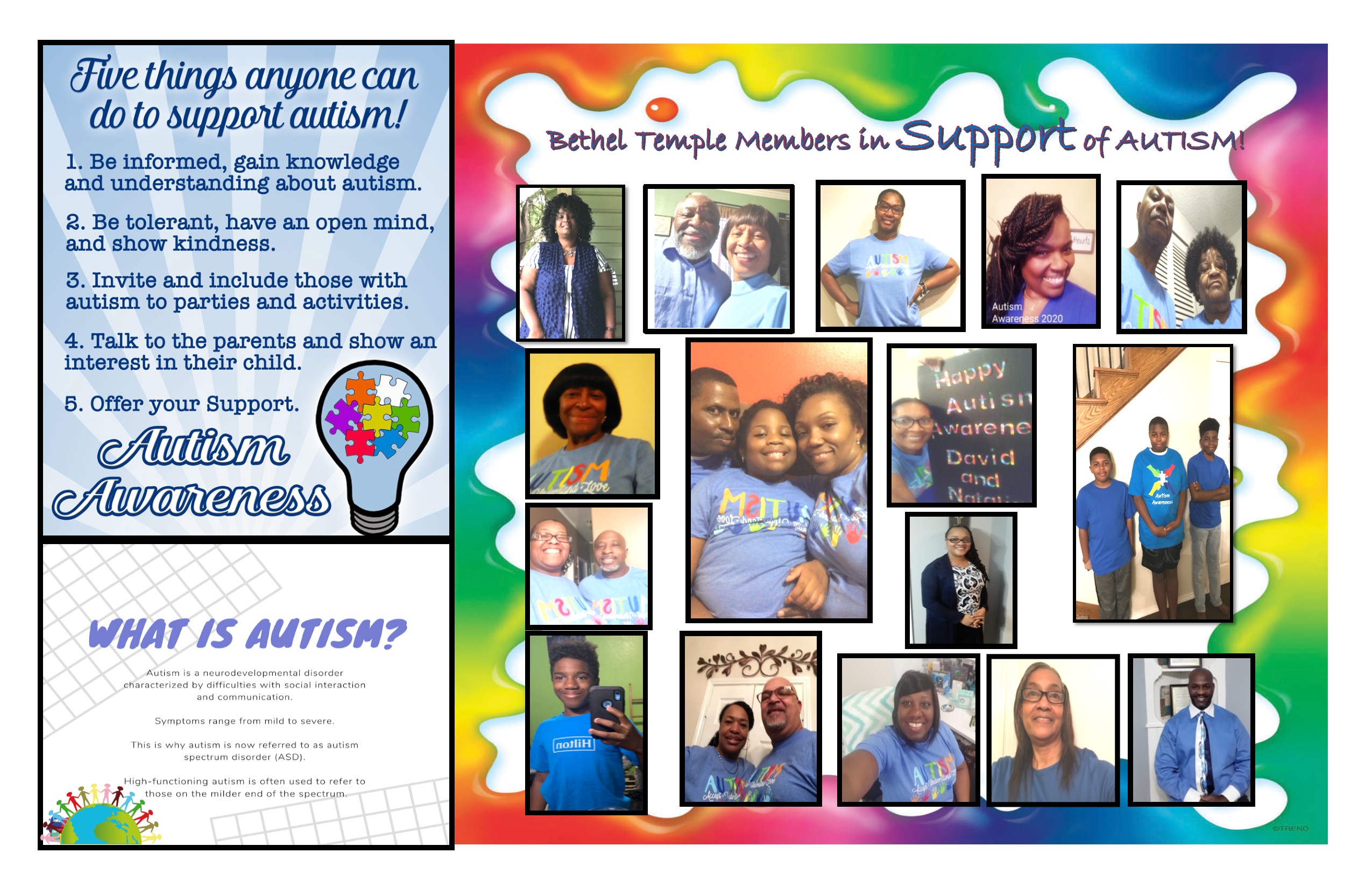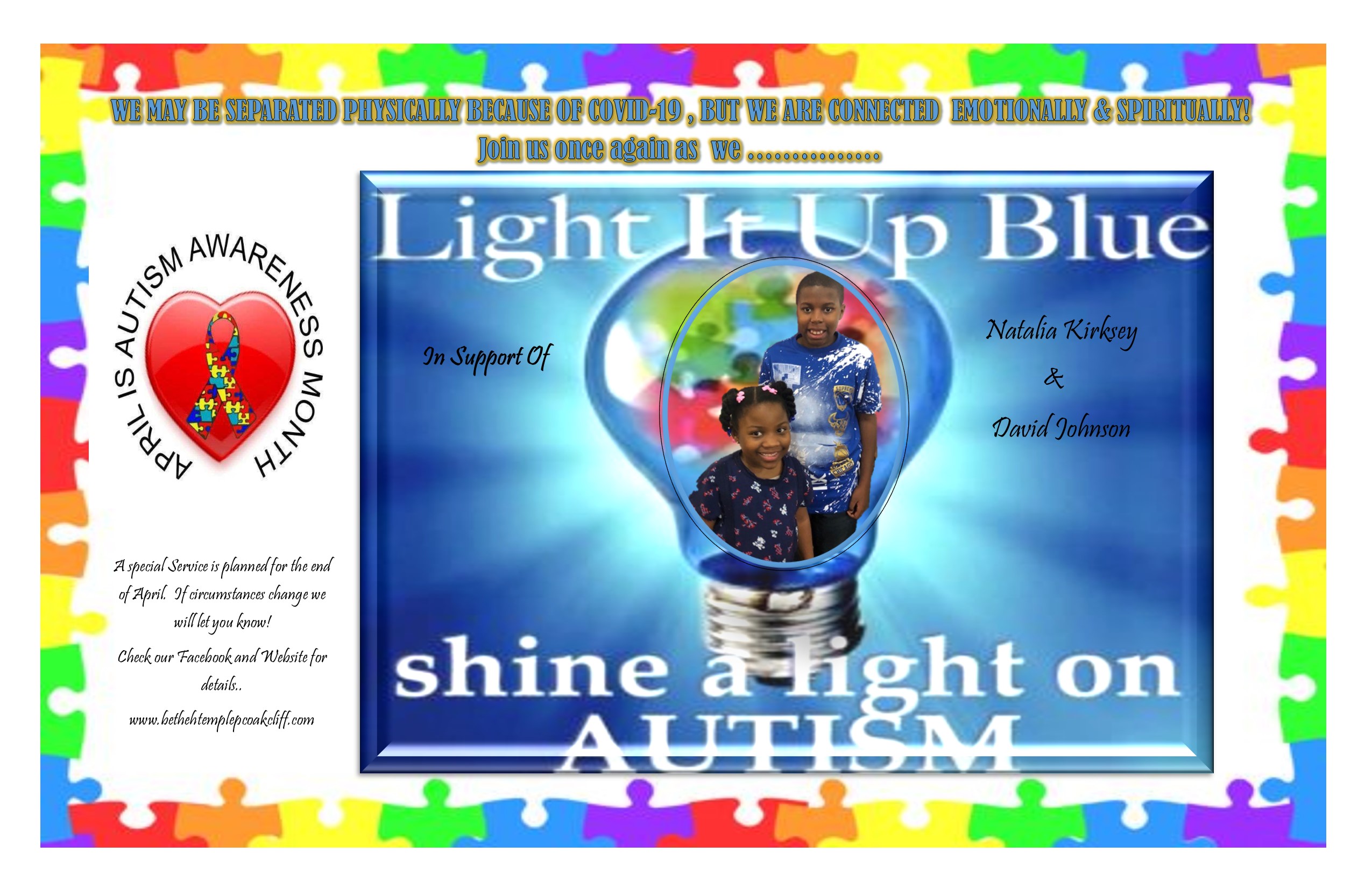 We Walk By FAITH and not by SIGHT!
When man said no, God said wait; When man said No again, God said be Patient, it is not Time. Then God said"Now therefore STAND and see this great thing which I will do before your eyes." 1 Samuel 2:16

Witness the Offical Prayer and Receipt of Our Building Permit to start work on our Community Worship & Outreach Center from the city of Dallas, Finally!
Bishop Mitchel & Lady Mitchell along with some of the members of Bethel prayed and blessed the inside of the new center on March 5, 2020. It was through the help of God with prayers, hard work, dedication and the financial support of Bethel members that we were able accoumplished what we have thus far.
IN THE BEGINNING....
PHOTOS Courtesy of Tasha Kirksey
Water Baptism Candidates for March 2020/ Certificates presented by Bishop James Mitchell and Lady Alfreda Mitchell/Baptisms by by Bishop Coleman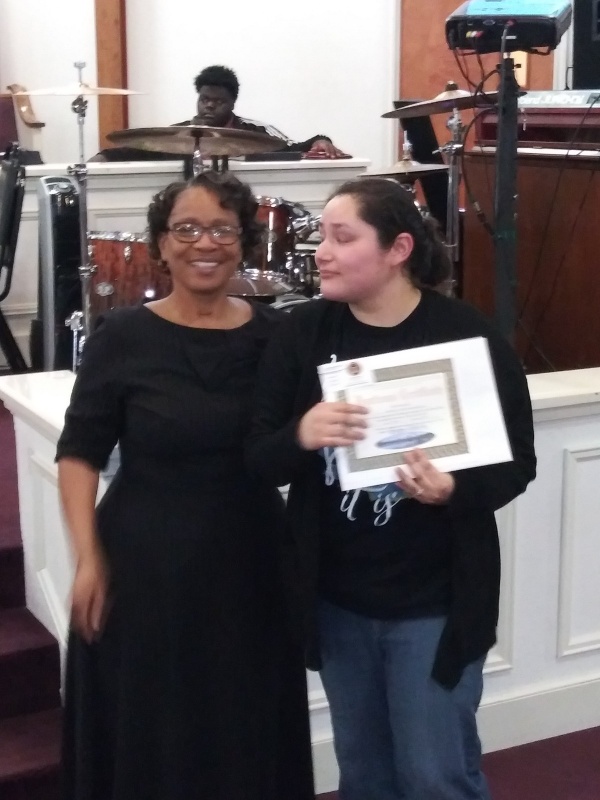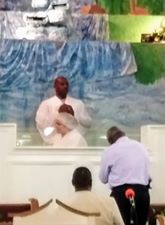 Photos Courtesy of Shalecia Callaway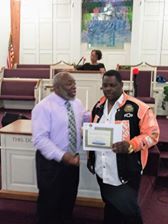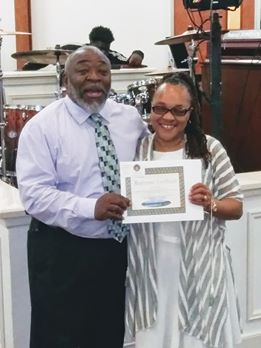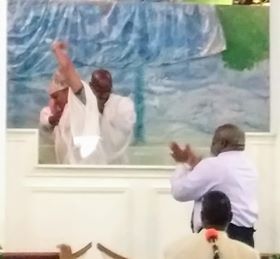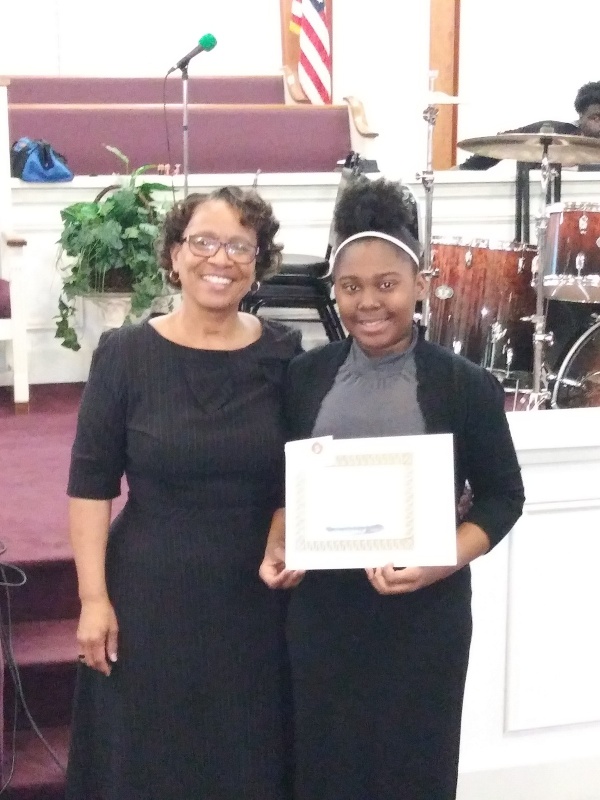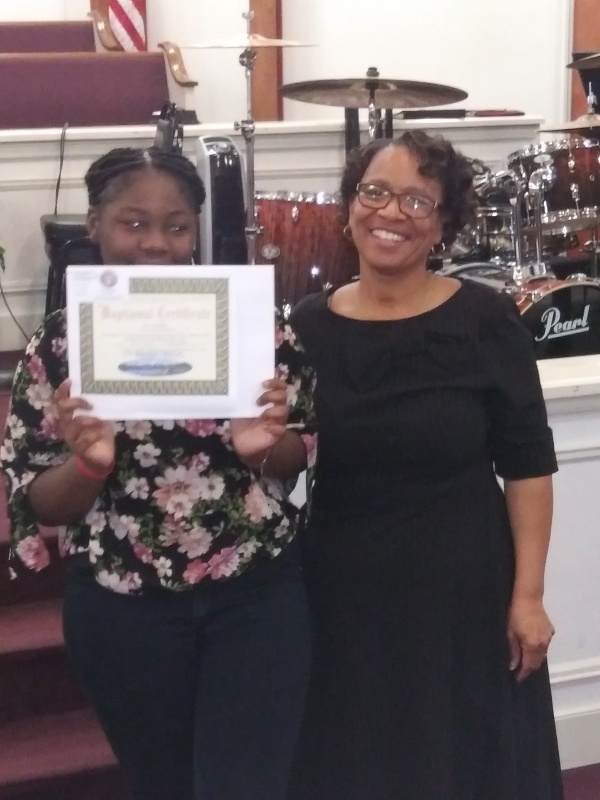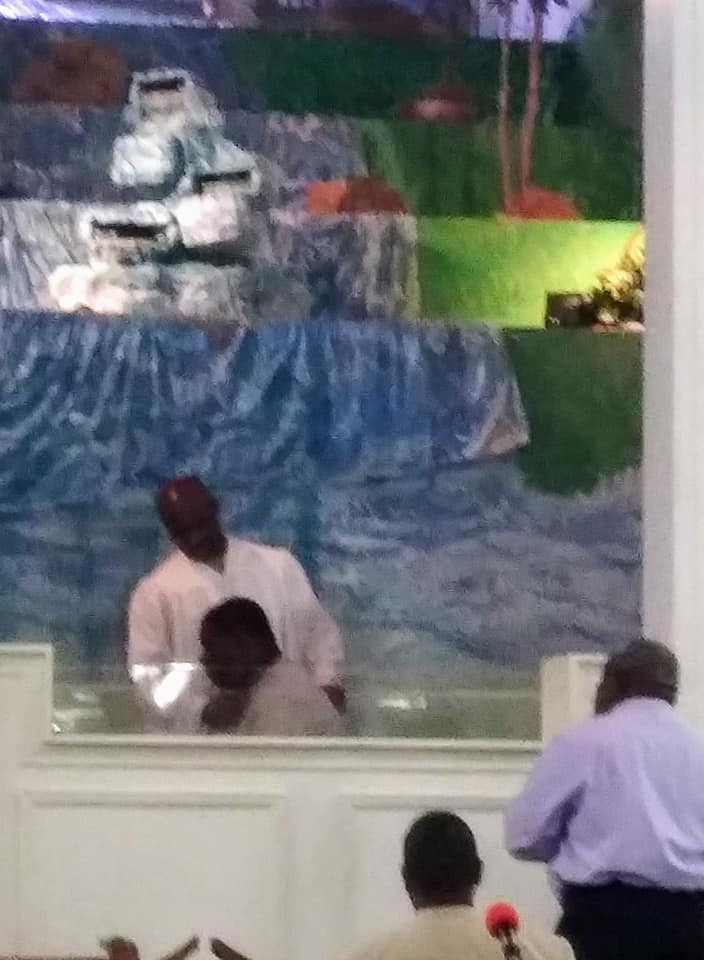 Community Fall Festival 2019/ photos by Marilyn Robertson
Women Of Word Conference 2019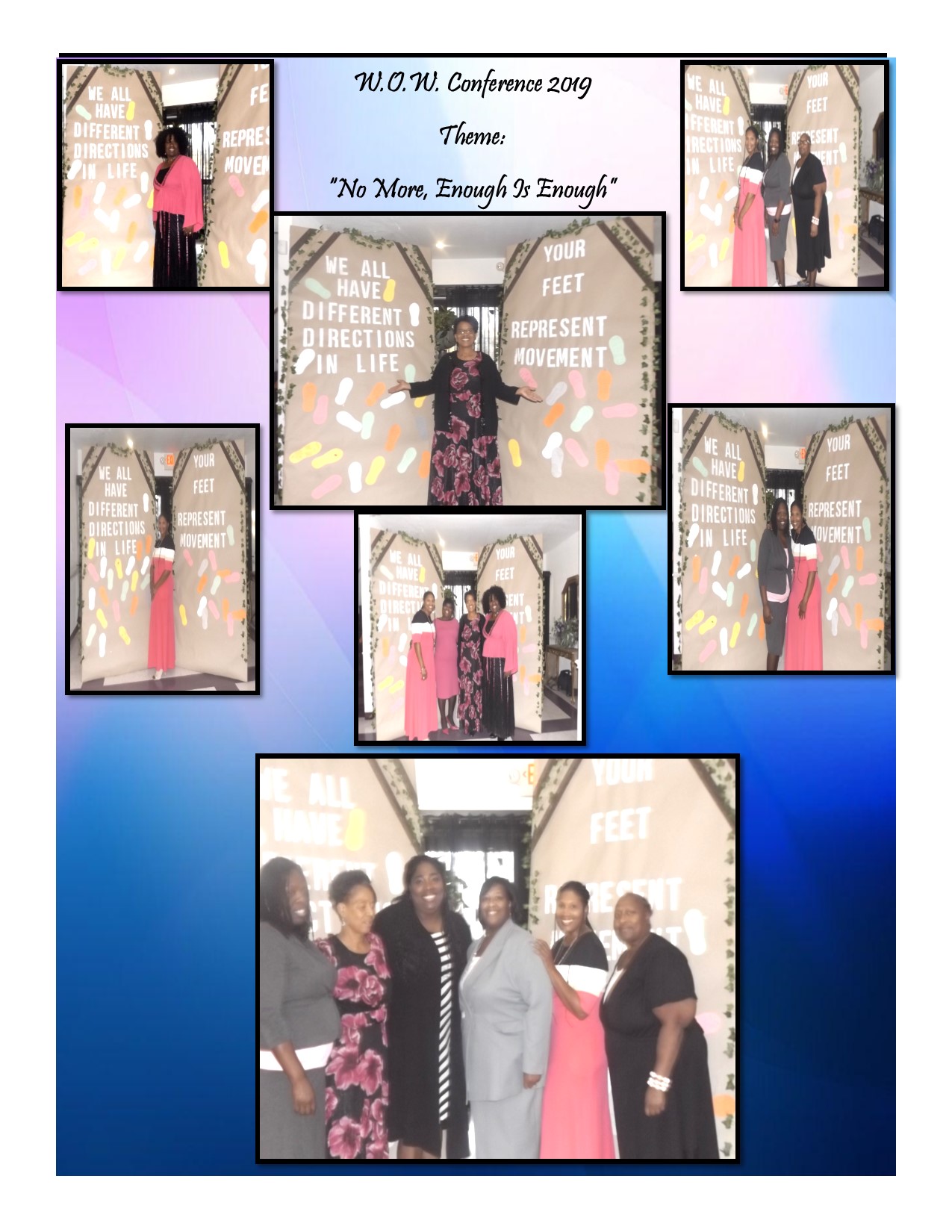 Autism Support Service- April 28, 2019- "Shining A Light On Autism" In Honor of David & Natalia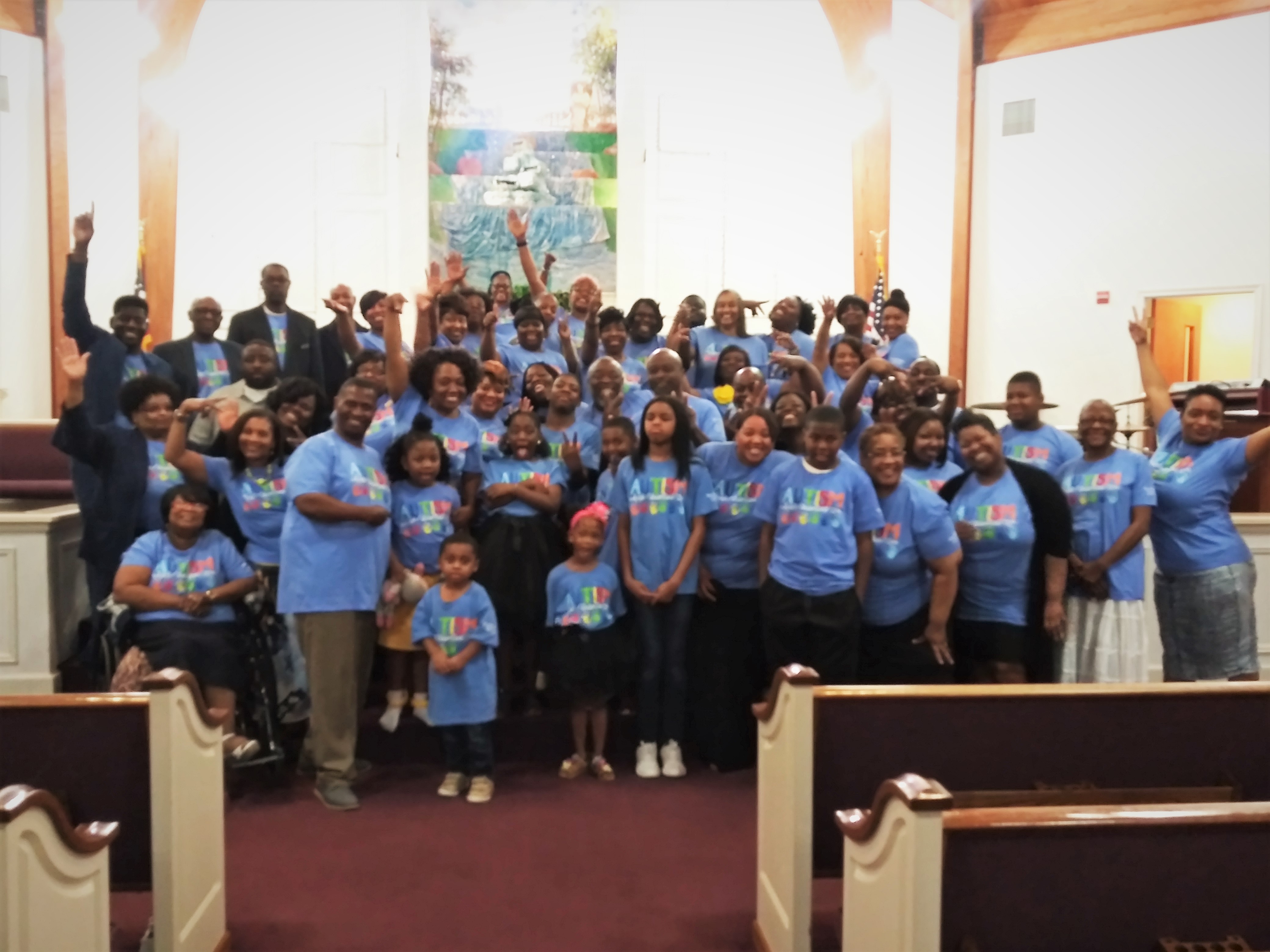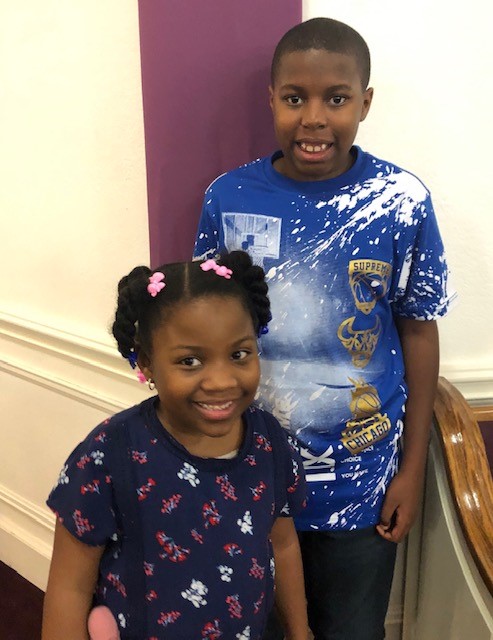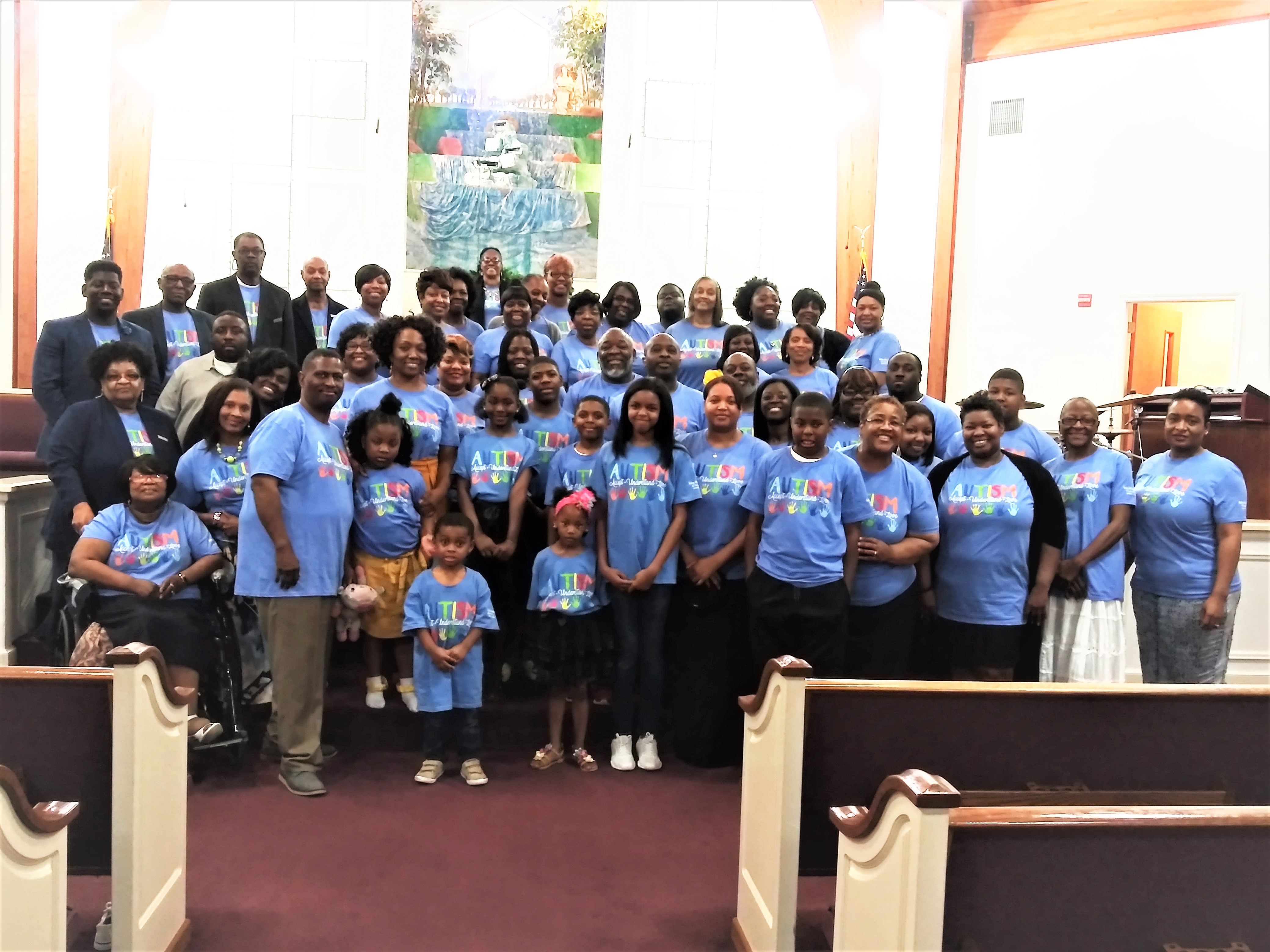 AUTISM ?
AUTISM IS A COMPLEX DEVELOPMENTAL DISABILITY
AUTISM IS A NEUROLOGICAL DISORDER
AUTISM IS PREVALENT IN CHILDREN BY AGE 3
AUTISM AFFECTS THE FUNCTIONING OF THE BRAIN
AUTISM DENIES CHILDREN SOCIAL INTERACTION
AUTISM IMPAIRS COMMUNICATION
AUTISM IS LIKE BEING TRAPPED IN A BUBBLE
AUTISM IS ACCOMPANIED BY BEHAVIOURAL DISORDERS
AUTISM IS NOT EASILY IDENTIFIABLE
AUTISM AFFECTS 1 IN 59 CHILDREN
The sad part is that a child with Autism has a regular IQ and is usually very smart, but unfortunately is not able to communicate freely. The lack of social and communication skills leads to fustration and tempermental behaviour. There is no cure for autism. No prevention. Only a structured schooling and parental system will suffice.
So the next time you see a child having a meltdown in a public place, think before you judge or speak. The parents don't need the added stress placed upon them. Just be kind, offer assistance, or better yet just pray for a moment of peace for that parent.
Autism doesn't discriminate, it effects children on a global scale regardless of age, weight, race, overall health, social class or any other box you could try to place it in.
Bethel was blessed to sponsor a service especially about Autism. We were honored to have Darla Greene a Speech-Language Pathologist by profession and a woman of God by calling to facilitate this service. She has served children and parents of Dallas/Ft.Worth, Texas for over 16 years. While working with children and adolescents with communication disorder found within Autism Spectrum Disorder, Attention Deficit Hyperactivity Disorder, Intellectual Disabilities, and various learning disabilities, Darla began to see a gap in inclusion for this unique population. Not just within the academic and medical setting but within the community. Individuals with unique needs often have no safe spaces outside of home, school or therapy clinics. Adequate inclusion and care for individuals with muted voices is paramonut; especially within the faith community.
Bethel has also been blessed to be the church home of several Autistic children and families. We have had the honor to witness how with proper treatment of no-verbal children diagnosed at birth are now speaking, singing, playing the piano and other activities children enjoy participating in. We give God all the glory, and are greatful for women like Darla Greene that cared enough to do something positive for this group of children.
Darla's private practice, Co-Hearts Speech Therapy & Communications Services, breaks down communication barriers through education that promotes a continuity of care and inclusion for individuals with unique needs. She believes that resource-sharing with community members such as: health care professionals, the faith community, law inforcement, parents and educators, undergird individuals with unique needs so that they can achieve a dignified quality of life and even more--their highest calling.
Bethel looks forward to making this an annual event during the month of April. Keep watch on our Facebook and website for further information.
The service ended with picture taking and delicious refreshments sponsored by Bishop & Lady Mitchell and the church. Each adult received a souvenir pen as well to honor their presence and support.
Praise Dance Ministry- Stephanie Doan
Brotherhood Service- Sunday January 14, 2018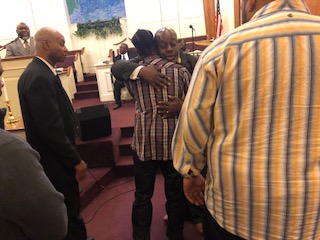 Sunday, December 2017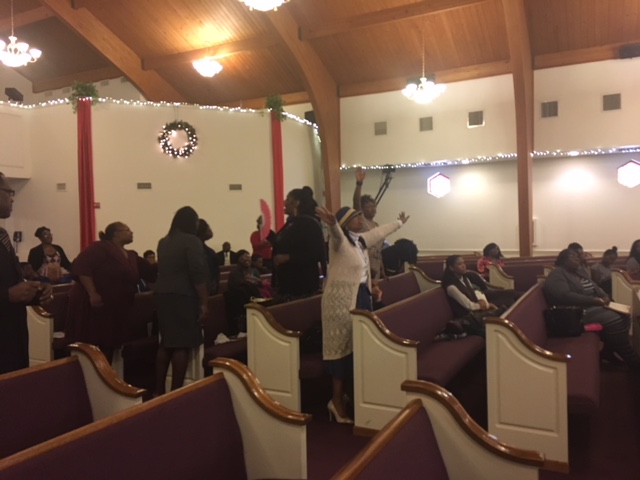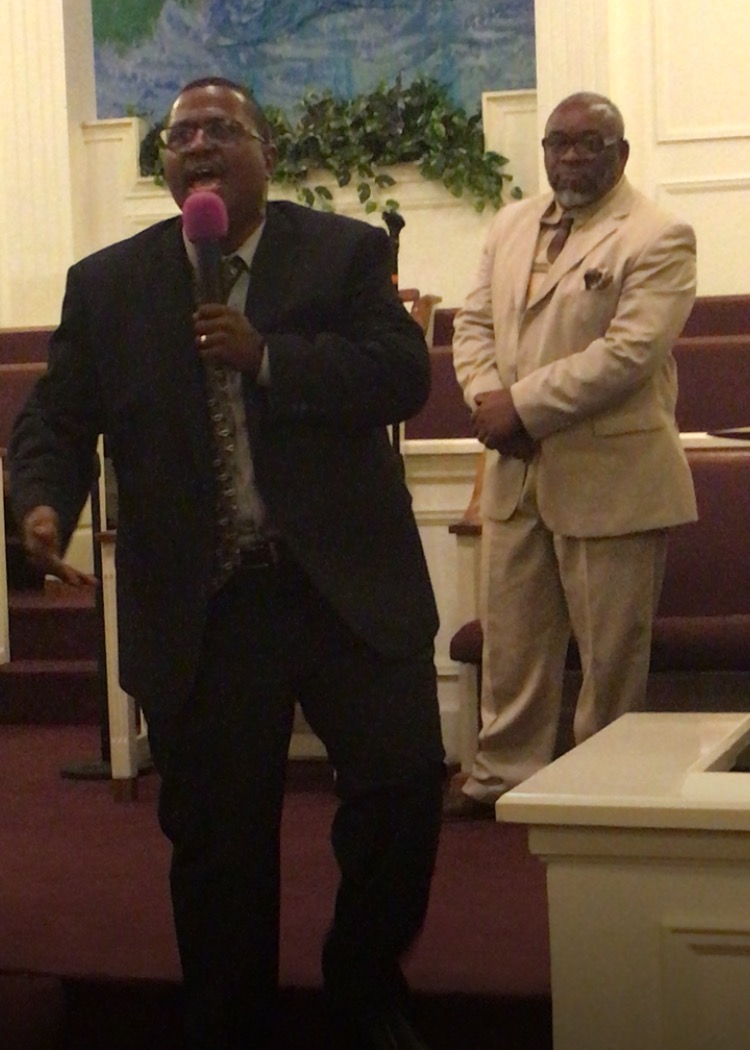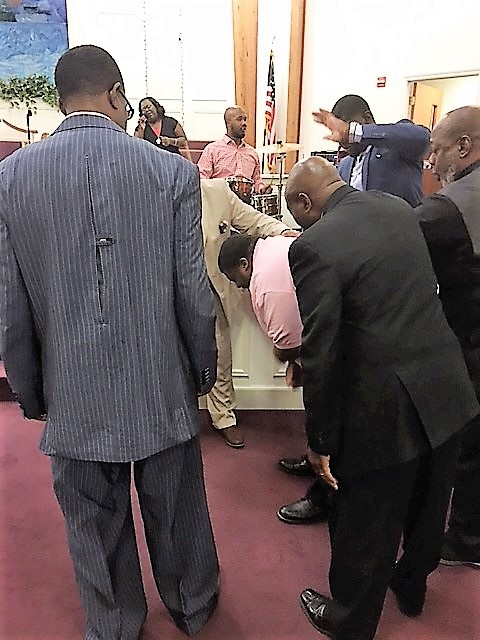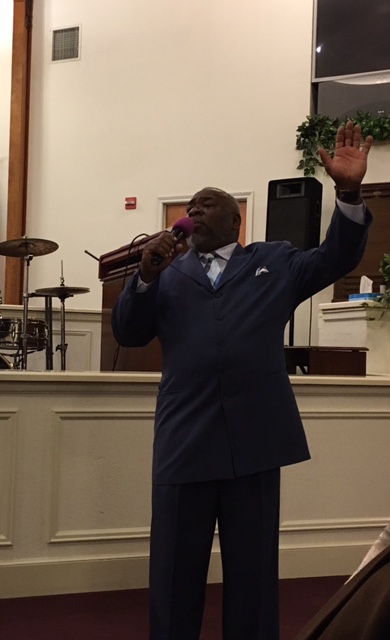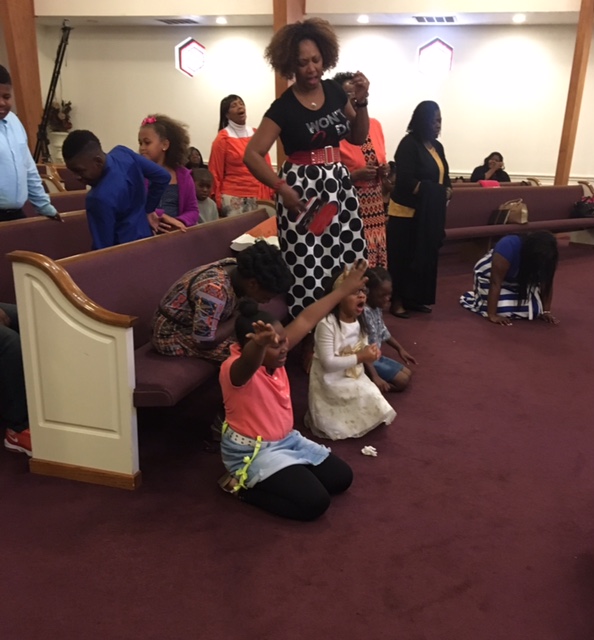 Sunday October 8, 2017- Youth Service- Speaker Co-Pastor Nathan Kirksey-"EXPOSED"
" The Out Pouring of the Holy Ghost."
And it shall come to pass in the last days, saith God, I will pour out my spirit upon all flesh: and your sons and your daughters shall prophsey,...... Acts 2:17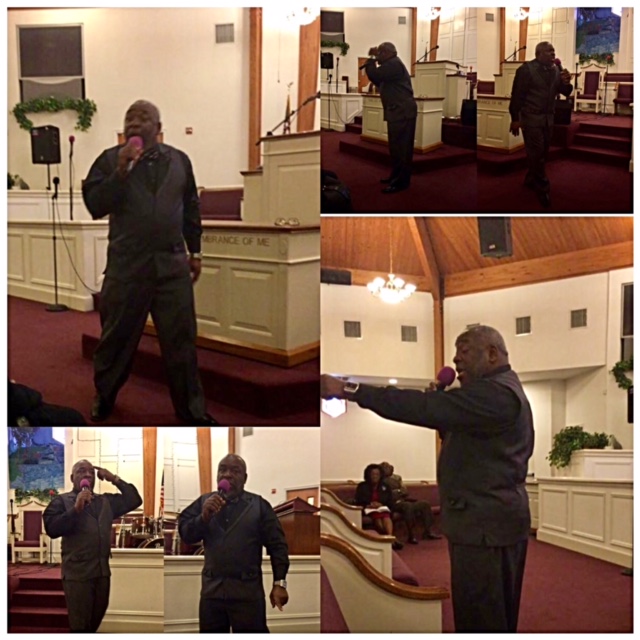 Bishop Mitchell, September 17, 2017
Guestbook
---
andrea smith (09.28.2016 @ 18:51:06)
looking
Aaron Mosley adude5700@gmail.com (03.23.2016 @ 08:17:48)
great website
chris hill lilmanchrishilgmail.com (11.17.2014 @ 11:12:39)
I love my church its the best Bishop James love yall people
Annette (04.17.2014 @ 11:28:01)
To God be the Glory
Sis. Norling f4ralthea@yahoo.com (04.06.2014 @ 17:28:02)
Okay
devion devioncarter26@gmail.com (04.06.2014 @ 16:45:54)
Good website
TAMEKA D. ADAMORE (11.24.2010 @ 16:31:37)
I HAVE NEVER BEEN IN A PLACE WITH SUCH ANNOITED, LOVING, DOWN TO EARTH PEOPLE. NO MATTER WHERE I GO IN THIS WORLD BETHEL WILL ALWAYS BE MY TRUE FAMILY. BISHOP MITCHELL GIVES THE WORD UNFILTERED, AS IT SHOULD BE, AND THE ANNOITING ON THE WOMEN IN THIS CHURCH GIVE ME SOMETHING TO ASPIRE TO. I LOVE YOU BETHEL!
Molly (09.10.2010 @ 21:49:35)
You all did a wonderful job at How Sweet The Sound last night, and your choir and looked beautiful!
Avery (Bibles) Simpson msavery1016@gmail.com (08.16.2010 @ 15:07:35)
Love the website! Yall know you're my extended family...Love ya Bethel :-)
pastor sharyon irizarry sharyoncoxirizarry@yahoo.com (06.13.2010 @ 21:16:56)
i give god the glory for all of you
BISHOP JAMES C.MOODY JR. bishopjamesjr1969@gmail.com (04.17.2010 @ 11:50:02)
man i tell you I love my Pastor and my church family Bethel you are the the best
Nathan Kirksey knirksey@aol.com (03.14.2010 @ 22:39:30)
Awesome! Simply Awesome!
Tammy Vaughn sweetcakes_tv@yahoo.com (02.07.2010 @ 21:22:26)
love it
corey Lecoreyanhamlett@yahoo.com (02.05.2010 @ 10:50:55)
sis hill and the paster wife look good and i miss you all from nea nea
Elder R L Stewart (01.15.2010 @ 17:28:54)
Very nice website!!
Joshua Blocker manofgod.joshua3@gmail.com (01.04.2010 @ 20:16:09)
Heyyyyyyy where am I at.Now ya'll know I like taking pictures..I'm requesting me on the website..(LOL) Be Blessed, Really Nice website.
Pastor Clinton Richard rhema_word@live.com (11.21.2009 @ 22:04:31)
We love Bethel and still consider ourselves Bethelites. God Bless......
Michael Washington mlwshington30@yahoo.com (11.17.2009 @ 09:49:25)
Y'all did that!!!
Tasha Kirksey Mrsk100@yahoo.com (11.16.2009 @ 15:23:01)
WE LOOK GOOD!
Caress Cook caresscook23@yahoo.com (11.14.2009 @ 00:09:10)
this is my place of worship!!!!!!!!!!!!!
1
2
Next >