Sunshine Committee Members with De' Erricka Blocker July 2018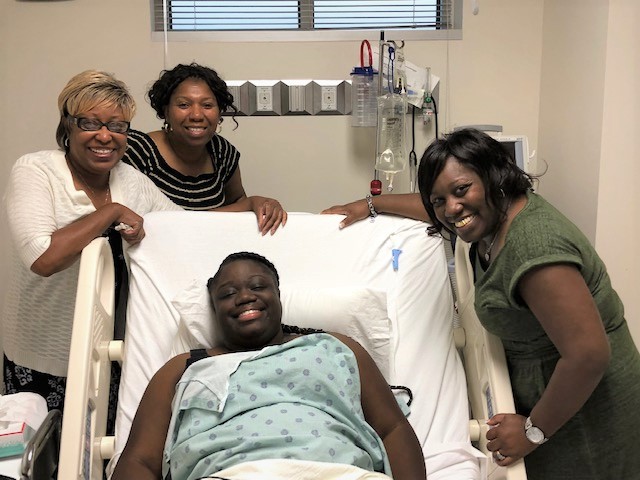 Sis. Pat Jones, Sis. Debra Brown & Sis. Tomeka Blocker visiting with De'Erricka Blocker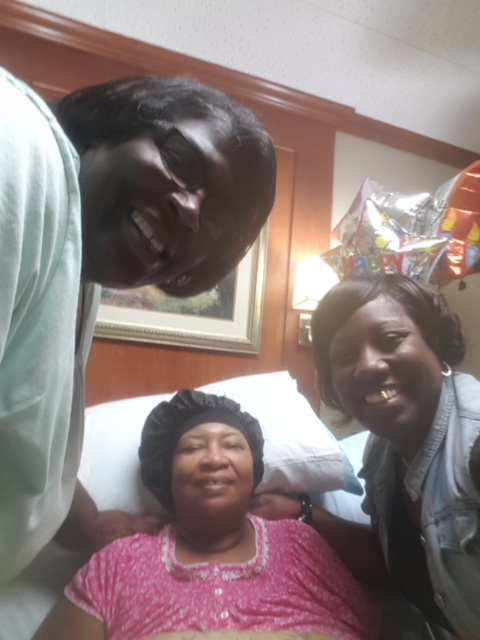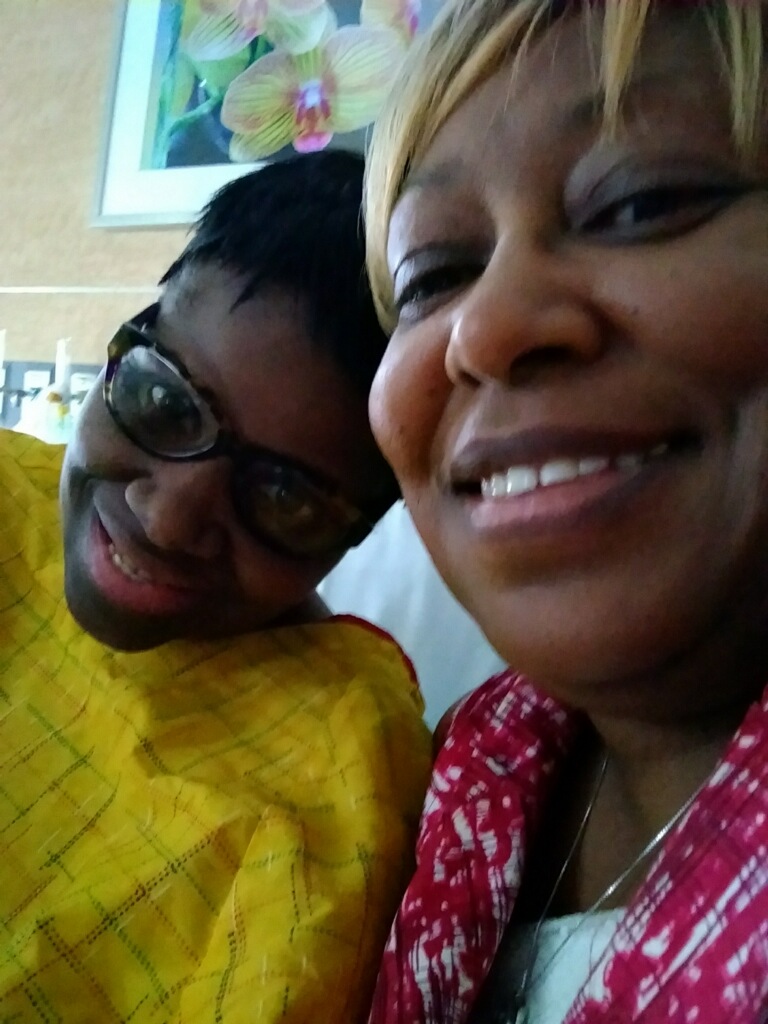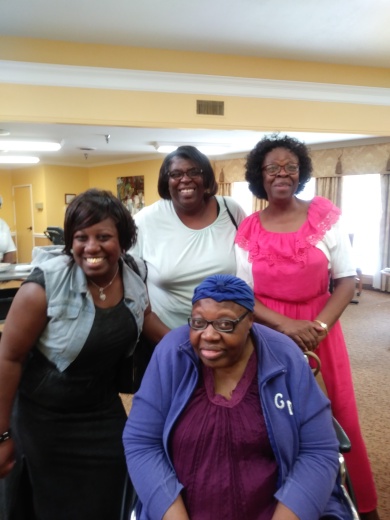 "Sunshine Committee members visiting with the sick and shut-in June 30, 2018"
#1- Lisa Manning/Sis. Pat Jones.
#2-Sis. Gloria Mitchell/Sis. Blocker, Sis. Fisher and Sis. Hill
#3- Mother Emma Nicholson/Sis. Fisher and Sis. Blocker.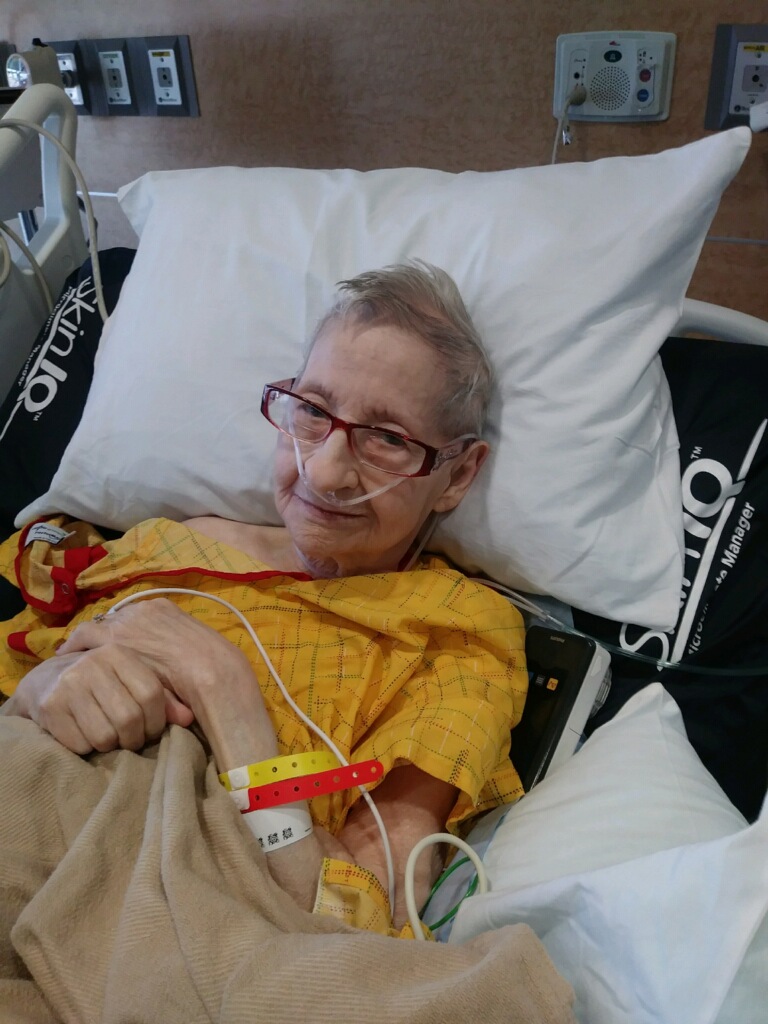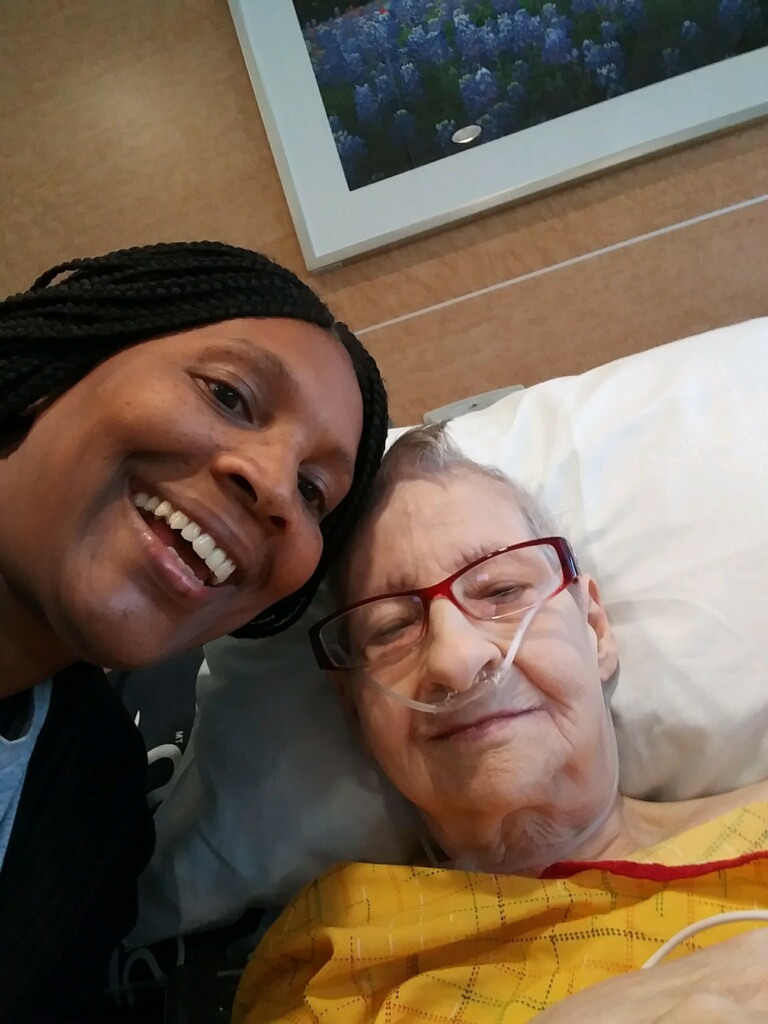 Mother Sandy Sutton-Visited by Sunshine Committee Member Minister Michelle Ruth 2018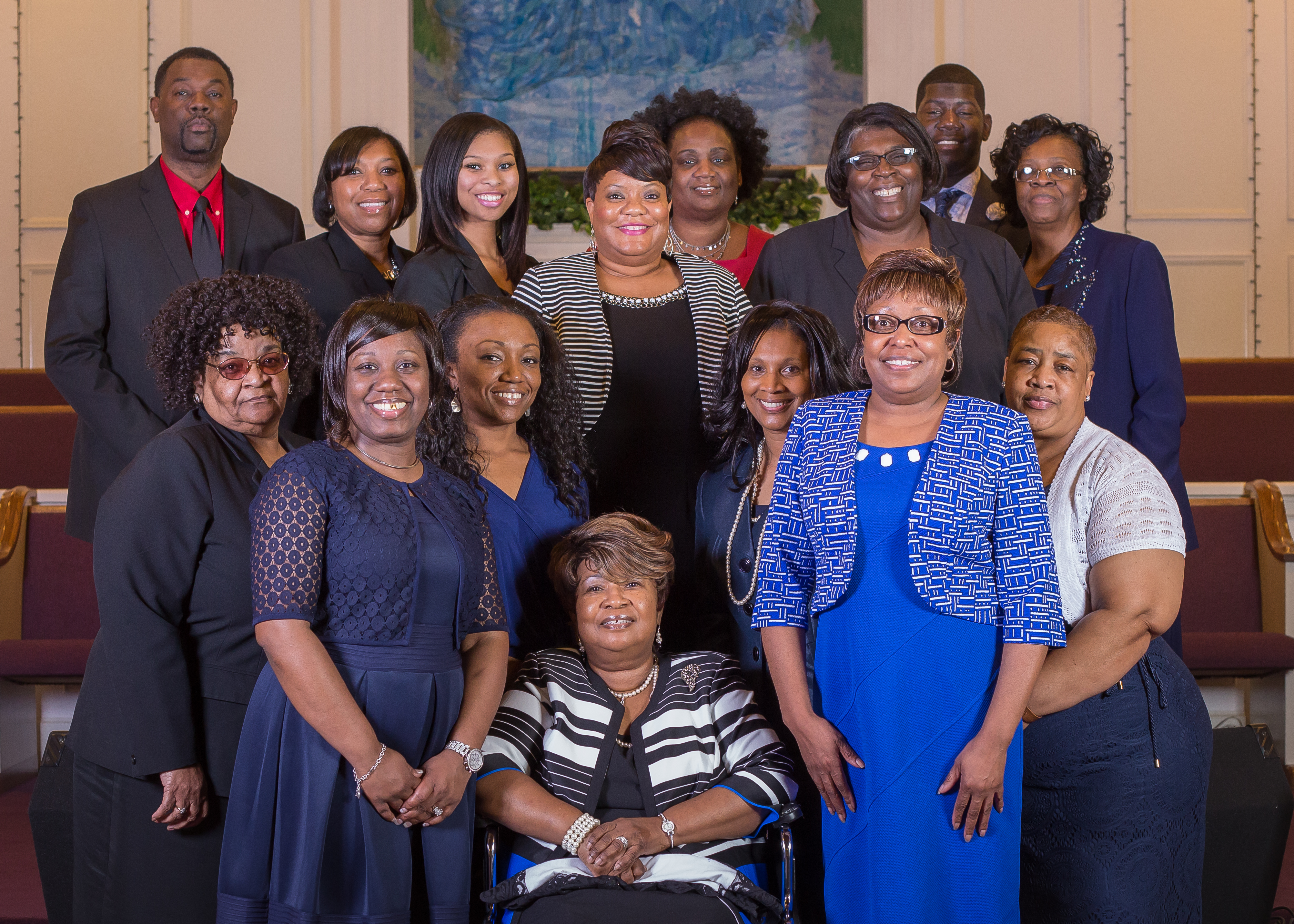 Sunshine Committee 2017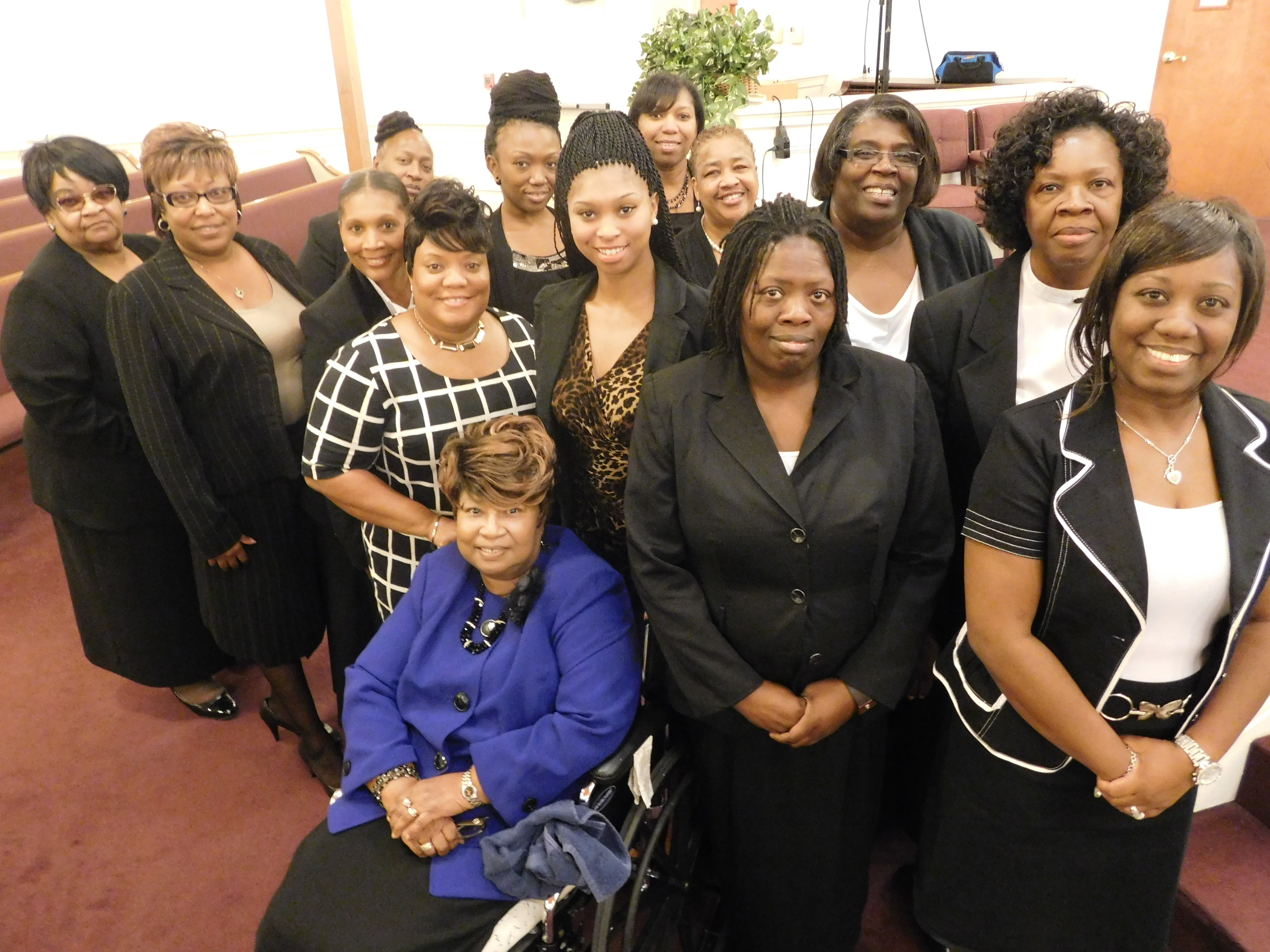 Sunshine Committe 2016
Purpose Of the Sunshine Committee
The intent of the Sunshine Committee "gifts" is to provide a small token of our esteem and consideration when our members are celebrating a happy occasion or facing a challenging time in their lives.
Sunshine Committee Members Visiting the sick and shut-in.......