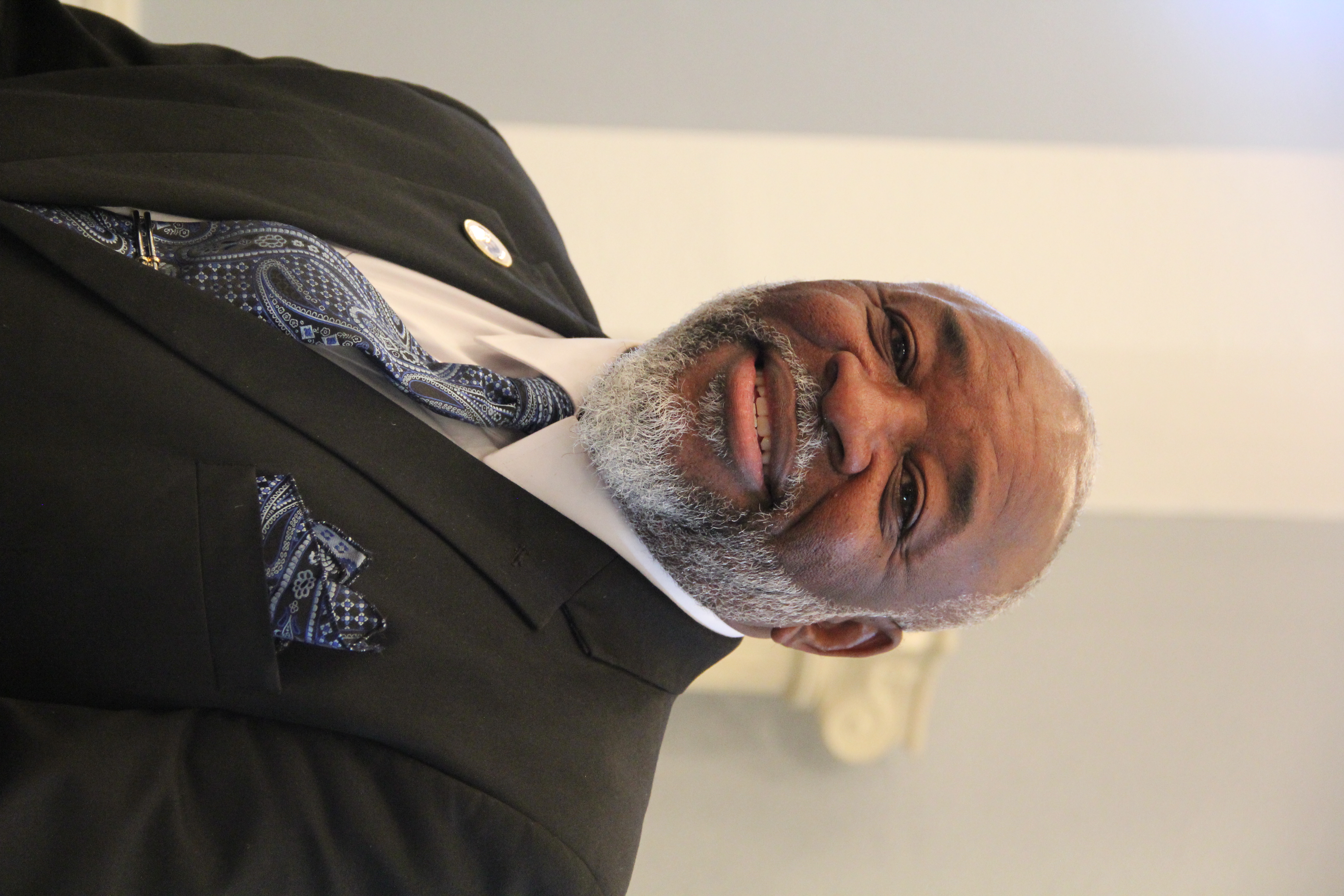 Our Pastor
Senior Bishop James E. Mitchell, Sr.
"Bishop Mitchell is truly a man after God's own heart, "as was David when he fulfilled all of God's will. (Acts 13:22)
Bishop Mitchell, was born into the Pentecostal Apostolic Faith through the parentage of the late Pentecostal Pioneers, Bishop Johnnie Mitchell,Sr. and Elect lady Emogene Wilson Mitchell.
He was called into the ministry in 1984 where he served under the leadership of Senior Bishop Johnnie Mitchell, Sr., Founder of United World Wide Apostolic Churches in Jesus Name.
In 1992 he was installed as the Senior Pastor of New Bethel Pentecostal Church where he served for five years.
Proceeding the death of his Bishop and Father, Bishop James E. Mitchell Sr., received the mantle of leadership for the continuing of the work of God and in 1997 he was installed as the Presiding Prelate of United World Wide.
Bishop is totally committed to the spreading of the gospel according to the word of God, and proclaiming the necessity of water baptism in Jesus Name, according to Acts 2:38. His main priority is winning souls to Christ and seeing souls transformed by the power of the Holy Ghost.
Under his leadership the church has experienced growth in many areas. Visitors from all across the country have entered the doors of Bethel to witness the teaching of this great man of God.
Bishop Mitchell is supported in his ministry, by his lovely wife, Lady Alfreda Mitchell. He is the father of one daughter, Mrs. Latasha Mitchell Powell and he and his wife suffered the tragic loss of their only son, James E. Mitchell,Jr. in a motorcycle accident in 2011. He is also the grandfather of four boys.
Bishop recently retired from the City of Dallas and is dedicating more of his time to God, His Family and his Ministry.
Behold my servant whom I have chosen; my beloved, in whom my soul is well pleased: I will put my spirit upon him,....
Matthew 12:18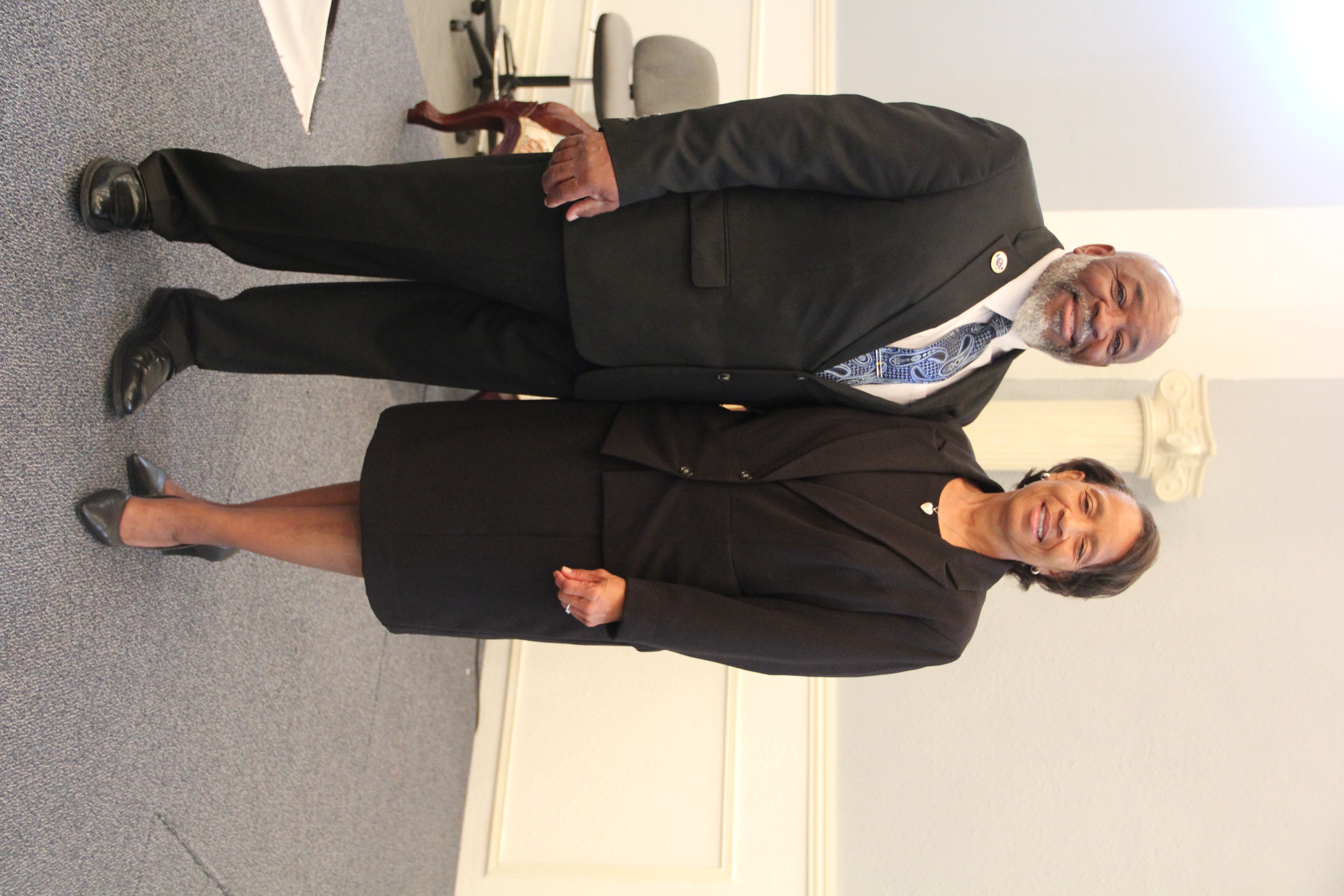 ... the husband of one wife... I Timothy 3:2
First Lady Alfreda Mitchell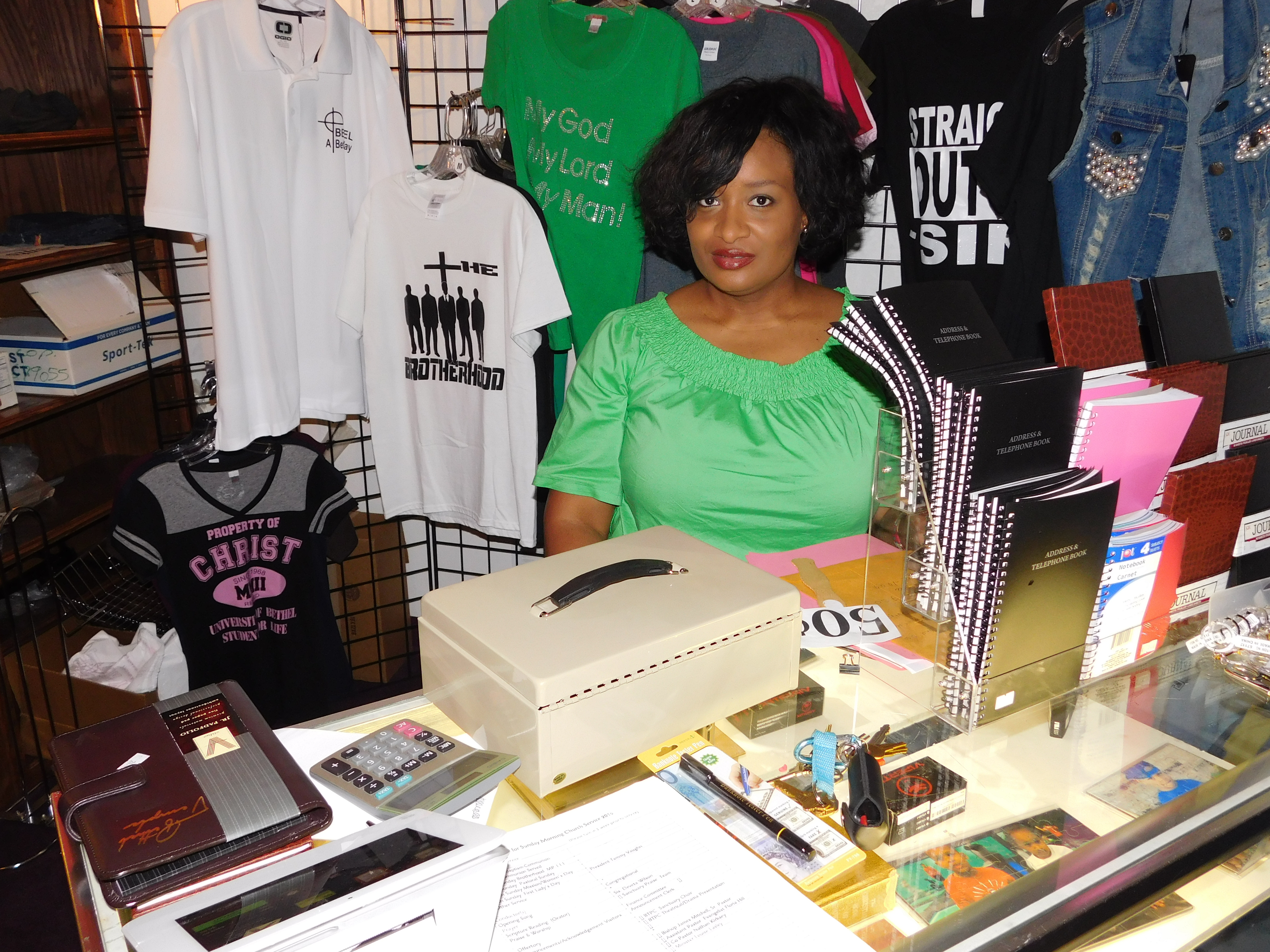 James Jr., & LaTasha
Train up a child in the way he should go: and when he is old, he will not depart from it.
Proverbs 22:6